The first update 0.4 for the public alpha version will be released on November 25th!
It will be the last full release, because an own designed Updater Tool is the main feature of the upcoming patch 0.4!
The North & South Updater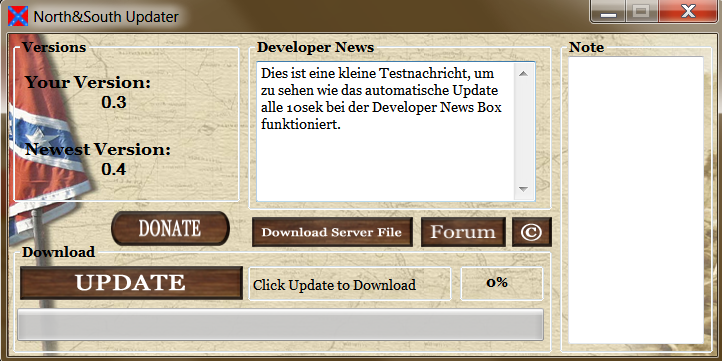 One of the main goals of the mod is to offer simple and fast updates for the community. We are also supporting historical line battle events with special maps, units or other props.
To get all this done, we created an own mod updater, which will be placed into your Module folder. Each player can check the current updates, mod news and if needed he can easily download the current patches and bugfixes from the main server.
So you don't need to redownload a full mod version from different webpages, the updater will offer an easy way for you! One click and the new updates will be downloaded and installed automaticly.
New Units
New units will enter the fight at Bull Run. Play with the New York Fire Zouaves, the famous 2nd Wisconsin or be a proud Marine.
If you don't want a historical unit, feel free to take a random volunteer unit to join the fight!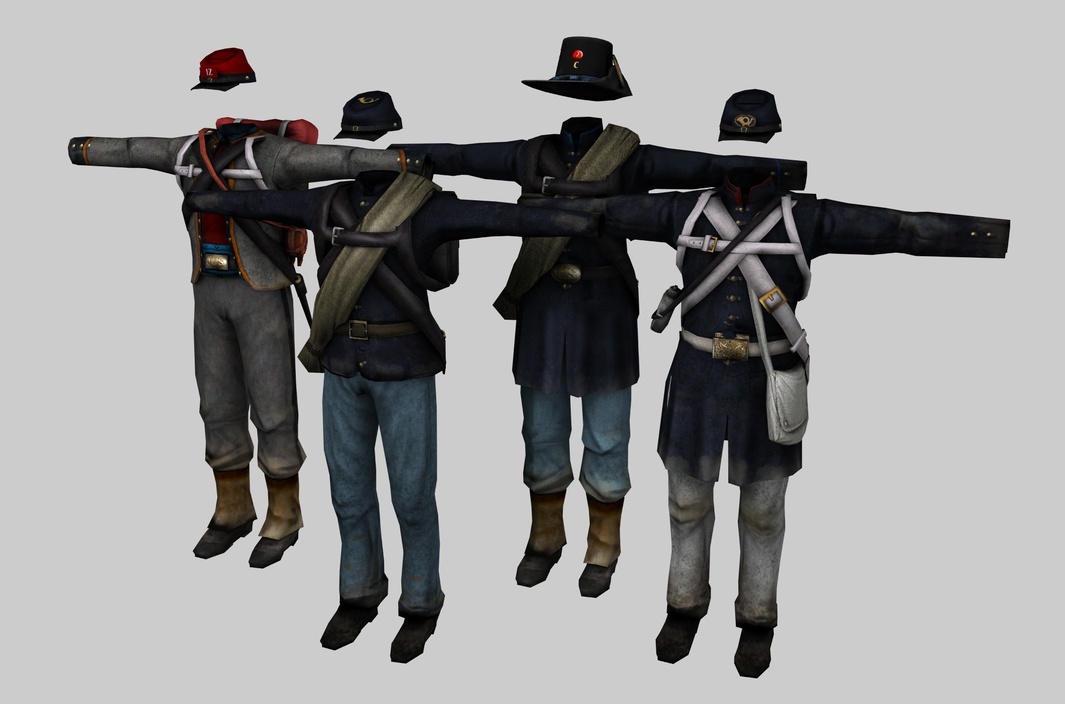 New battle maps

The new update will also feature new historical and ahistorical battle maps like...
The Alamo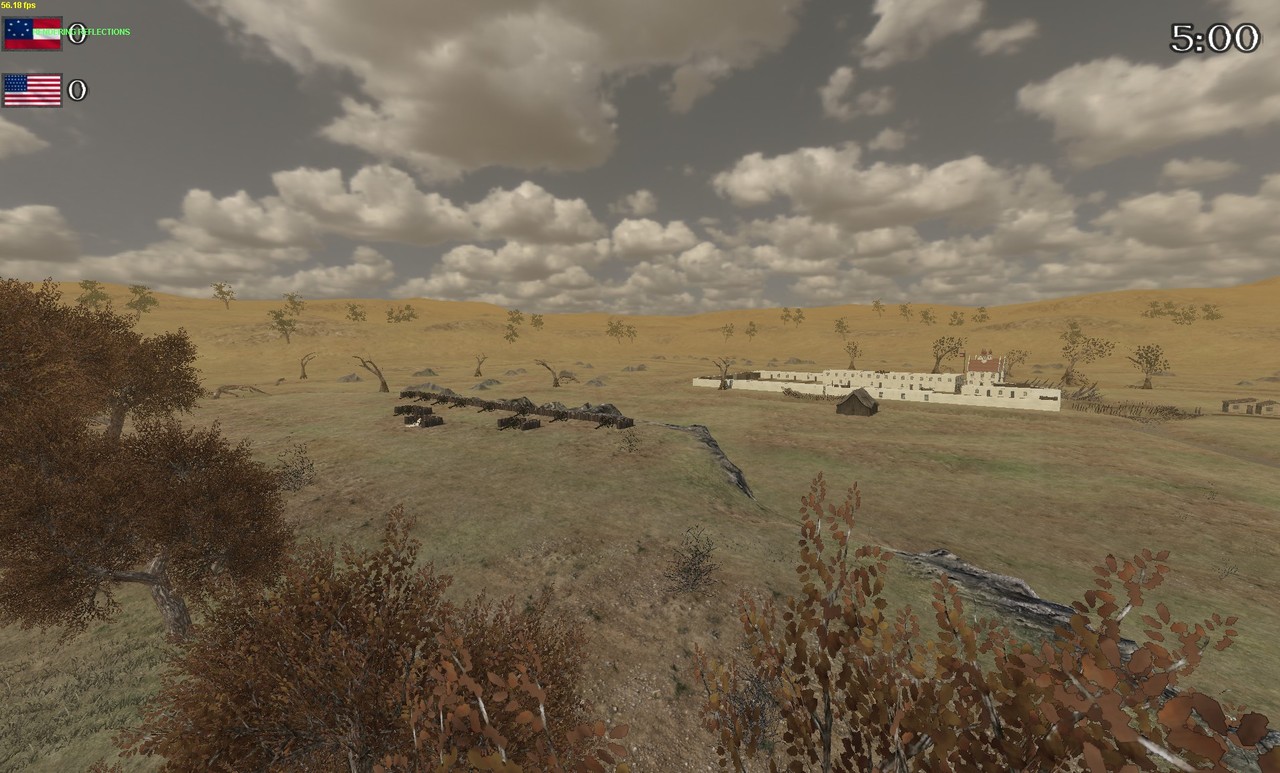 The Civil War Village (winter)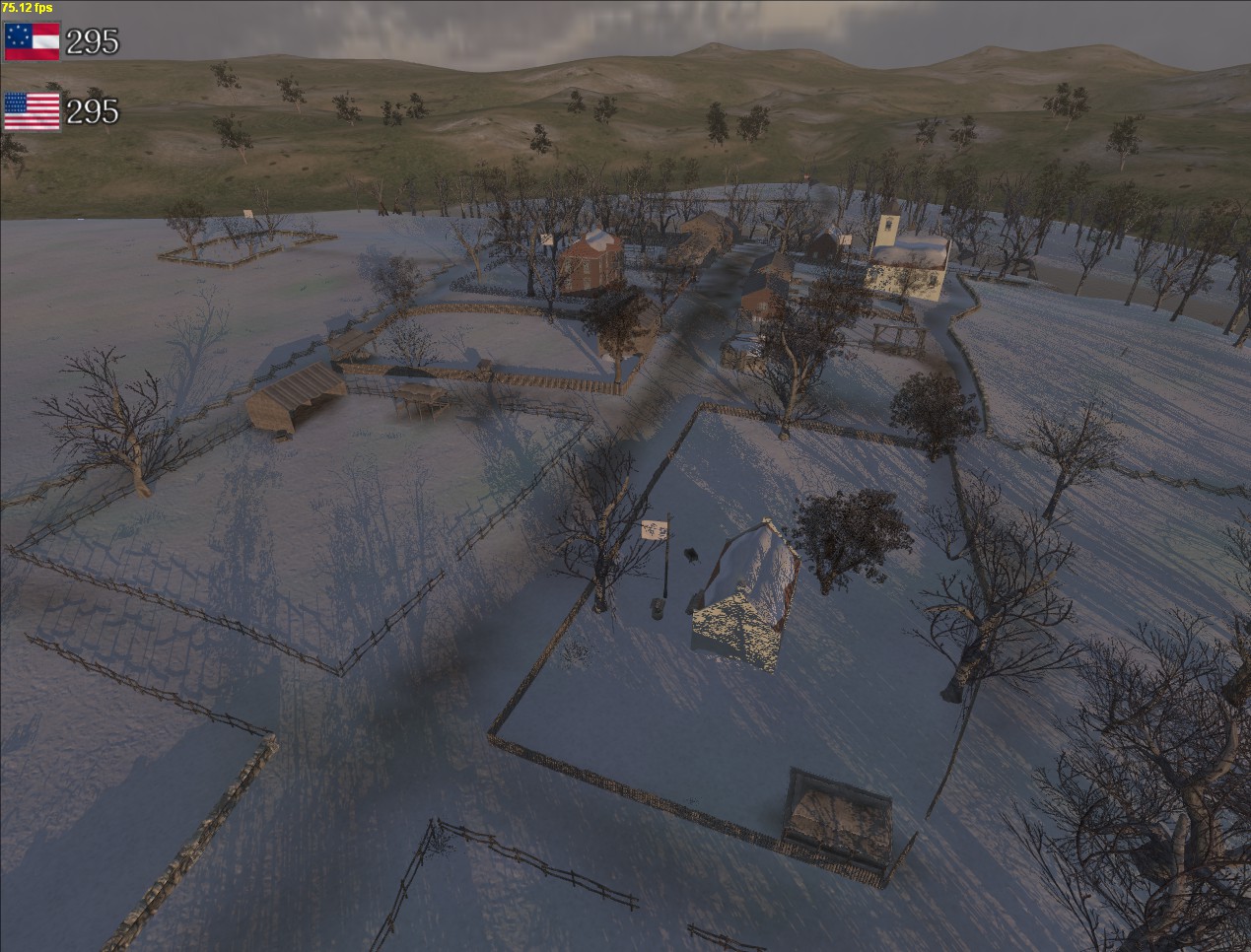 and more!
North&South in action

North & South Forum

If you are interested in the mod and want to join a regiment?
Feel free to visit our Forum!
Your North&South Team + Mod Supporter