We are proud to announce our next episode of North & South!
In year 2013, the 150th anniversary of the biggest and bloodiest battle on american soil will be commemorated.
The Battle of Gettysburg, on July 1st - 3rd 1863
The Union and the Confederate States of America fighting for 2 years now. A confederate victory is close! Both sides fight in the biggest war on the american continent: The American Civil War 1861-1865.
The second episode of this modification will feature the Battle of Gettysburg, which was the largest battle as well as the turning point of the Civil War.
For three days in July 1863, both armies clashed near the small town Gettysburg in Pennsylvania. It will be the biggest battle on the american continent.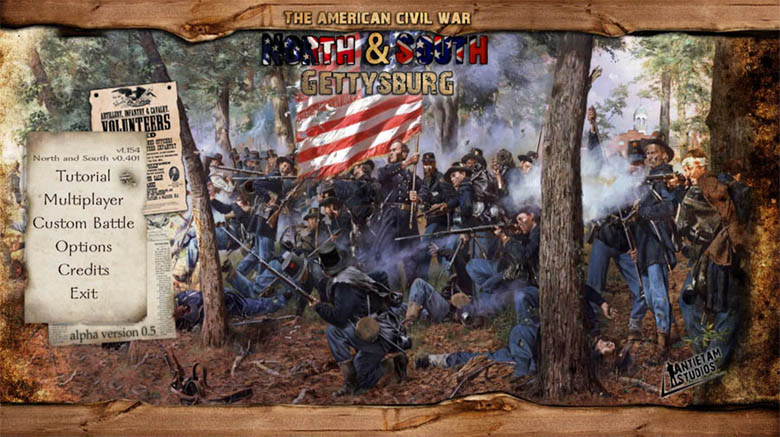 Factions
• Two new factions will join the fight! While you can still choose the 1861 armies, the Army of the Potomac (1863) and the Army of Northern Virginia (1863) join the fight as well!
Uniforms

• A large amount of high-quality, historically accurate uniforms for each side!
• Many uniforms of famous regiments and brigades! Fight with the maltese cross of the 20th Maine on your kepi, in the uniform of the iron brigade, and many more!
New Rank System

• Each soldier can choose various amount of historical ranks.
You are a Lieutenant in your regiment? Feel free to choose a Lt. uniform and be proud of your rank. Even the common soldiers can choose different ranks like Private First Class or Corporal.
Each rank will be displayed on your uniform!
Uniform customization

• While each unit class has some predefined uniform models, you are able to customize some parts of your uniform.
Confederate soldiers are able to choose different kepis, forage caps and slouch hats. They can also choose their uniform color or equipment parts.
While the federal uniforms are mostly the same, you can also choose different kepis, with various division and corps symbols on it.
New Battlefield tactics!

• Rifles do not have a fixed bayonet at spawn. Fix and Unfix bayonet command is important now.
• Supply trains are added. Those can be limbered with an artillery train and moved around. Each supply wagon offers resupply crates to refill your ammo!
Maps
• A large amount of historical accurate maps, which feature different parts of the battle of Gettysburg. Fight at McPhersons Ridge and
reenact the brave charge of the 14th Brooklyn or capture the Round Tops with the famous 15th Alabama.
• Historical buildings like McPhersons farm or the Gettysburg Seminary can be found on the battlefield!
Day 1: McPherson's Ridge, Gettysburg Town
Day 2: Devils Den, Peach Orchard, Round Tops, Culp's Hill
Day 3: Picketts Charge, East Cavalry Fields
Banners
• A large amount of high-quality, historically accurate flags and standards for each side!
• A large variety of in-game banners for each side!
Weaponry

• A wide array of historically accurate weapons!
• Fight with smoothbore muskets, rifled muskets, revolvers and repeating rifles!
• There's a good variety of swords to use as well!
Ingame player regiments!
• Helpful and loyal player regiments can get their own unique regiment ingame!
With a small donation, regiment leaders can get their regiment ingame. You and your regiment will be able to play a new class, which is just available and unique to your regiment. You will have your own name, own uniform and flag colors. That regiment with its own uniform is exclusive for you and your soldiers, while other players can see your unique uniform and be jealous.
Those regiments have to be historical and civil war based of course!


Army of Northern Virginia
CSA
Infantry
26th North Carolina Vol. Infantry
15th Alabama Vol. Infantry
2nd Mississippi Vol. Infantry
1st Louisiana "Wheat Tiger" Zouaves
5th Texas Vol. Infantry
1st Virginia Vol. Infantry
Cavalry
1st Virginia Cavalry
1st North Carolina Cavalry
2nd South Carolina Cavalry
Specialists
C.S. Engineer Corps
C.S. Music Corps
1st South Carolina Rifles
Artillery Crew
Washington Artillery (12lb Napoleon gun)
Rockbridge Artillery (10lb Parrot gun)
Breatheds Battery (6-lb Horse Artillery)
High Command Staff
Maj.Gen. James Longstreet
Various Brig. Generals


Army of the Potomac
USA
Infantry
69th New York Vol. Infantry
20th Maine Vol. Infantry
1st Minnesota Vol. Infantry
14th "Brooklyn" New York State Militia
6th Wisconsin Vol. Infantry
114th Pennsylvania Infantry "Collis Zouaves"
Cavalry
6th Pennsylvania Cavalry
7th Michigan Cavalry
8th Illinois Cavalry
Specialists
U.S. Engineer Corps
U.S. Music Corps
2nd U.S. Sharpshooters
Artillery Crew
5th U.S. Artillery (10-lb Parrot gun)
2nd Maine Artillery (3inch Ordnance rifles)
2nd U.S. Artillery (6-lb Horse Artillery)
High Command Staff
Maj.Gen. John Reynolds
Various Brig. Generals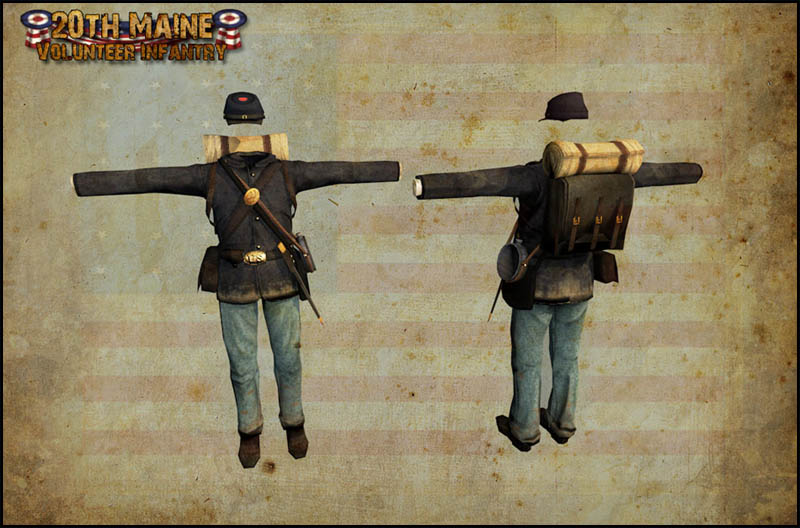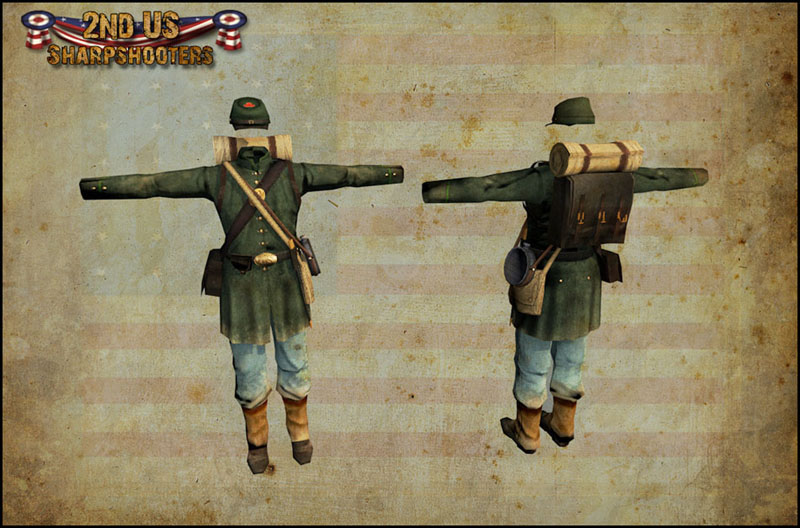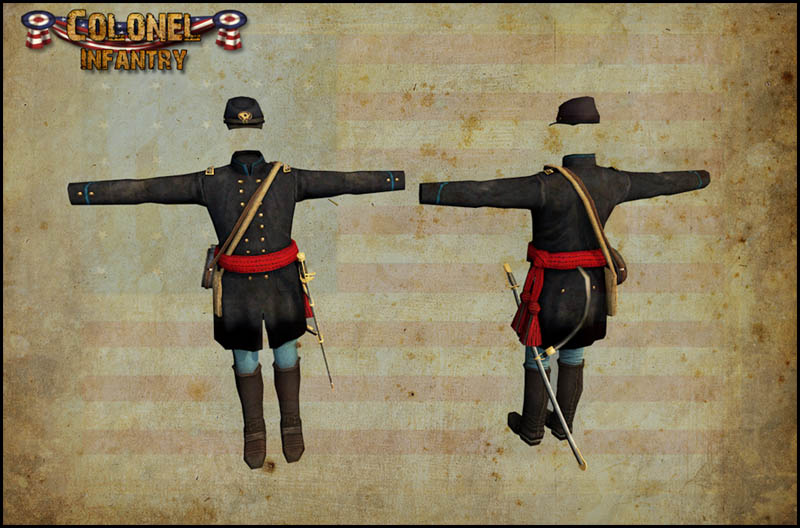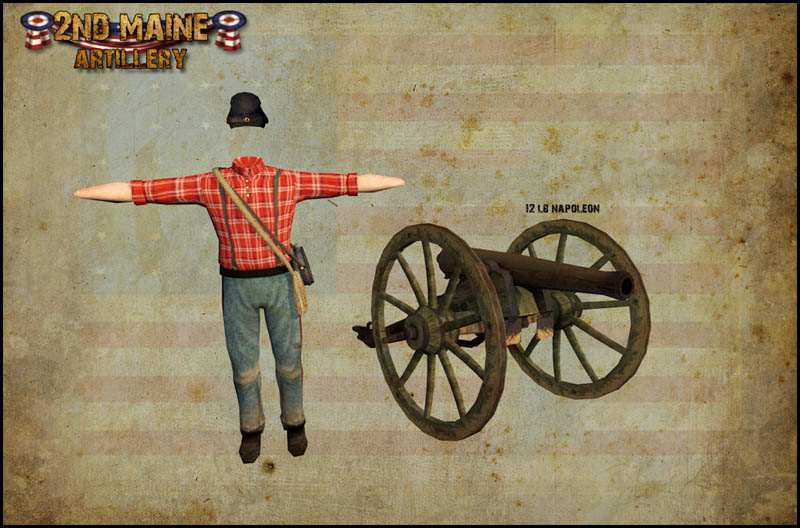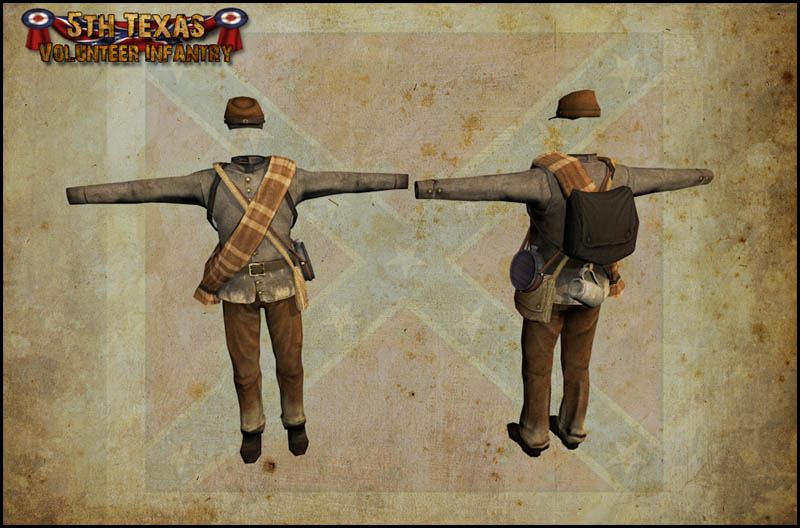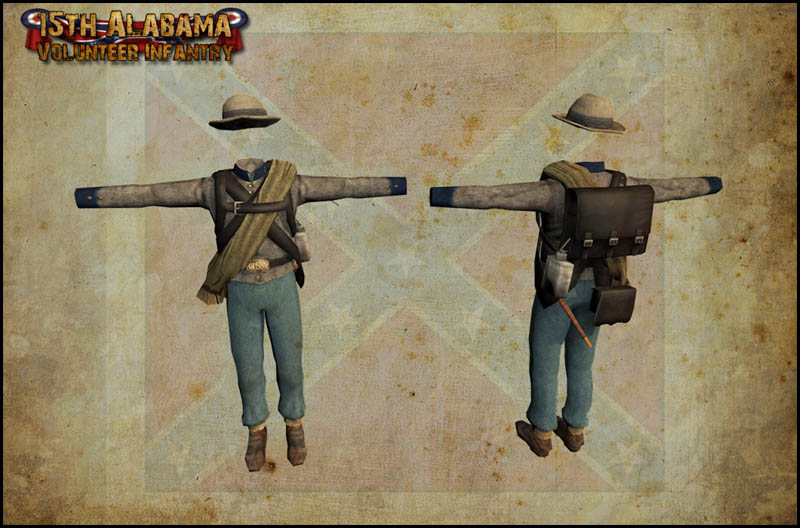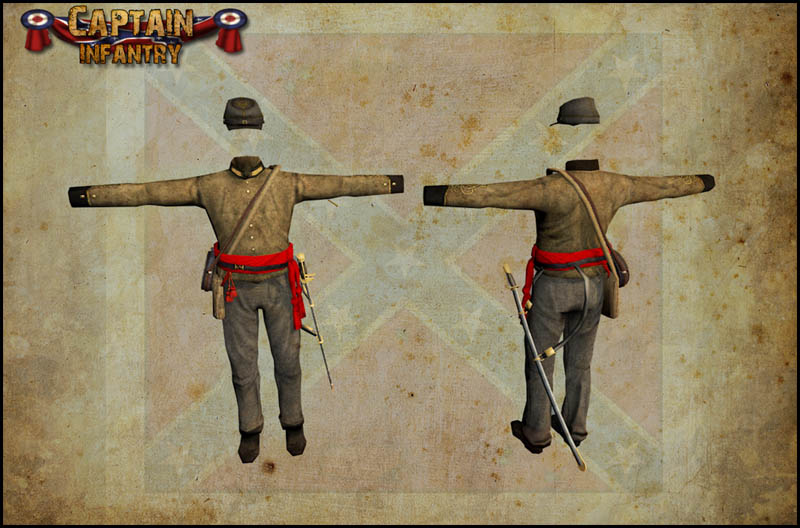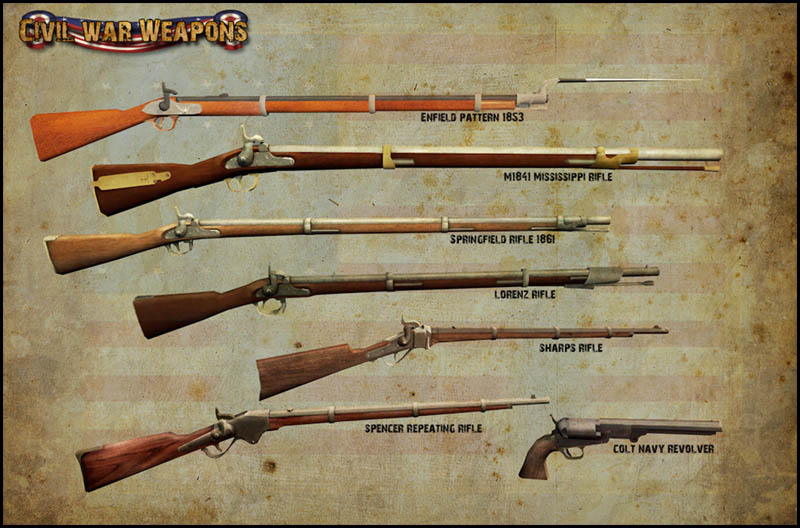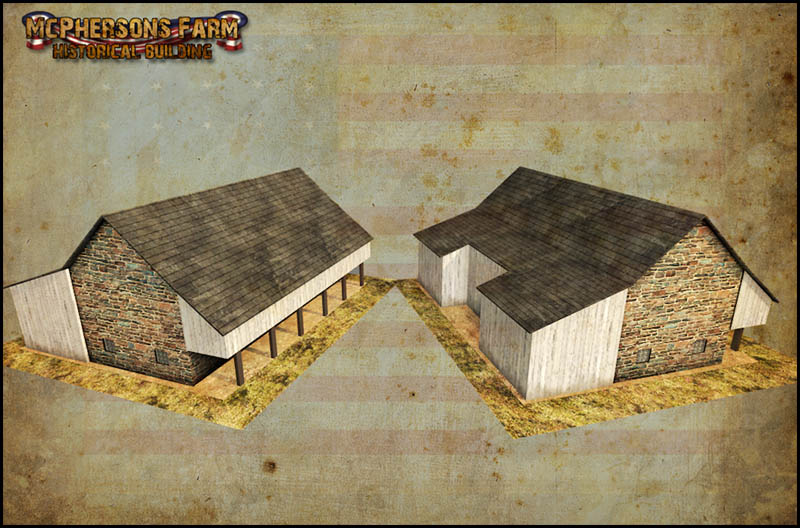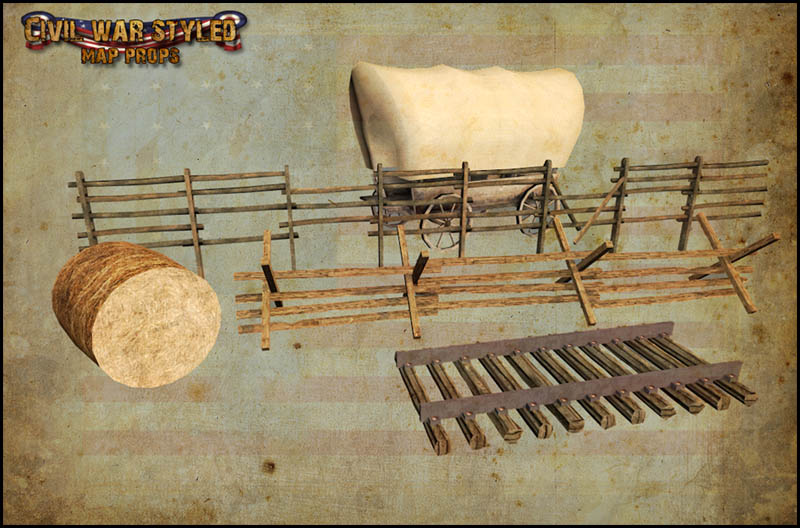 WATCH OUR FORUMS OR DOWNLOAD OUR CURRENT VERSION OF FIRST MANASSAS AT:
Taleworld Forum

FSE Games Forum

Fsegames.eu