Hey guys our first Norse Einherjar 3D model was very low poly. We decided we needed to up the count and so far we are working on making it better quality. Check out our progress so far!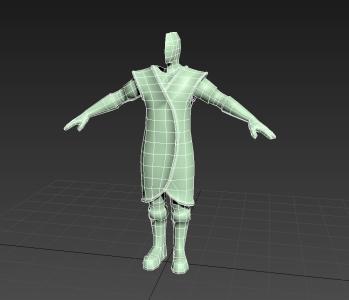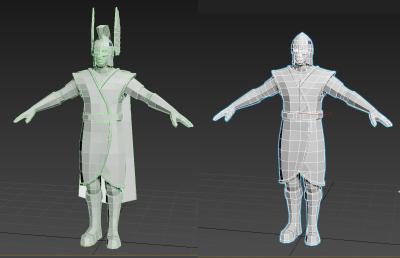 So we will have the textures done for these units done either tomorrow or Friday.
On to the next thing, Squad leaders! In every unit or squad as some call them, there will be one person who is the designated officer. His uniform will be slightly different. For example in the Norse Einherjar unit they will have wings on their helmet, also maybe a sash on their arm or a cape. What do you guys think about that?
Now on to music! Recently I have been informed that no one has been able to figure out how to get music into Attila. I have been reaching out to some people to figure out how to do this. Because I would like to have some uniqueness in our mod! So take a look at this music I am planning on getting from a great musician Antti Martikainen. If we figure out how to get the music in the mod this is some of the music that will be in it!
Those tracks are inspired by the Norse/Celtic armys! Anyway thanks guys! We appreciate all the support and kind words that you guys have given us! See you next time guys!