Hello, my latest game 'Noosphere' has launched on Steam! This is my 5th game on Steam and also my first horror game that is in first person.
What can I say about Noospere? it is a different style of horror game that focuses on puzzle. The story itself is also like a puzzle that players themselves need to fill it in by the end of the game.
The development time is around 1 year but took 1 and a half year to release because certain reasons that it has to wait. Initially planned release date is in January. But now it is a good thing that it is delayed because I got to fix the issues that I missed back then. In the end, that effort was worth it because since releasing, there is not much issue with the game reported by players.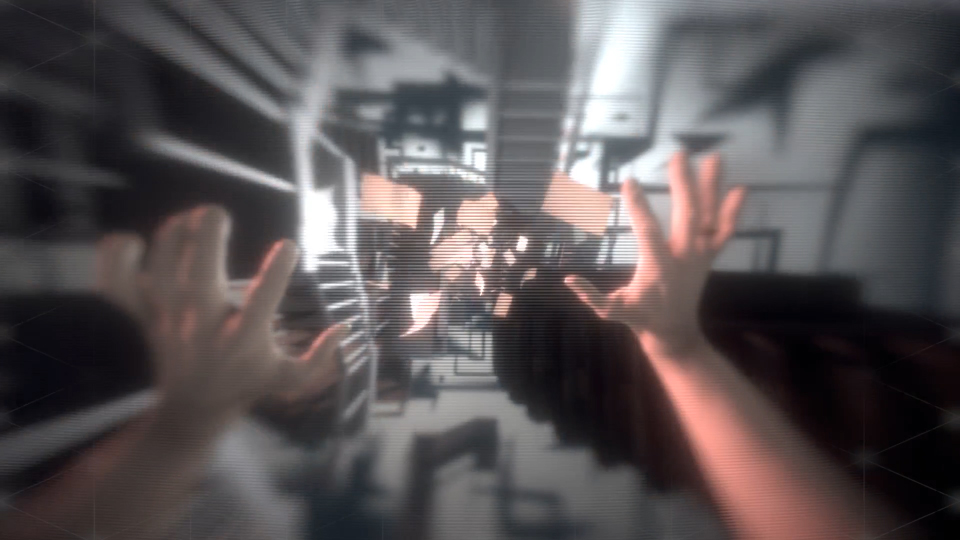 For some of the music, they are composed by VVN. A talented musician and composer. Her stuffs are usually dark and gothic.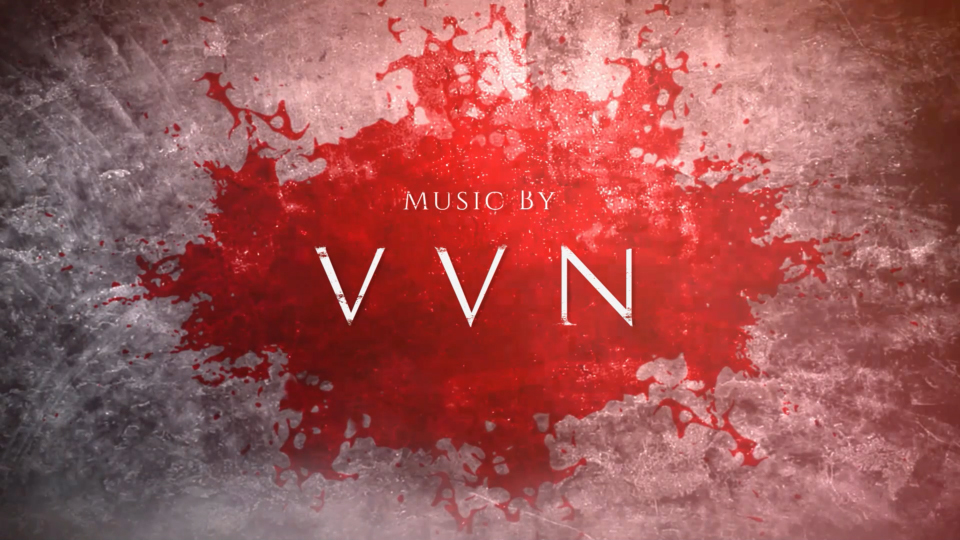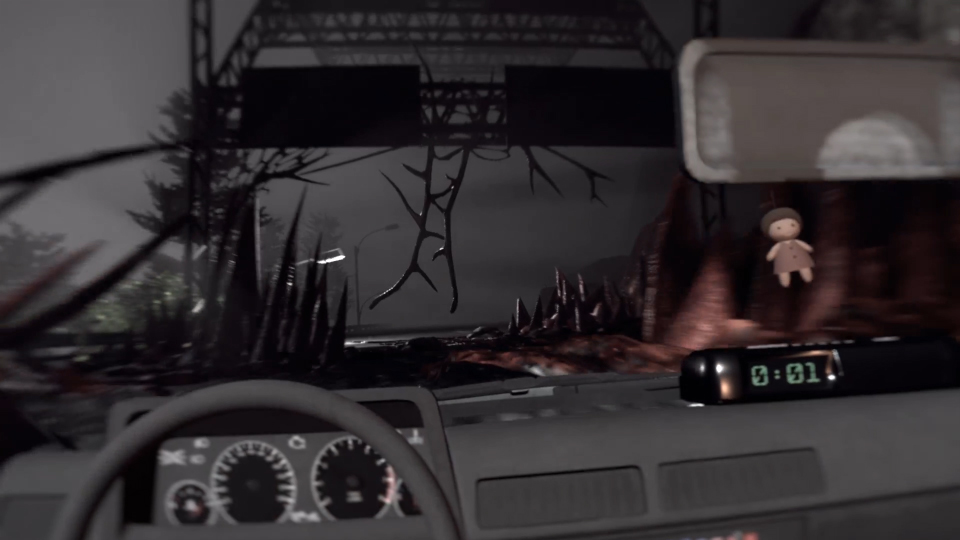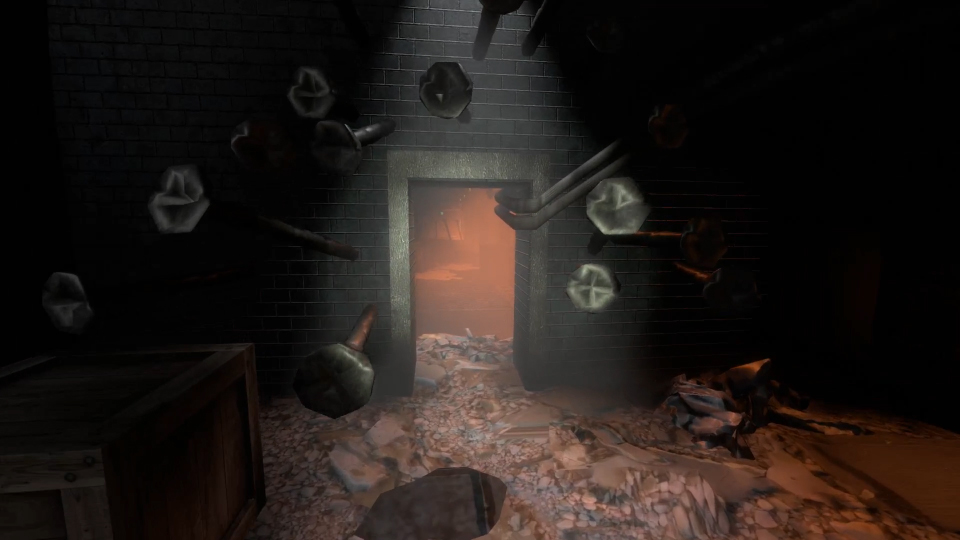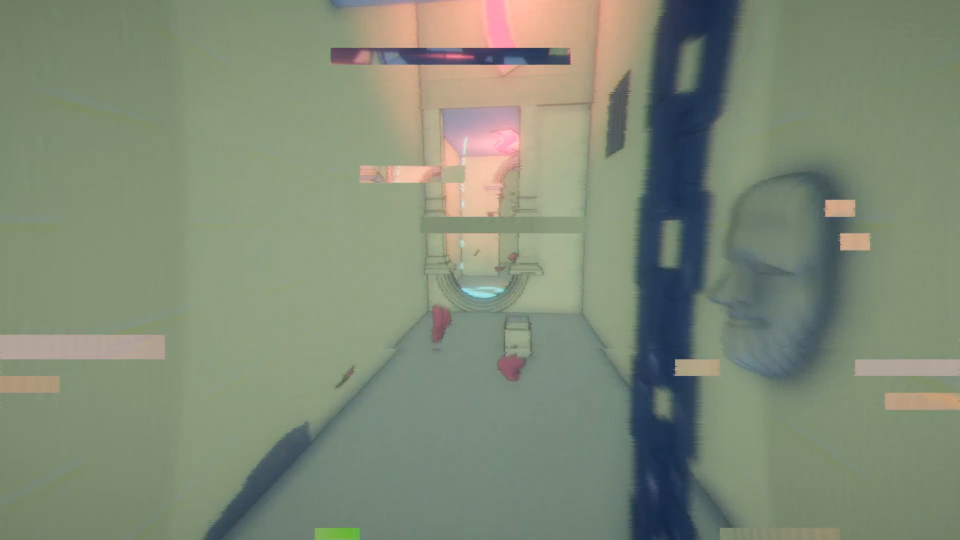 One of the several things reviewers commented on are the variety of locations you will explore in this game. Usually in horror games, they are set in houses or forests but my game has something else. That makes the players interested and thinking about what's next.
Unfortunately there is always the negative reviews and 90% of them are simply about getting stuck in the game. I carefully left hints and clues, I hope they will figure it out.
Thanks for reading and hope you will buy the game today (10% off).
Choo (KOEX studio)