NO HELL 3D:
Hello and Welcome To No Hell 3D, Pretty self-explanatory, if you are unsure on what No hell is, and why its called "No Hell 3D" then let me edumucate you.

Our first No Hell mod was mostly about Battle Royale, It worked fine and played well, The inventory system was then copied over to Behead The Undead 2 Then we made No Hell 2: Gold Edition which featured a lot of fun stuff, like boss battles, battle royale and gun game, with also deathmatch. It was our best deathmatch mod yet on Moddb and was really fun to make. For No hell 3D, Tabijaky decided to make another deathmatch game that was 3D Since no hell 2 was fun to make and, He had this idea to make No hell 2 3D but never made it happen, but after No hell 2 was made, he was thinking about the name of the next deathmatch mod, either FPS In a Nutshell 2 or No hell 3D, which both sound good but one was better than the other, So the name was No Hell 3D Since the name was Comical and Made sense.
Anyways now with that out of the way, let me show you No Hell 3D.
This is what we have made so far for No Hell 3D, A lot of great weapons and Playable Characters with Half-life 1 Comedy (knowing a lot about half-life 1 and its funny stuff) and Garry's-mod inspired maps
Maps:
Office Complex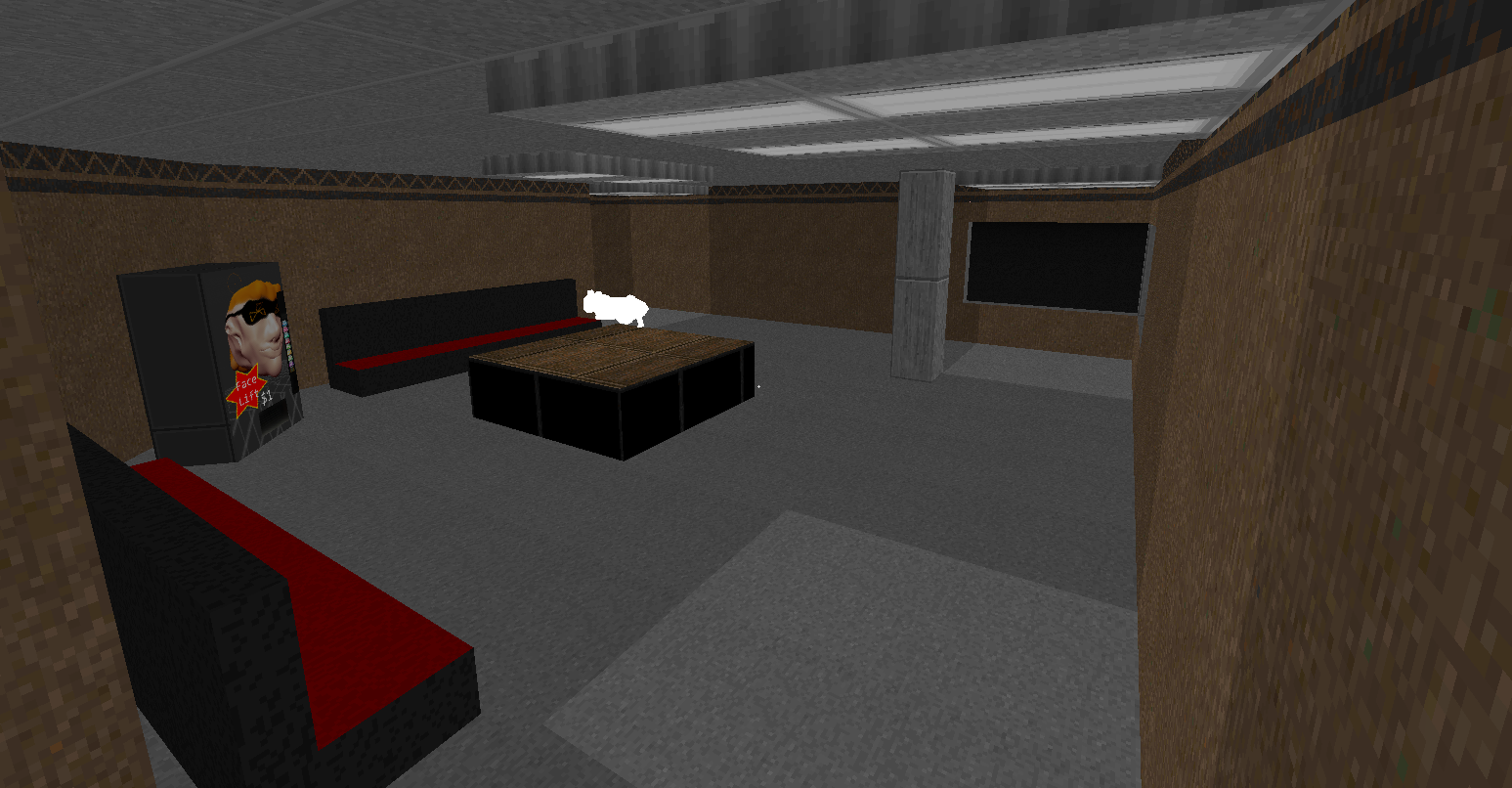 Flying Aero-Planes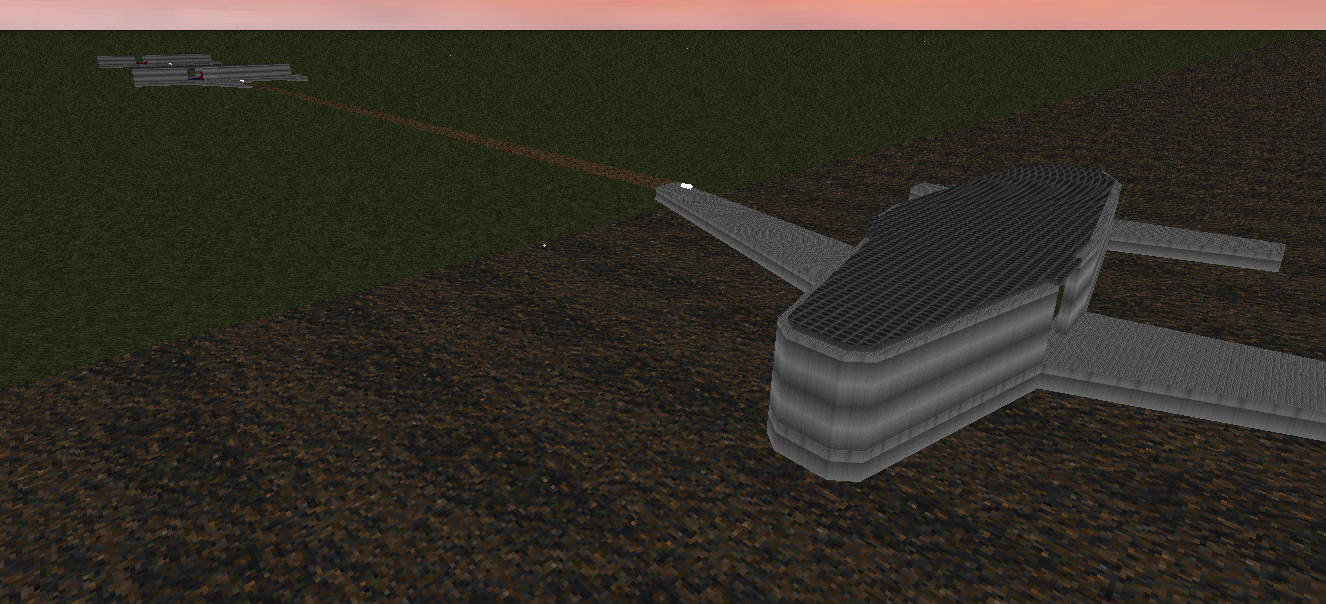 Skyscrapers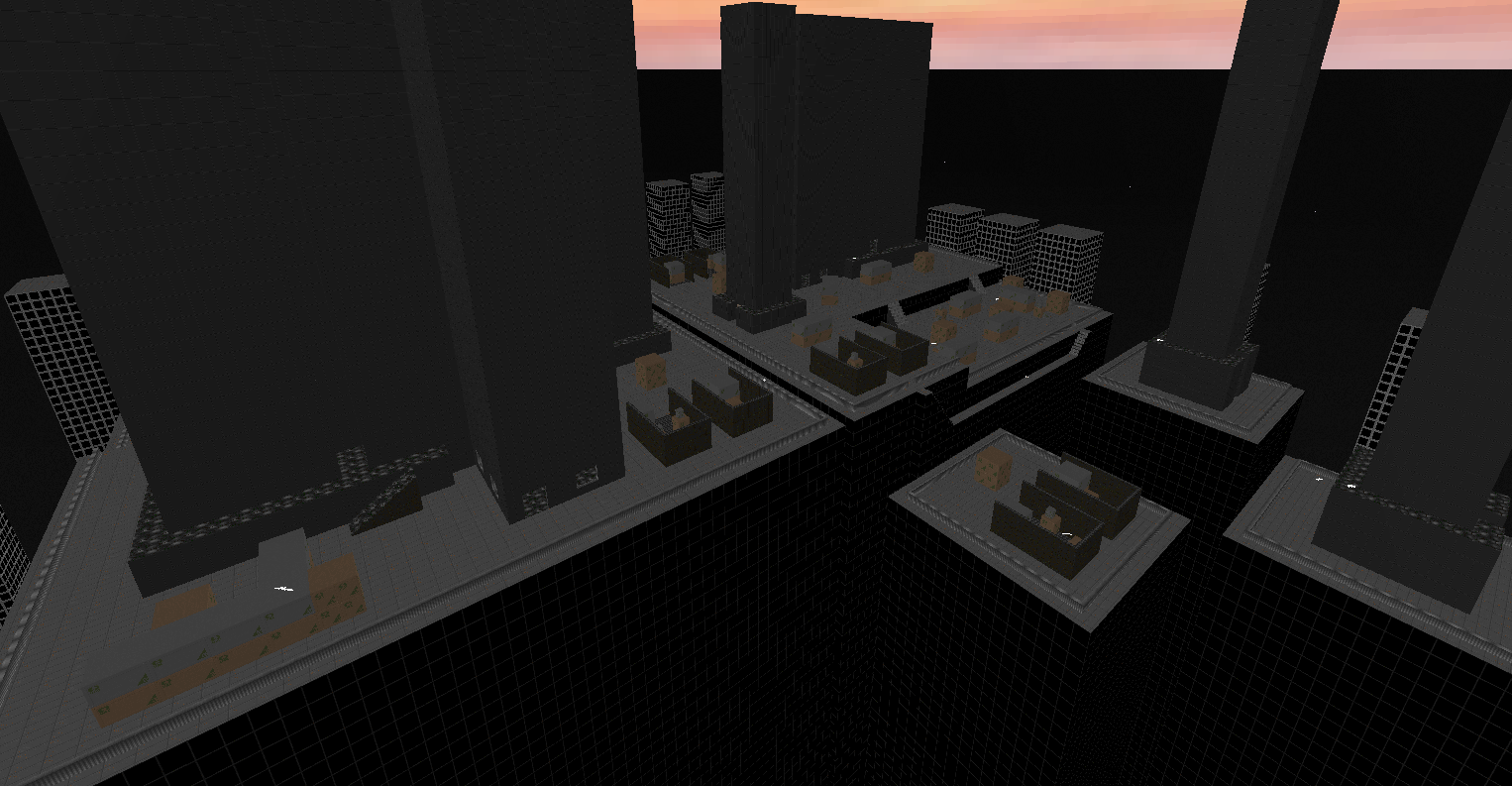 Australia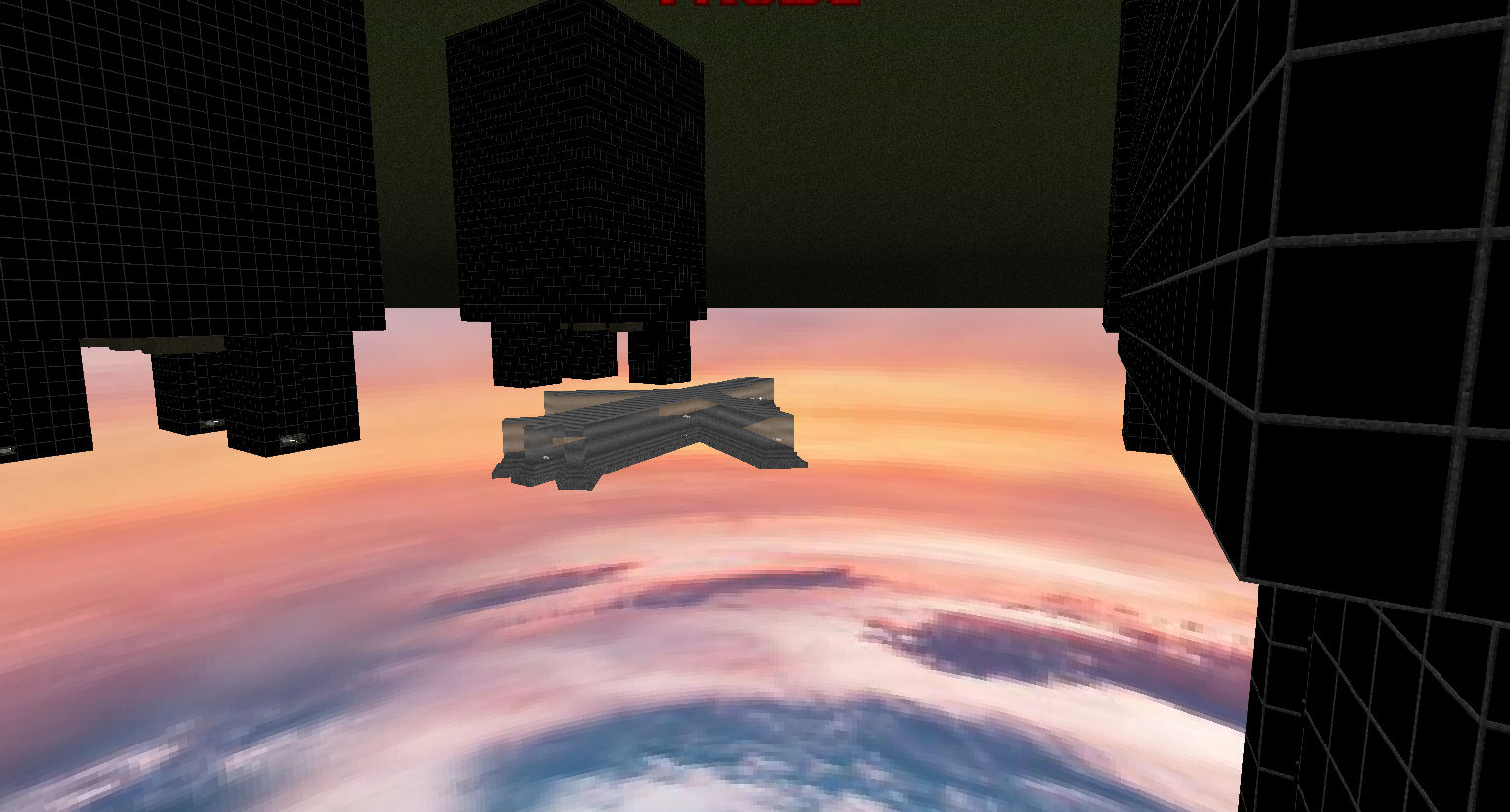 Weapons:

We have a large selection of weapons, but can't show all of them off in full modelled forms, yet. But for now, take a look at how many we got.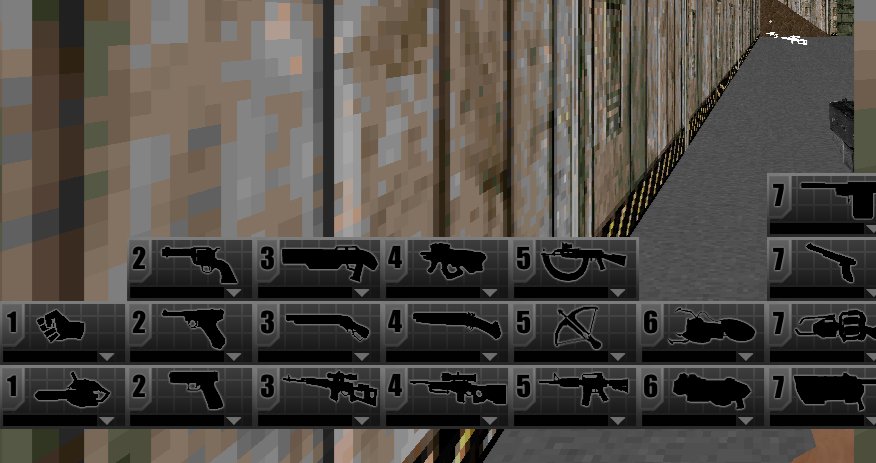 Dev-Team:
Lil-Pif (Weapon Master Animator)
Tabijaky (Coder/Mapper)
Megazombieman115(Mapper/OST's)
Thank you for taking your time to read this, Hope to see you all in the release :)
- Tabijaky
Large Hard - 2018 / 2020