Hi there,

First and foremost, thanks very much to everyone who's been with us since Nin's debut. We haven't been the best at keeping you in the loop about our progress, especially since we're making an update like this out of nowhere. Though Nin's development has been on going, we'd like to make 2 very important announcements: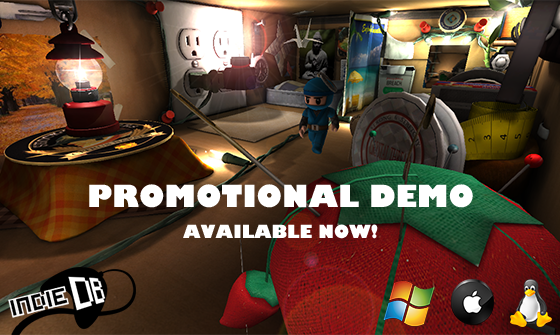 After months and months of endless work and sleepless nights we finally put together a playable demo!
Please note that the build only demonstrates basic gameplay such as exploration and puzzle-solving. The platforming mechanics are currently under heavy development and is not ready to be featured. We at least hope it will clear up questions about the game's intended design.

After 4 long years of hard work and dedication, we've finally reached a critical stage in development. Unfortunately, our personal funds can no longer support this project, so we're taking the plunge to launch Nin's Kickstarter campaign!
With your help we'll be able to finish what we started, as well as bringing you new possible content and features:
VR Mode
This feature is literally a game changer! The game currently supports the use of Oculus Rift, so if you ever wondered what it's like to be in the movie - Honey, I Shrunk the Kids - then you'll probably want to check this out:
Nin: Episode 2
As mentioned before, Nin was originally a much bigger game that was split into 3 parts. Since this may be our last development update, we'd like to share some of the new levels and interesting characters seen in later episodes: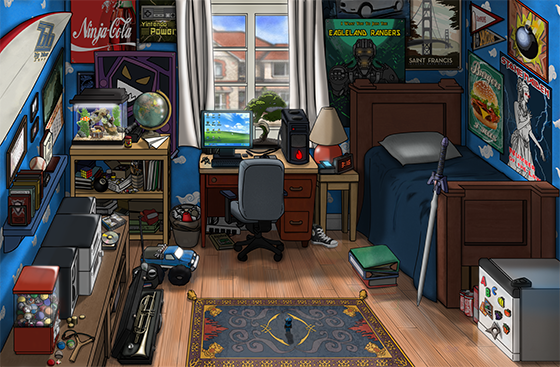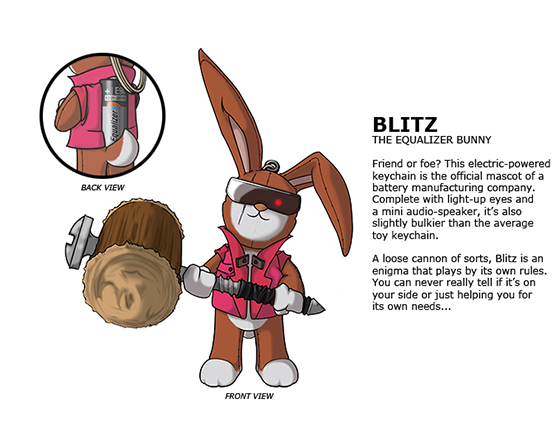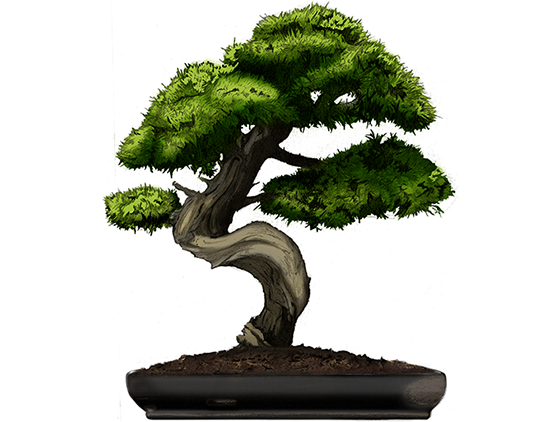 It's surely been a fun and rewarding experience - and like many projects before us - it's finally time for us to see if there's an audience for what we're doing. If you'd like to help support the development of Nin, then please check our Kickstarter page below:

Kickstarter.com

Cheers,