NightmareZ is a platform and shooter game which is based on the mystery behind manifestation of ghosts and evil spirits. It also presents the warfare between the two opposing powers: GOOD and EVIL!
Game Trailer:
Finally, game trailer has been published and you can watch it here:
Some features have been included in the game trailer. Some parts of different levels have been added in this video.
Features of the video trailer:
1. Dodging the blades using jumping technique.
2. Shooting the enemies.
3. Difficulties of each level. Some of them are easy and others are extremely hard.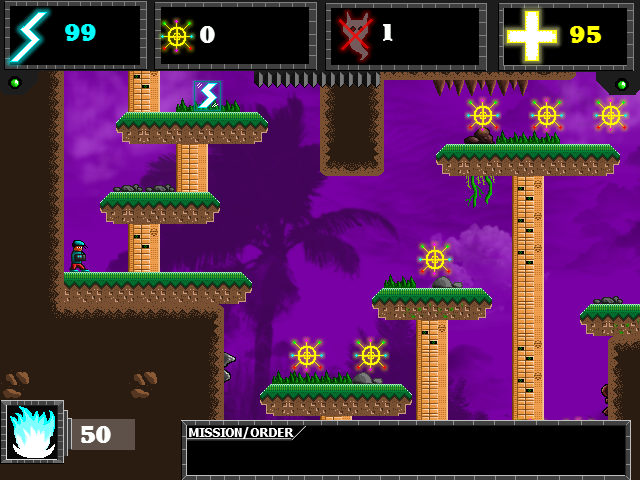 The player has to collect all the shiny rings. But collecting them are not easy as there are many enemies and deadly traps which are hard to overcome.
For more information regarding this game visit: Amaxang-games.com