DEAD END 3 ~ NIGHTMARE UPDATE!
Don't get lost in the Darkness...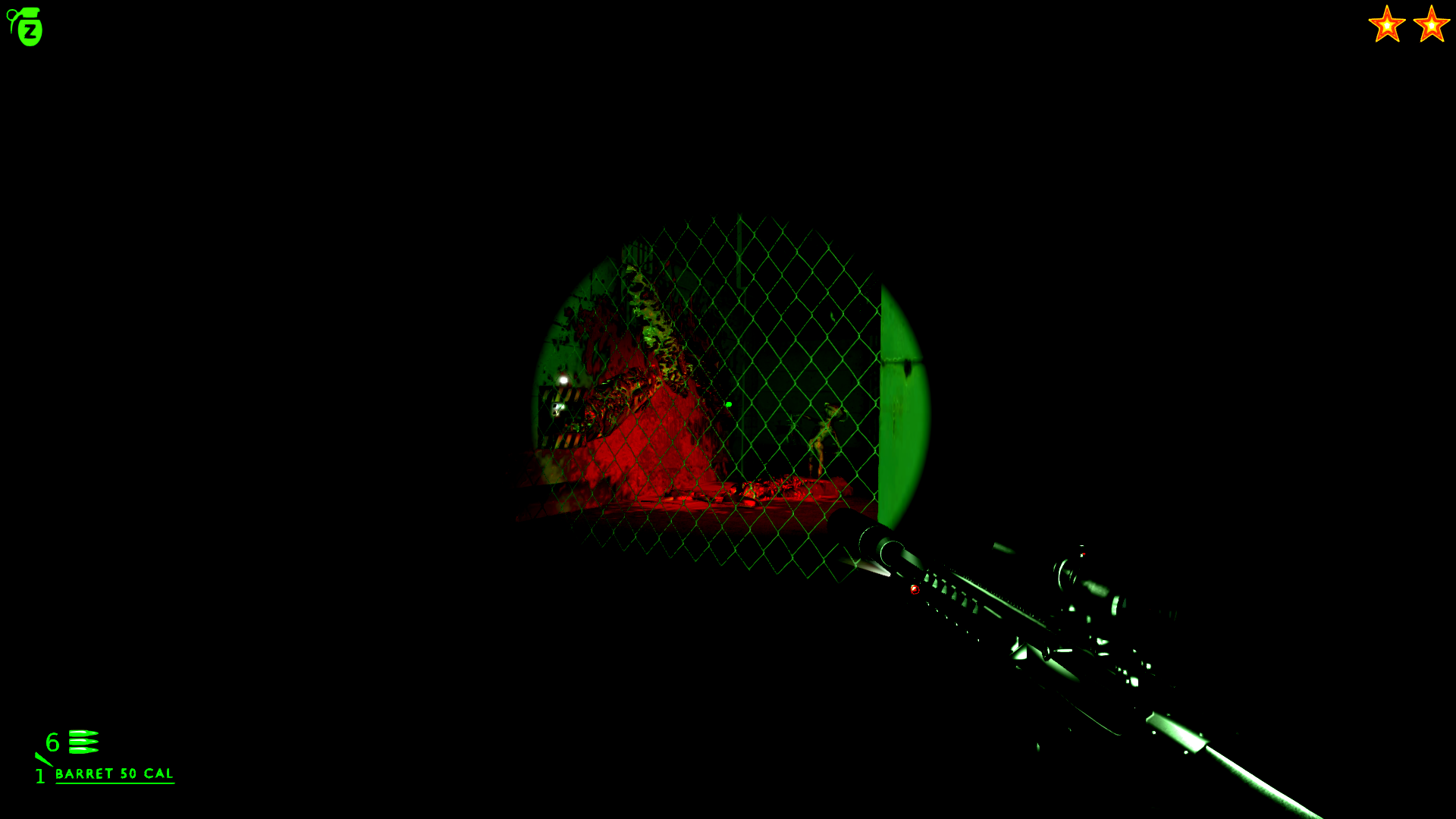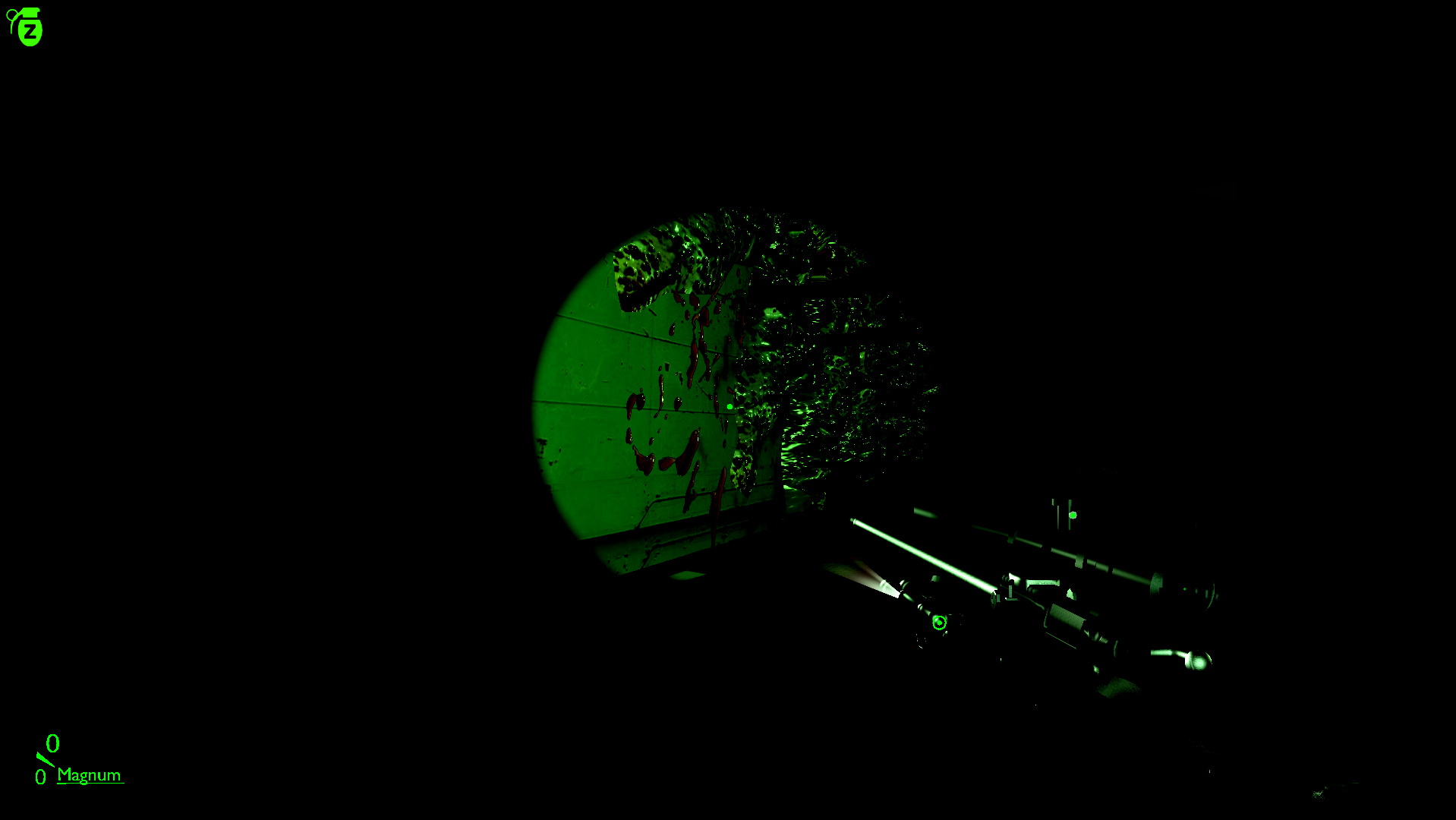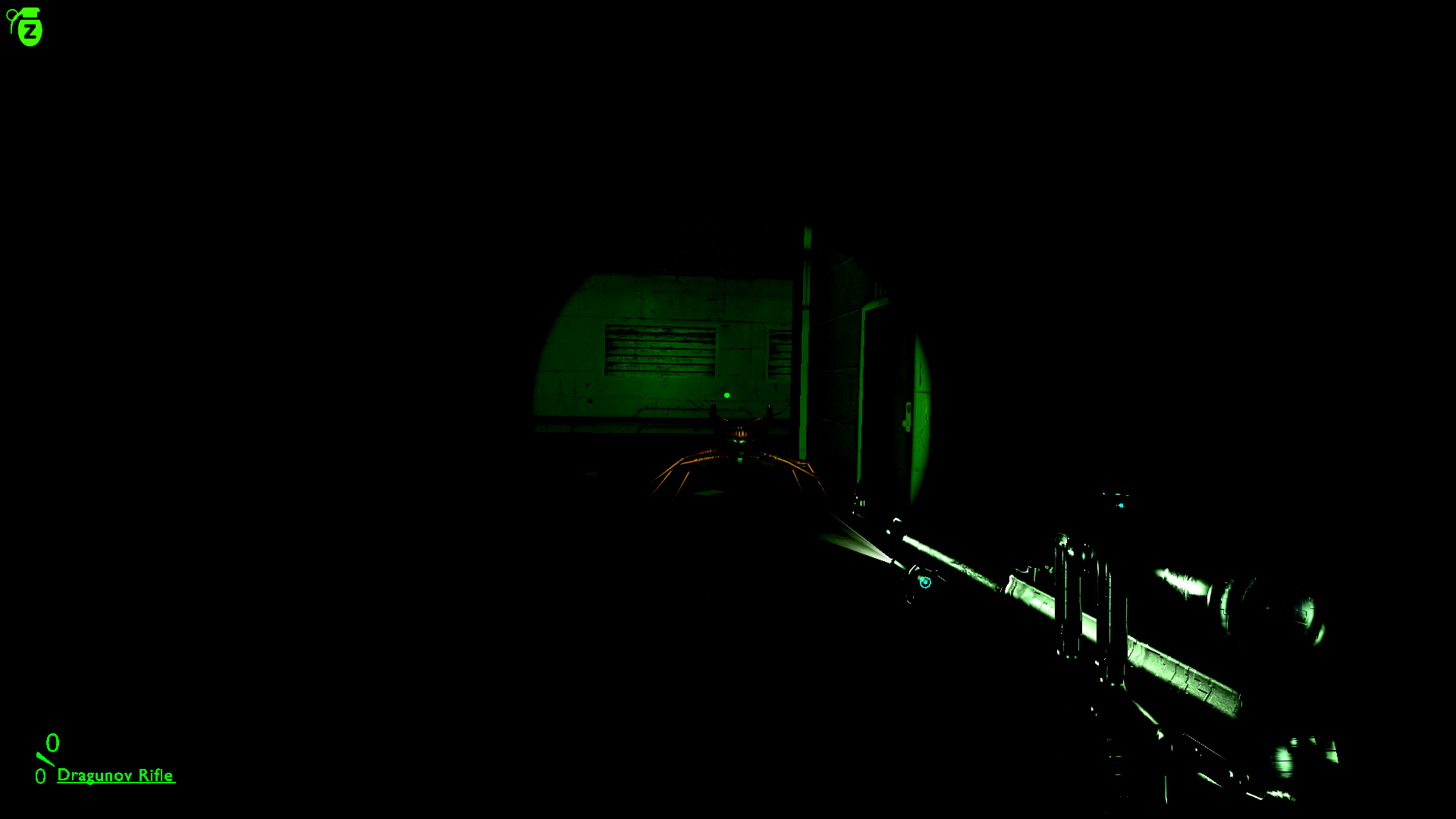 *NIGHTVISION/FLASHLIGHT! Yea, wanted to make some variations in the game so now "Sector A" is very dark and you gotta use your green "Flashlight Mod" on your gun to see better. The Flashlight will turn OFF when Reloading and if you change to your Knife/Sword...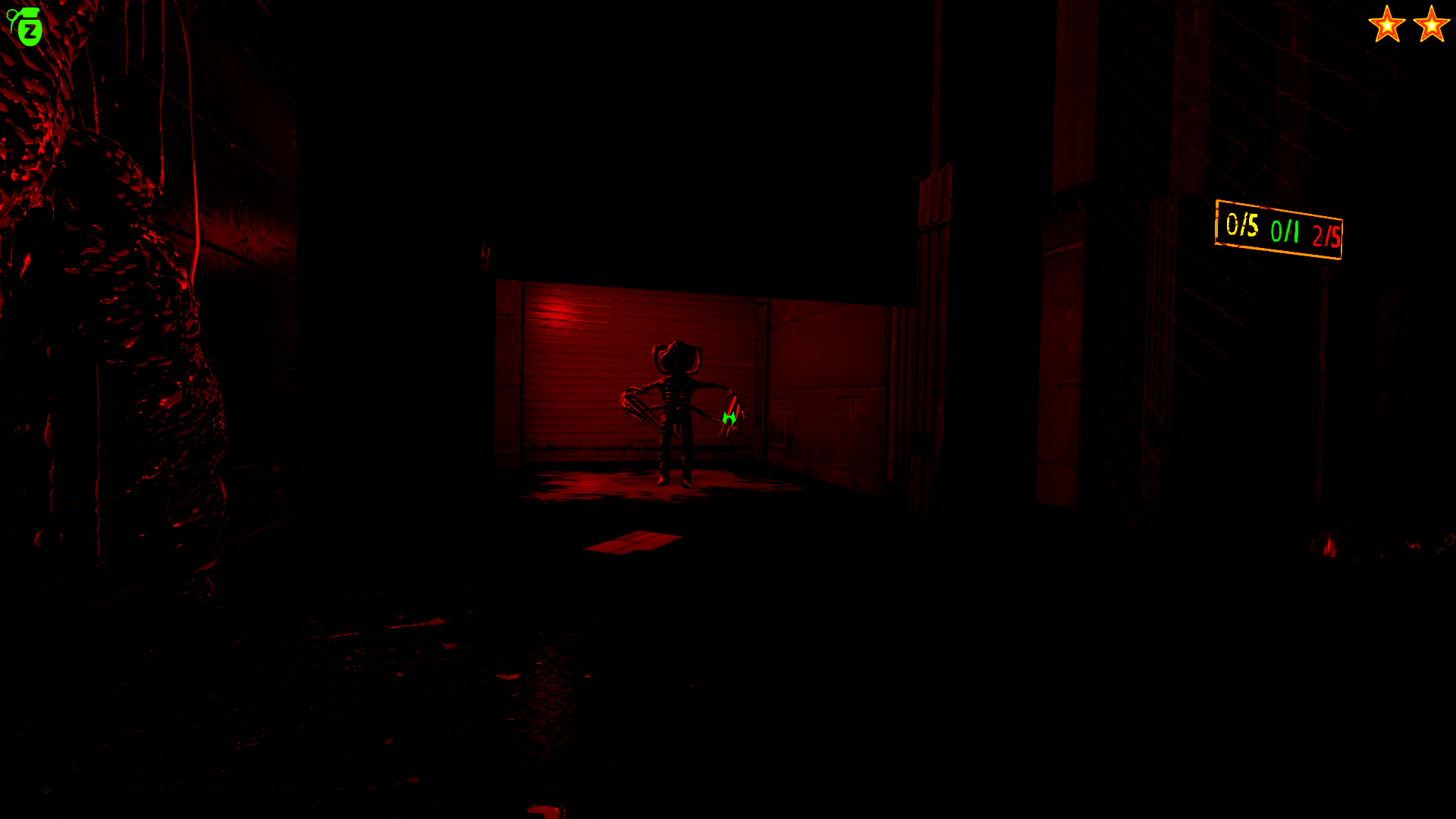 ...Makes it alot more scary facing the "EVOLVED MUTANT"! :S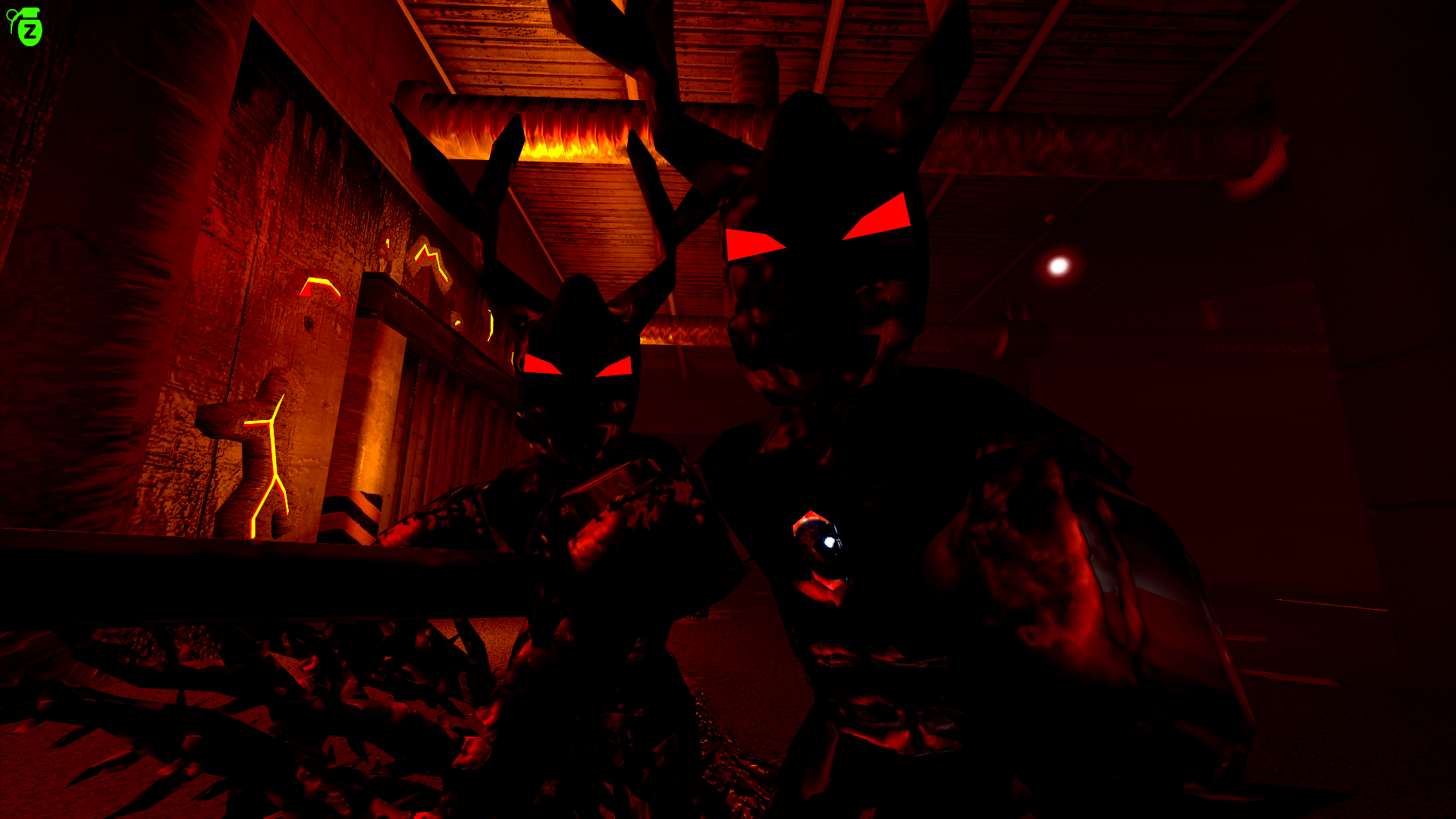 *QUEEN GUARDS! They can now Walk, Run, Block and Attack! They will only wake up if you get close to the "QUEENS DOOR" and will start with the Running state! They only take damage when you shoot them in their "CHEST EYE" and after taking damage they will Block their Chest and start walking and be less agressive... Until they start running Again! They do have Random Behavior so you can never really know what they gonna do! After taking half HP they will make a animation when they get down on their knees Blocking, they are surely my Coolest Enemy that I have ever done so far! :D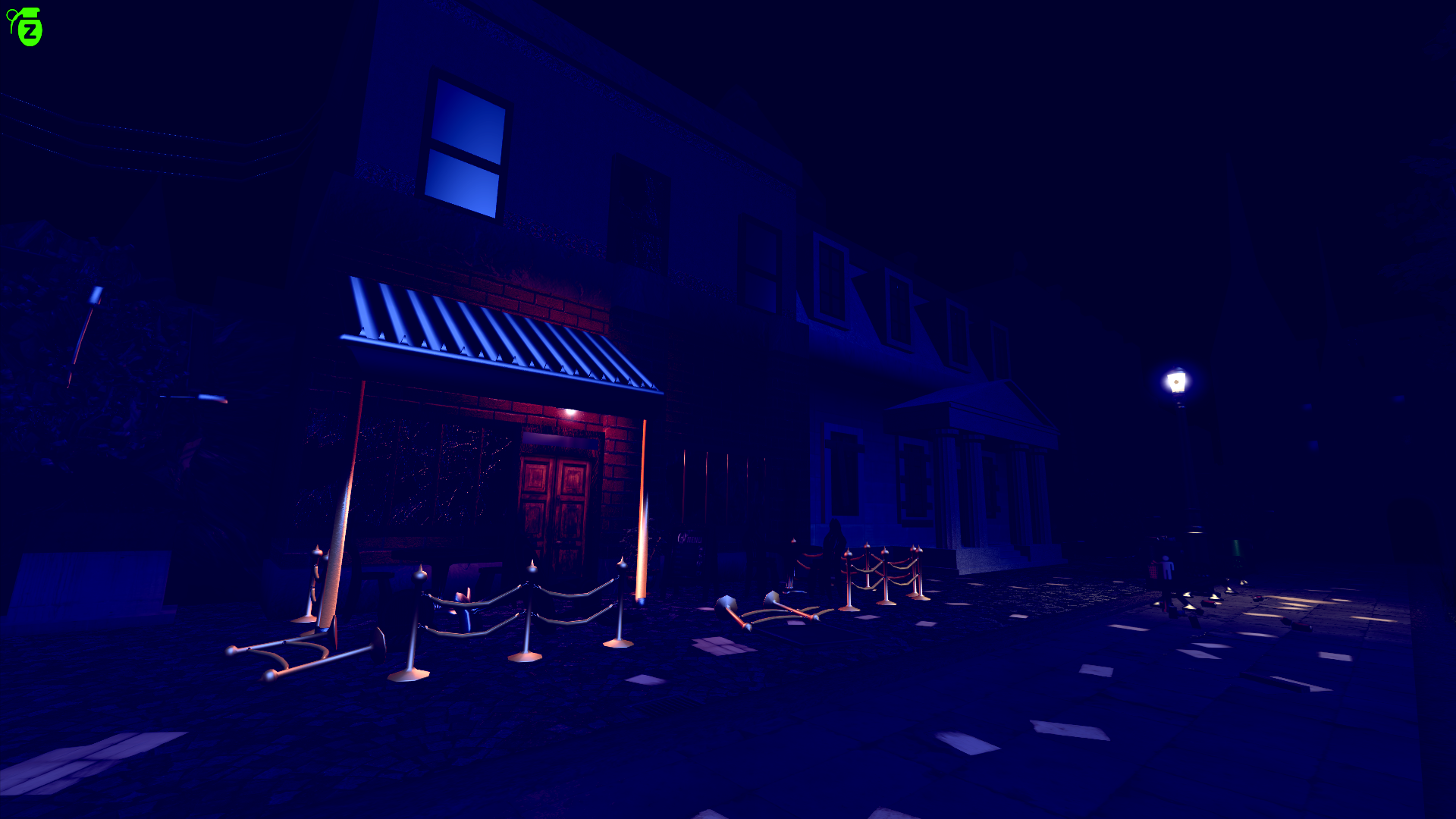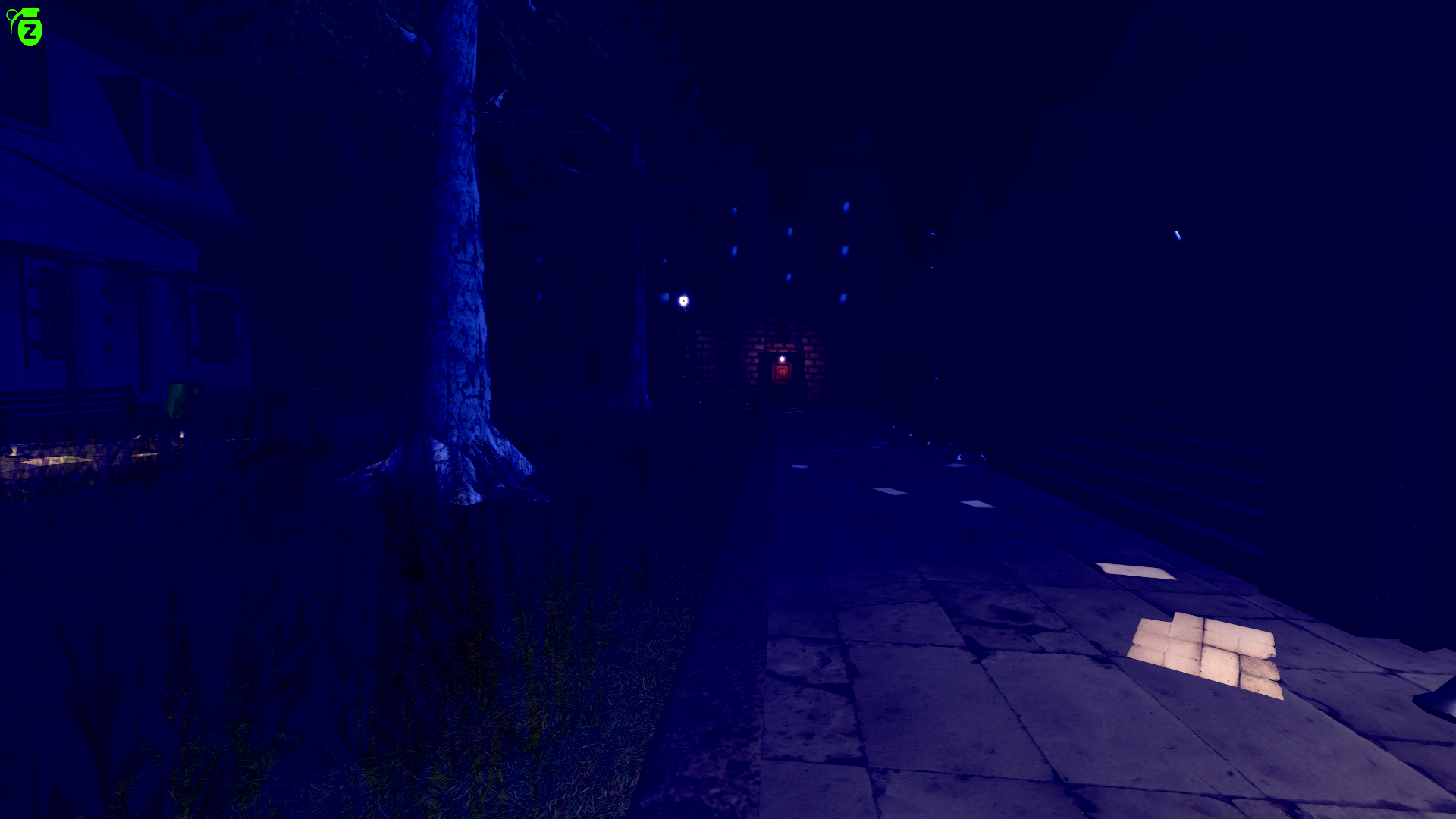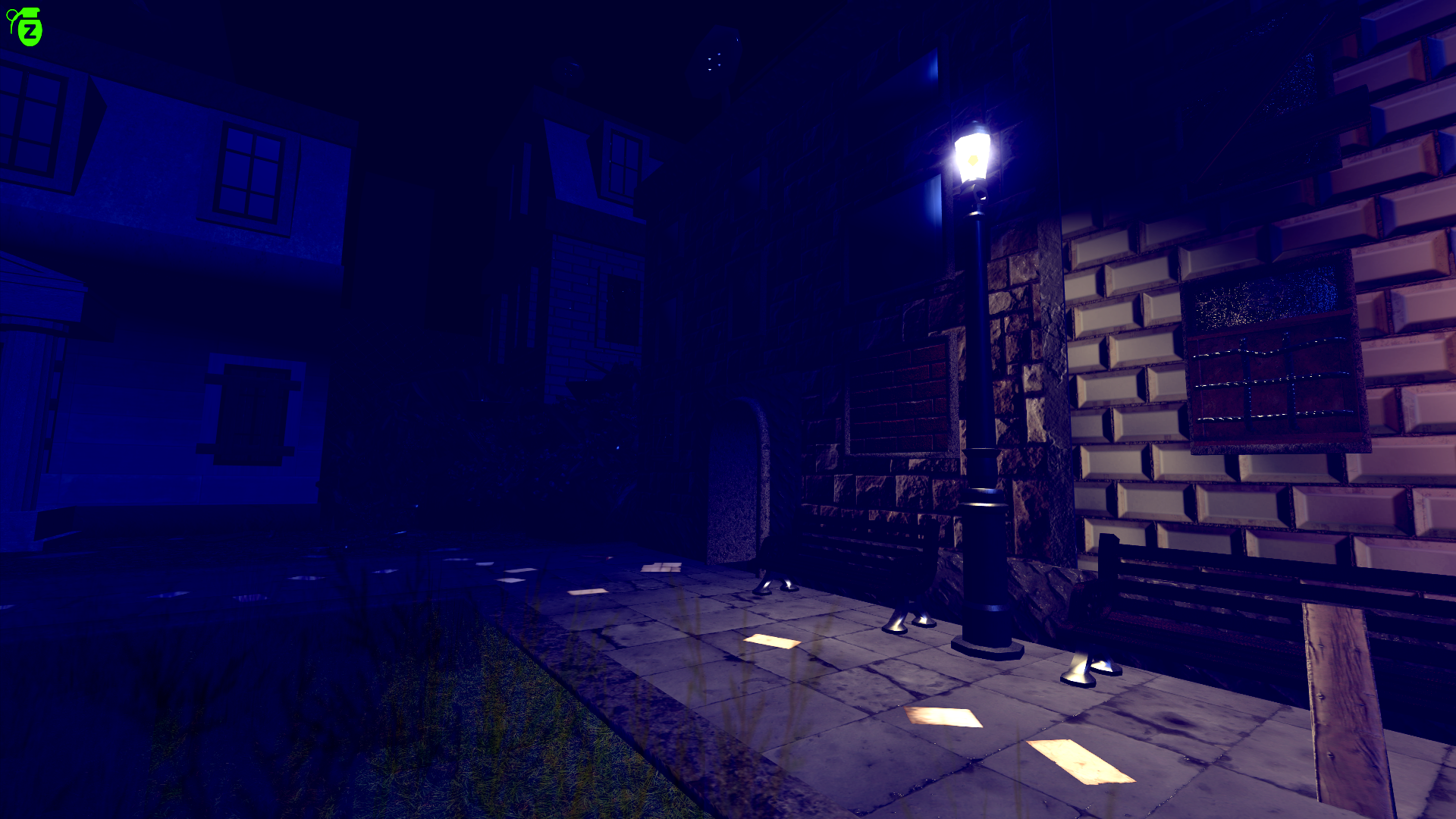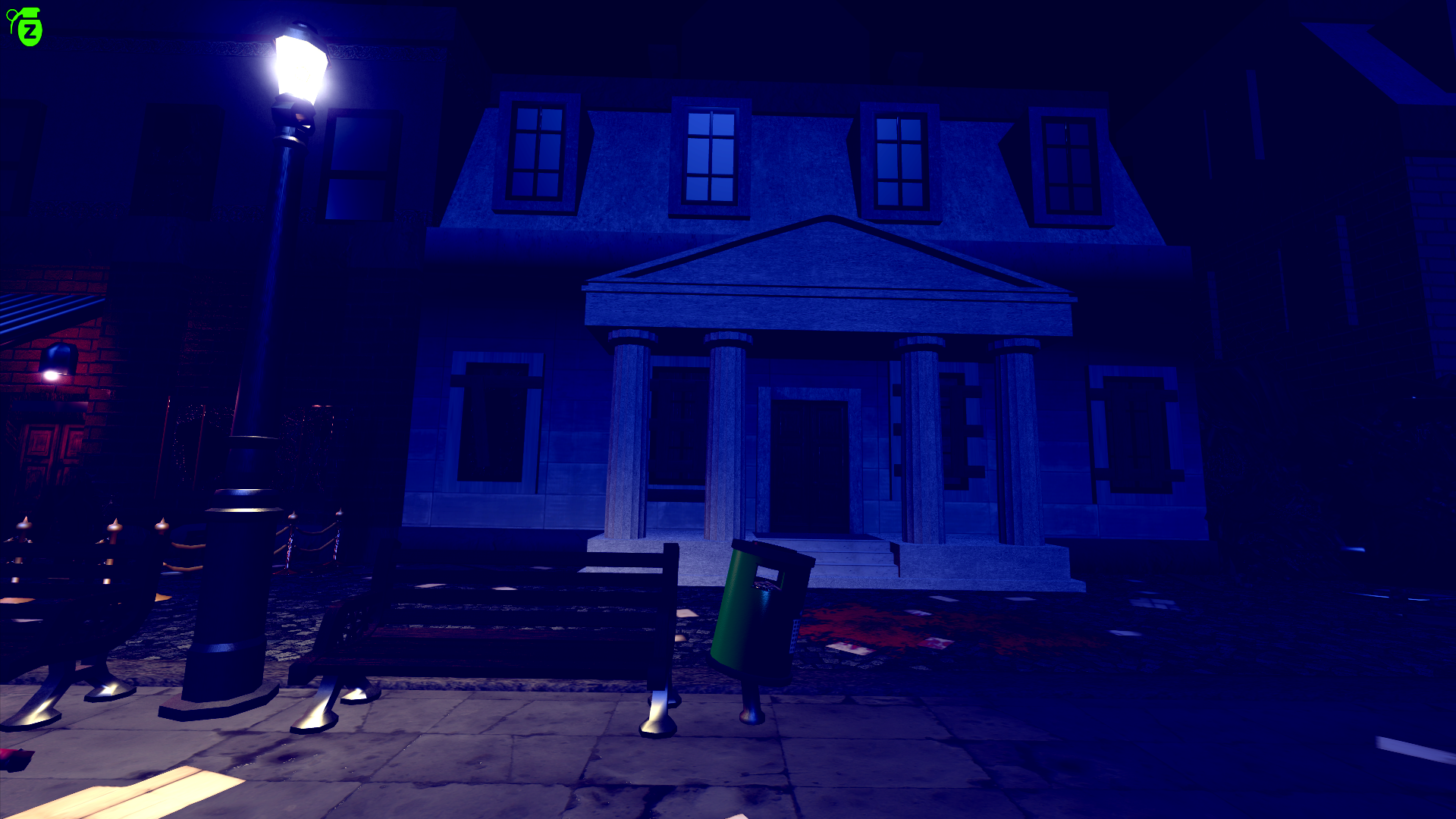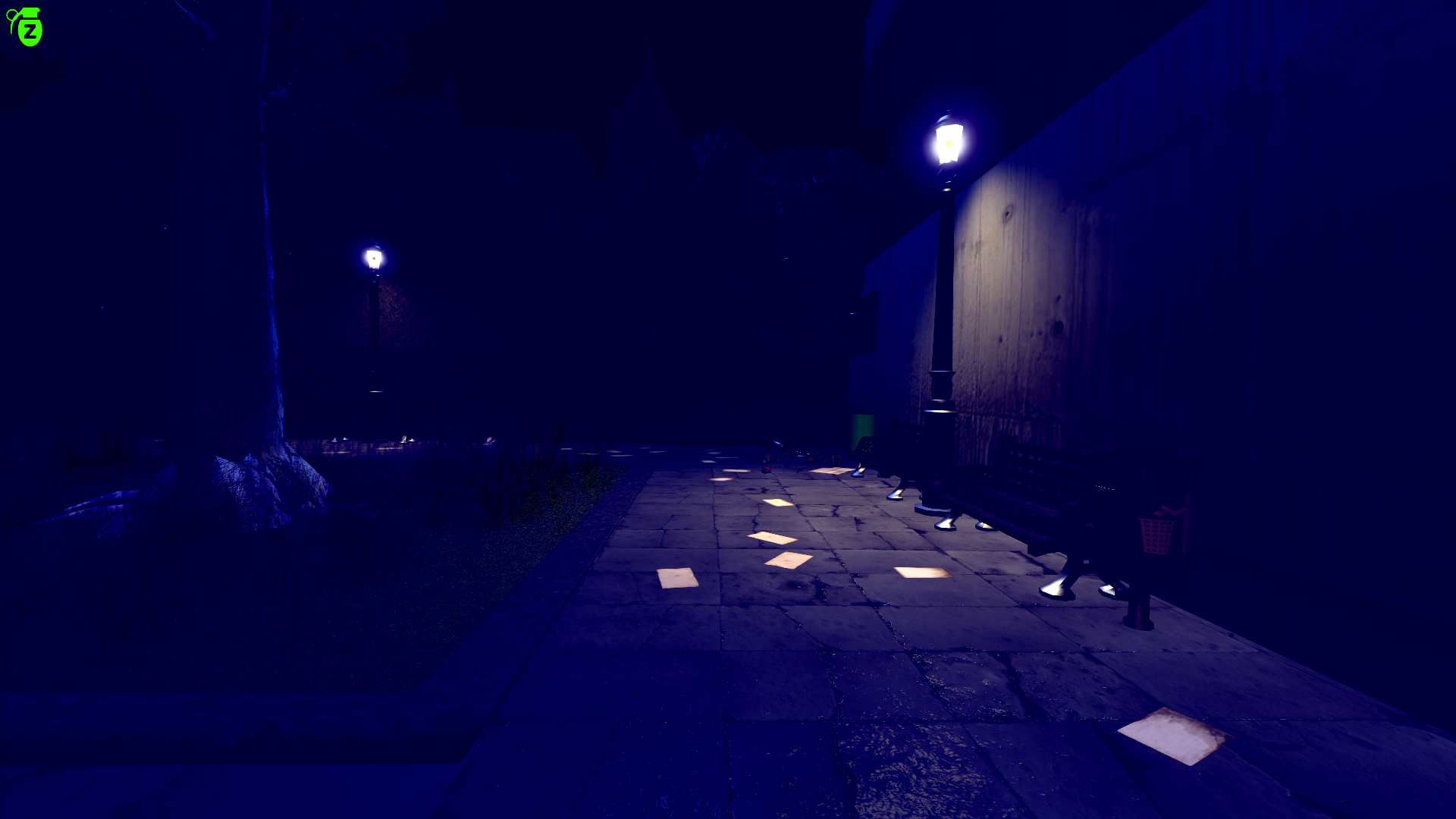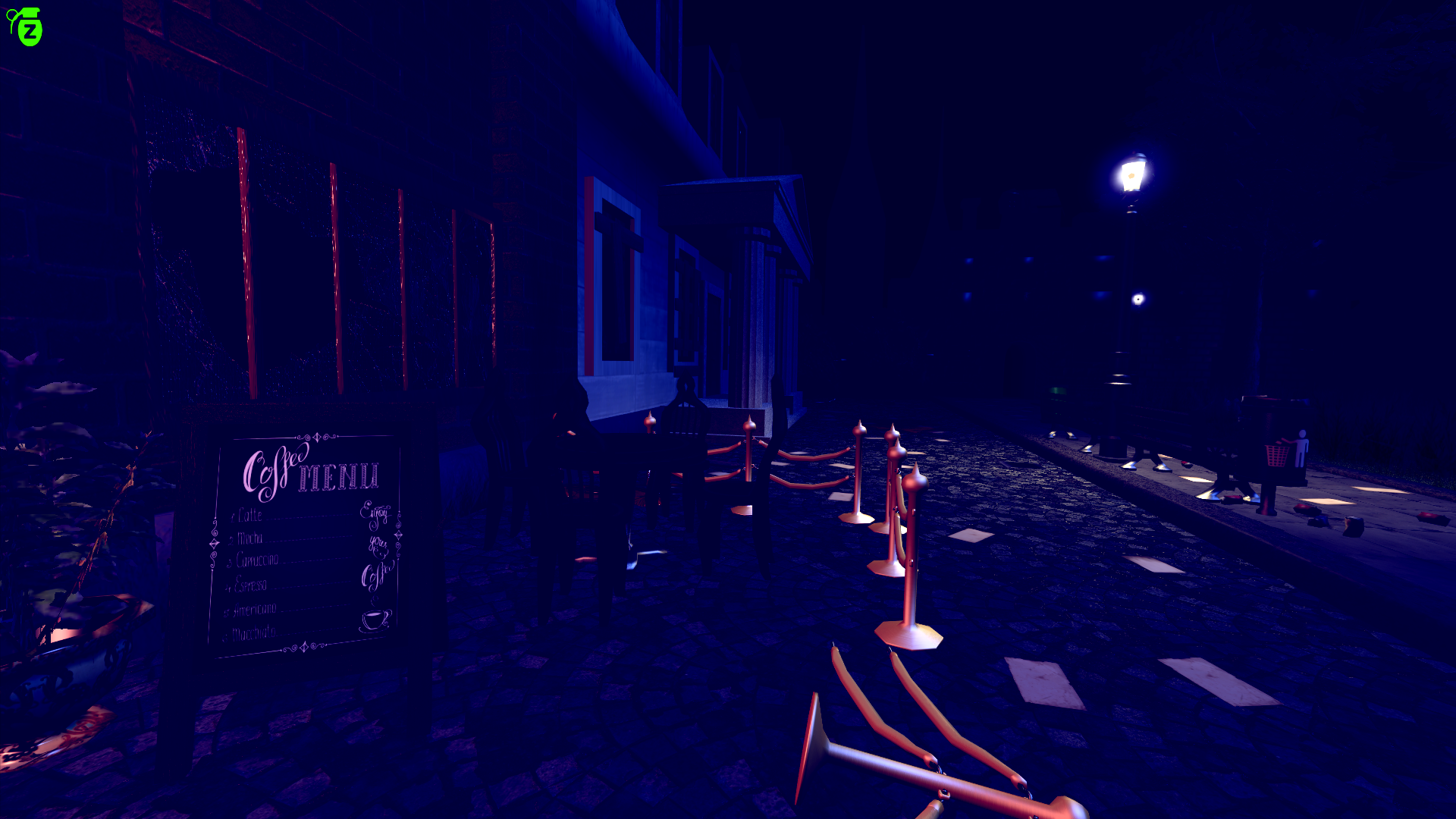 *NEW MAP! "The Park" is now in the game and it is between the "First Level" and the "Long Street"! TREES & GRASS IN DEAD END 3, WTF!? Really cool and detailed map gotta say, I took inspiration from "Silent Hill 2" on the Buildings / City. The reason why I decided to make a new City map was because it felt it was too early with the "Gun Airdrop" that was on the Second Level of the game, now it makes more sense and the pacing feels alot better! :)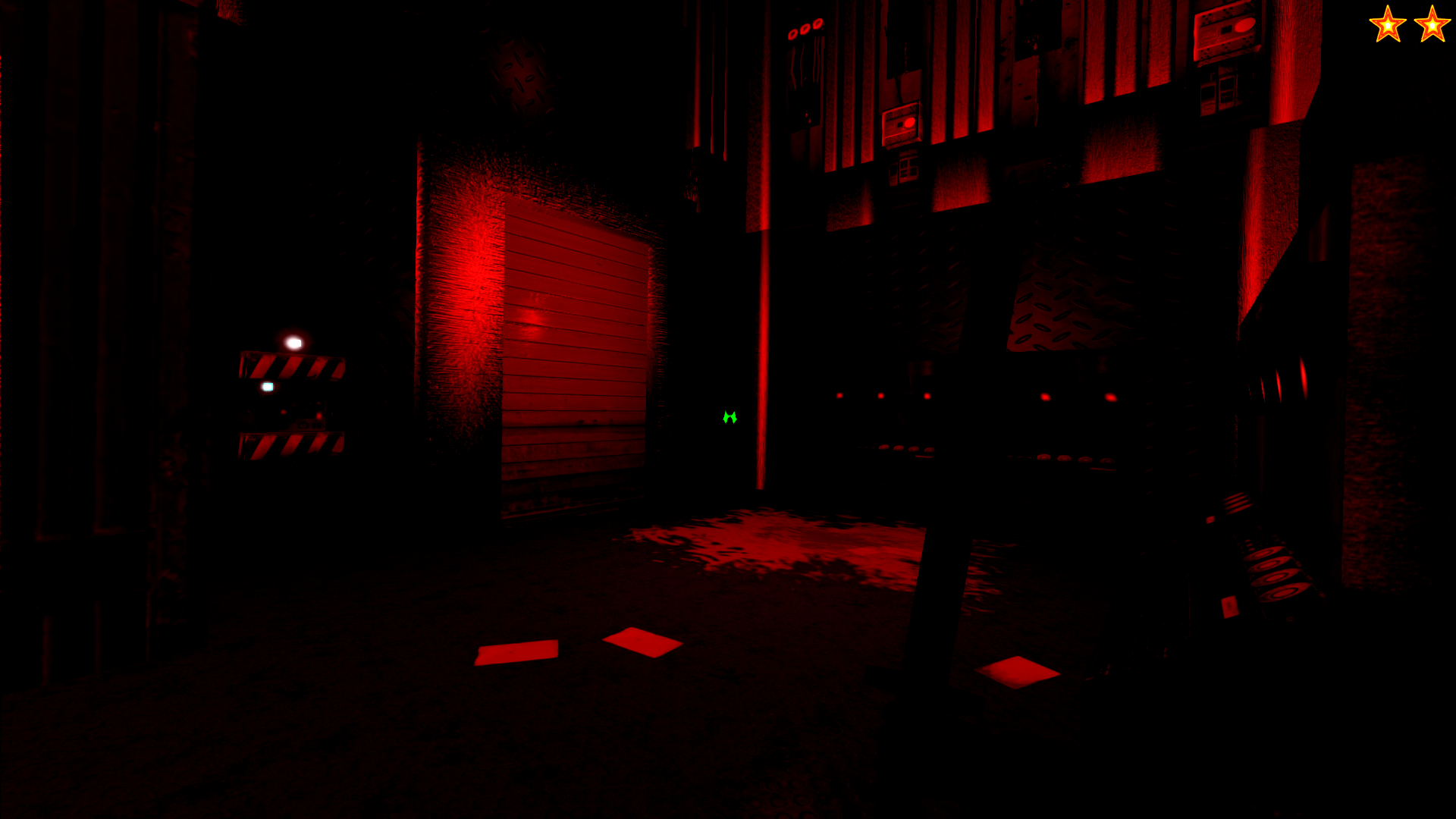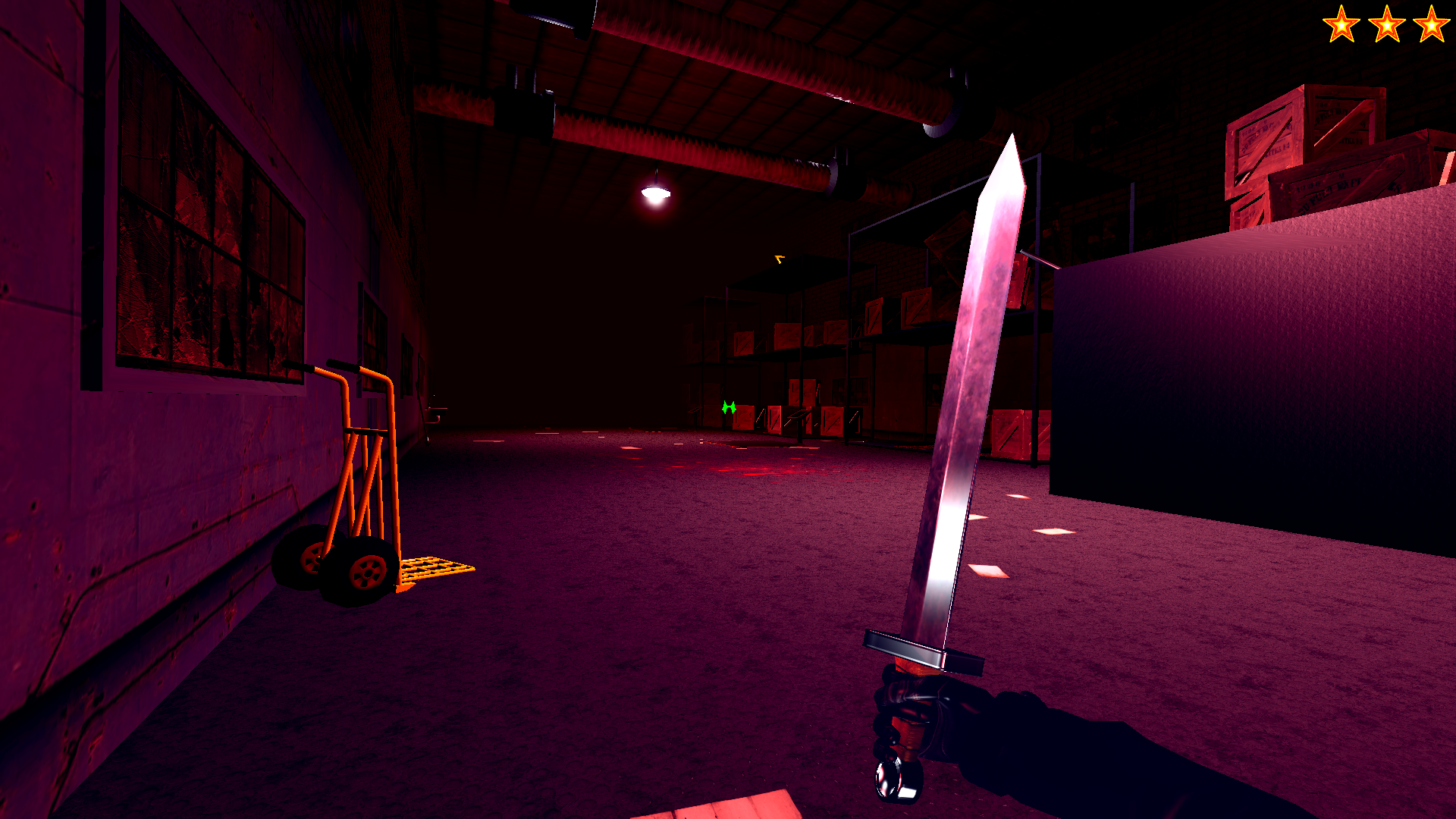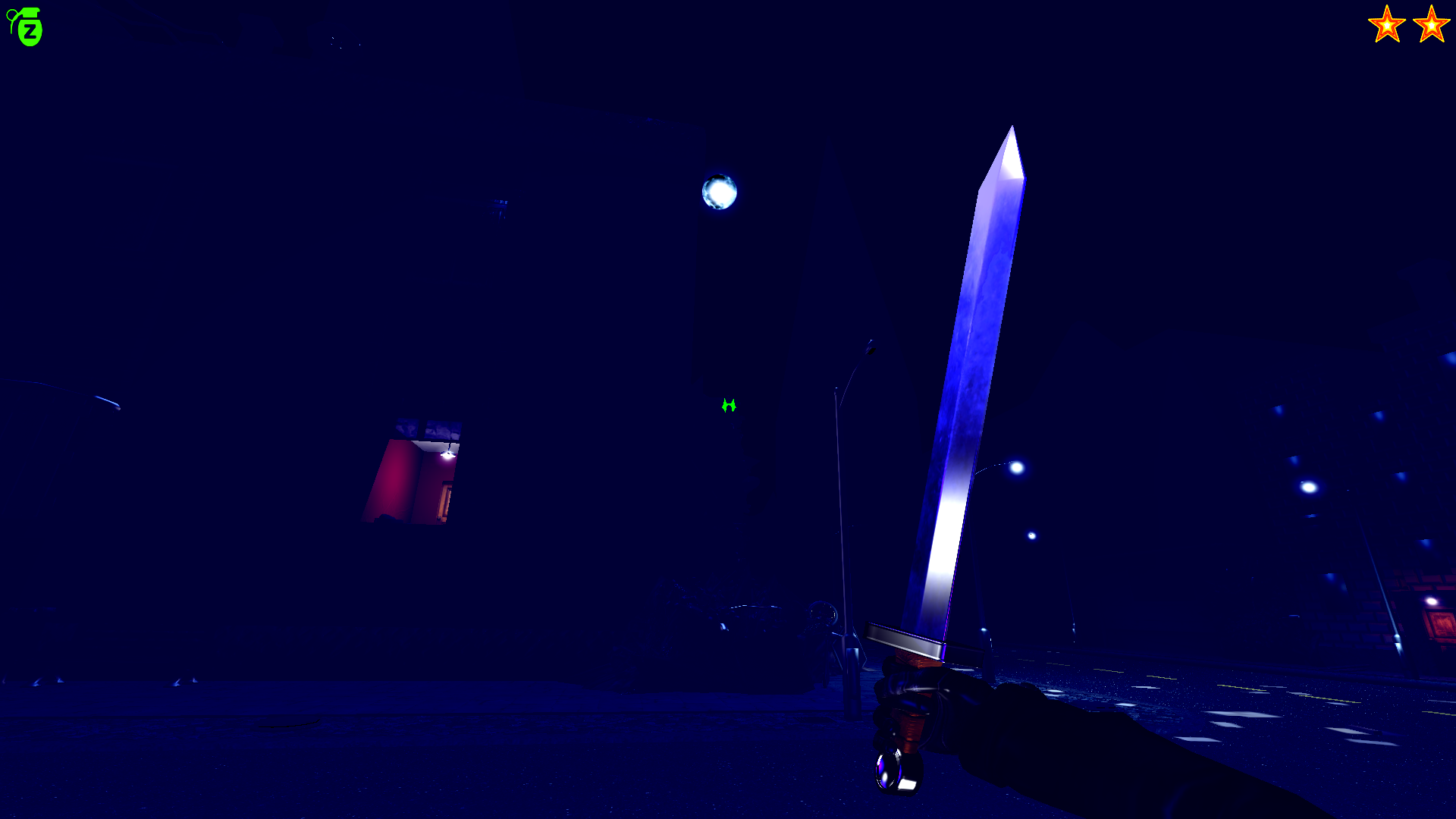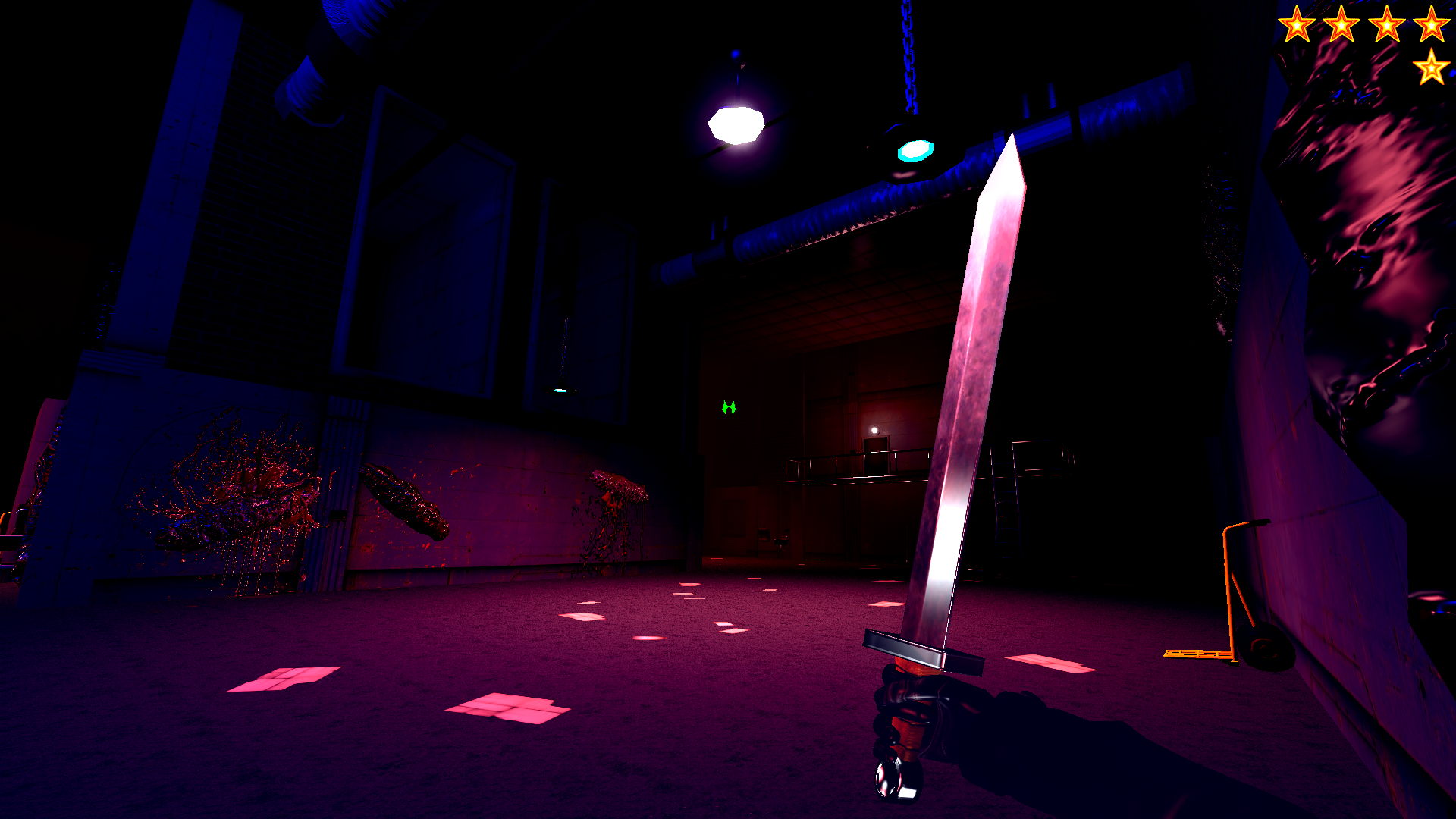 *MAPS VISUALLY IMPROVED! All maps are now more detailed! Changed some Fog and Light Colours to make the maps look better and also made and added New Models...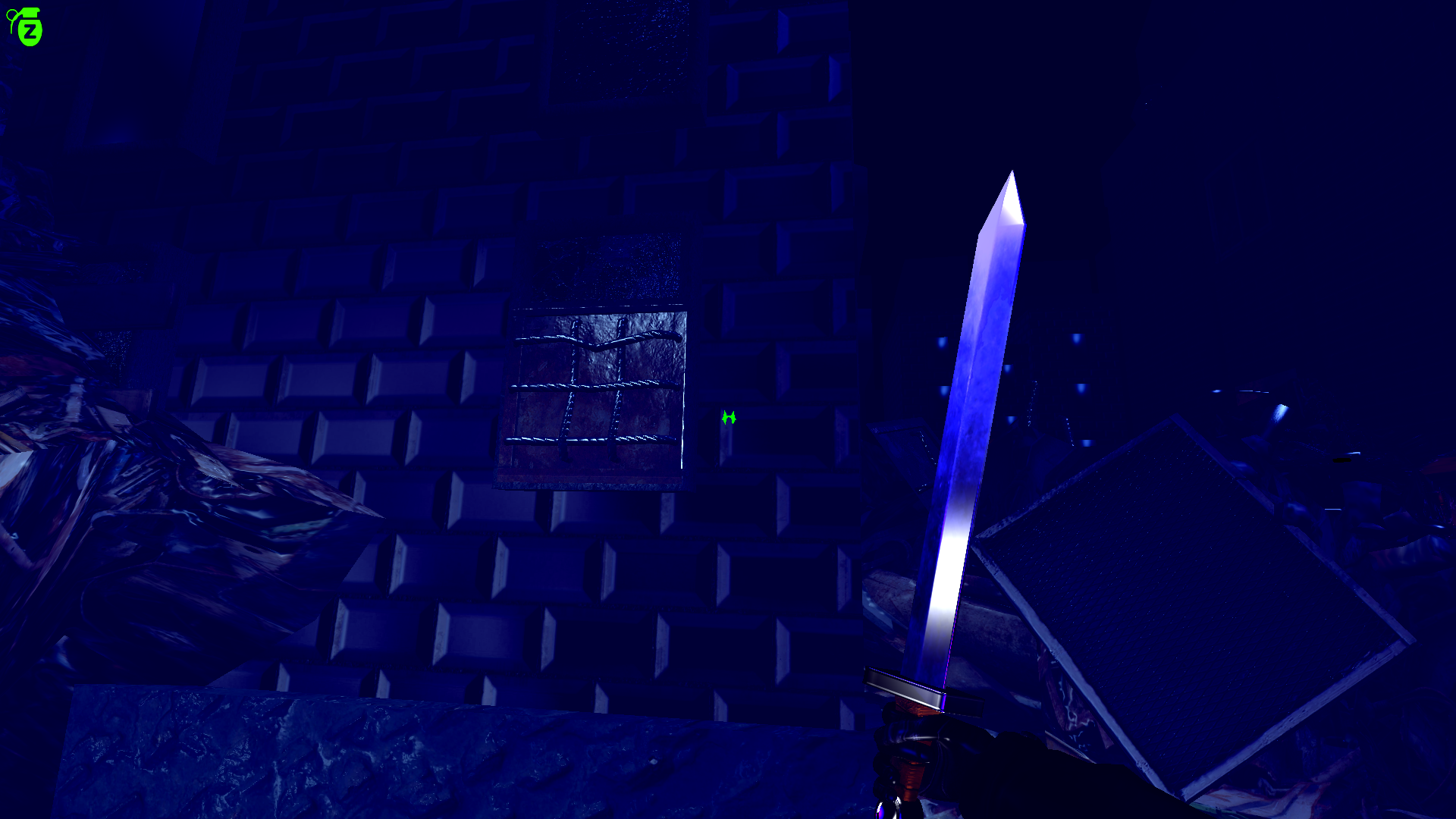 ...I wanted to make the city a little more terrifying by putting wooden planks, metal, cardboard, bricks m.m on the windows just to get the impression that people actually tried to defend themselfs from the "Alien Attack". Most lower windows are now shattered aswell.
*DDS TEXTURES! All Textures have been Converted to DDS Format, the reason why is because they work much better with the players Graphics Card and should not be using Memory... Or something... Idk they should be better and thats all what matters LOL!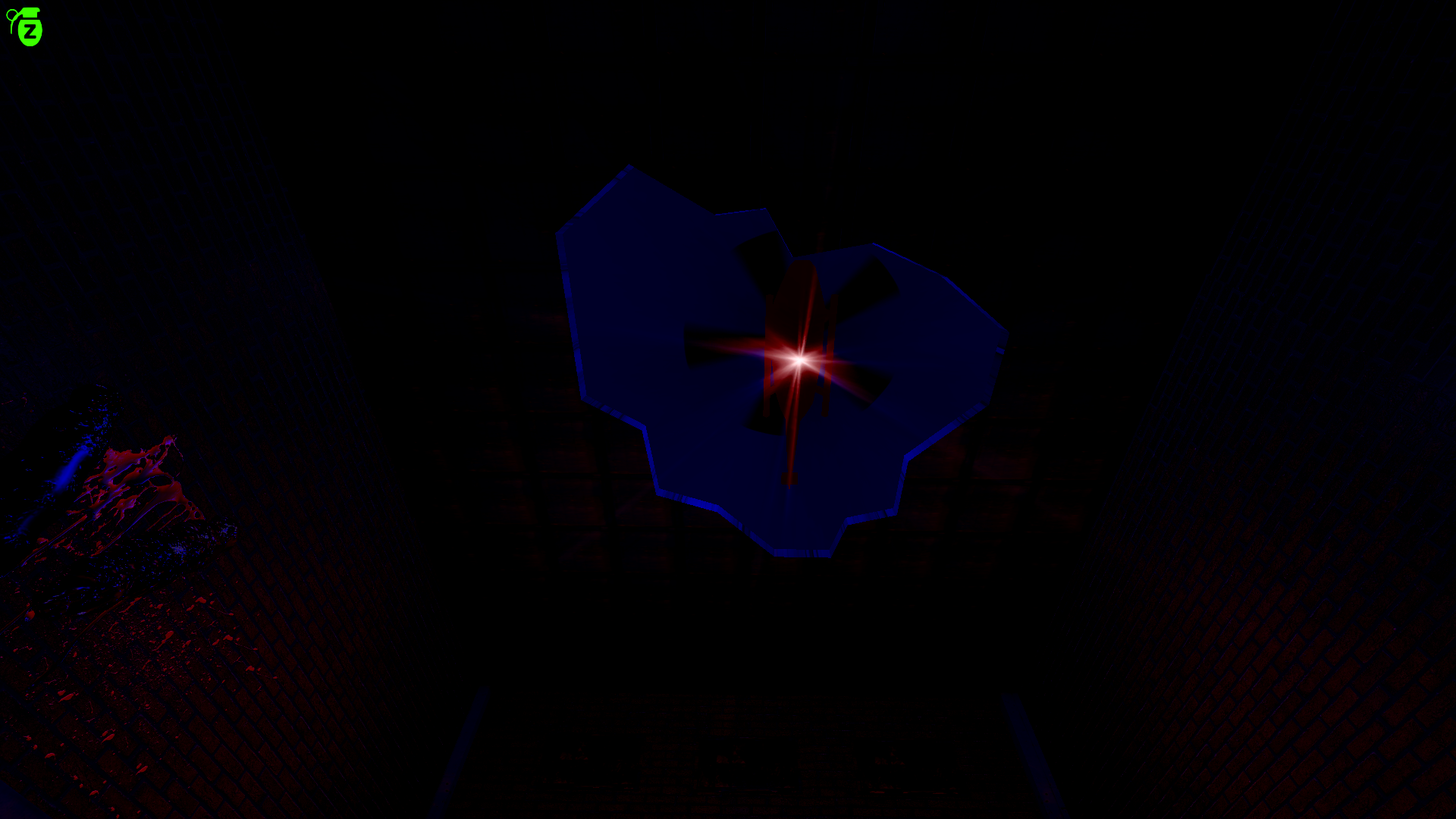 *LAST AIRDROP VISUALLY IMPROVED! Smoke Effects, Light Effects, Stuff Falling Effect... It lookin Hella Better! :P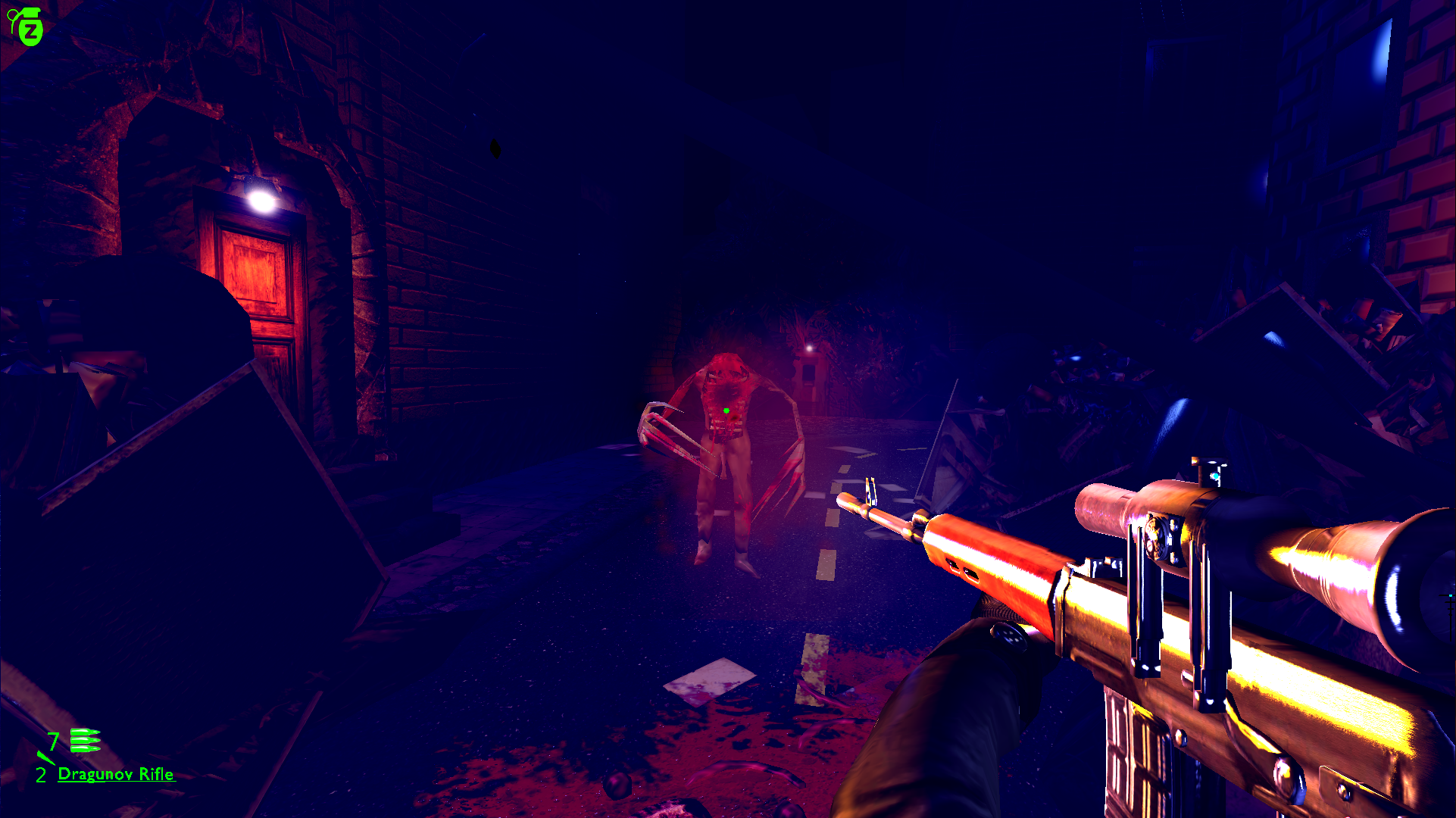 *GORE & BLOODSMOKE! Now when you hit a Mutant it will add "Blood Smoke" and also a small "Gore Marker" where the Bullet hit the Mutant! Looks very good and the dynamic "Small Blood Drop" is only used on the Player Character cause it was too laggy and IMO didnt look so good anyways.
*GRAVITY! Gravity changed too make Jumping & Falling more realistic!
*BUGFIXES & ALOT MORE! Checkpoint ADDED at the "Warehouse Floor Minus 1", Gun Patches, New Music ingame, SOME SECRETS m.m.
IN PROGRESS:
QUEEN GUARDS DEATH ANIMATION! After that and some small adjustments and testing they are Done!
THE QUEEN! Yes, it is time to start working on the Finals!
SOME MORE SECRETS! This game has alot of Secrets, Unlocks, Hidden Stuff... Got alot of more ideas that I'm gonna add. If you read this I just want to say that no one have open the VIP DOOR from "DEAD END 3 Full Trial Gold" yet, maby you will be the First Player to Open it! :)
SUPPORT...
This game project by Sharing to your budds or online, would be really glad if you did and helps me out more than you think.
Tell me what I can improve in my games:
Check out my videos on youtube:
Support me on Patreon:
Patreon.com ❤️
My Official Website:
NOW...
I'm gonna Sleep...
Peace! :D
//RednapDeveloper