Hi,
It's been a while since I dragged an update here. It's time to add more graphical content and update on the game!
I have worked frequently and I added some new things and I also had to change some old as well. I am having a nice dialogue system that loads texts directly from external files. This will make translation easier.
We also have 5-6 original tracks covered in the game. Thomas J. Peters is providing great aid for the project. However, I'll need to overcome my budget for the upcoming development and I decided I will launch indiegogo campaign this November. With that I will also release public demo.
My goal is to have a relatively simple game driven by story with RPG elements in it.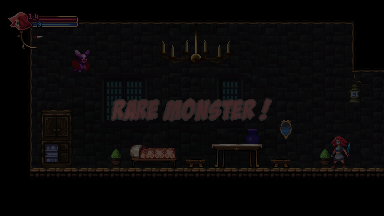 *Drop of rare monsters will work differently than drop of common enemy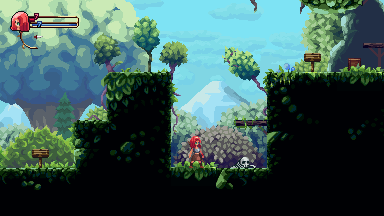 *You will be guided with a tutorial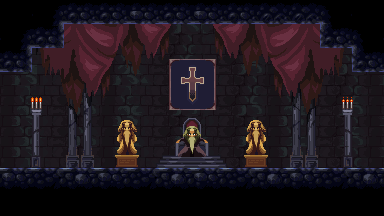 *Nyros Tyren, Sour greybeard
You can also track project @Twitter.com or Facebook.com