Merry Christmas and Happy New Year 2022 ! This year the NHCmod came back with all its features (see previous article) and with not 1 but 2 combiners!
The combiner for the steam version of the Eastern Front mod has been updated and the new Star Wars combiner combines the NHCmod with StarWars Frontlines - The Galactic Civil War and an older version of the Eastern Front mod. This allows you to send waves of conscripts against waves of Stormtroopers who are essentially space conscripts.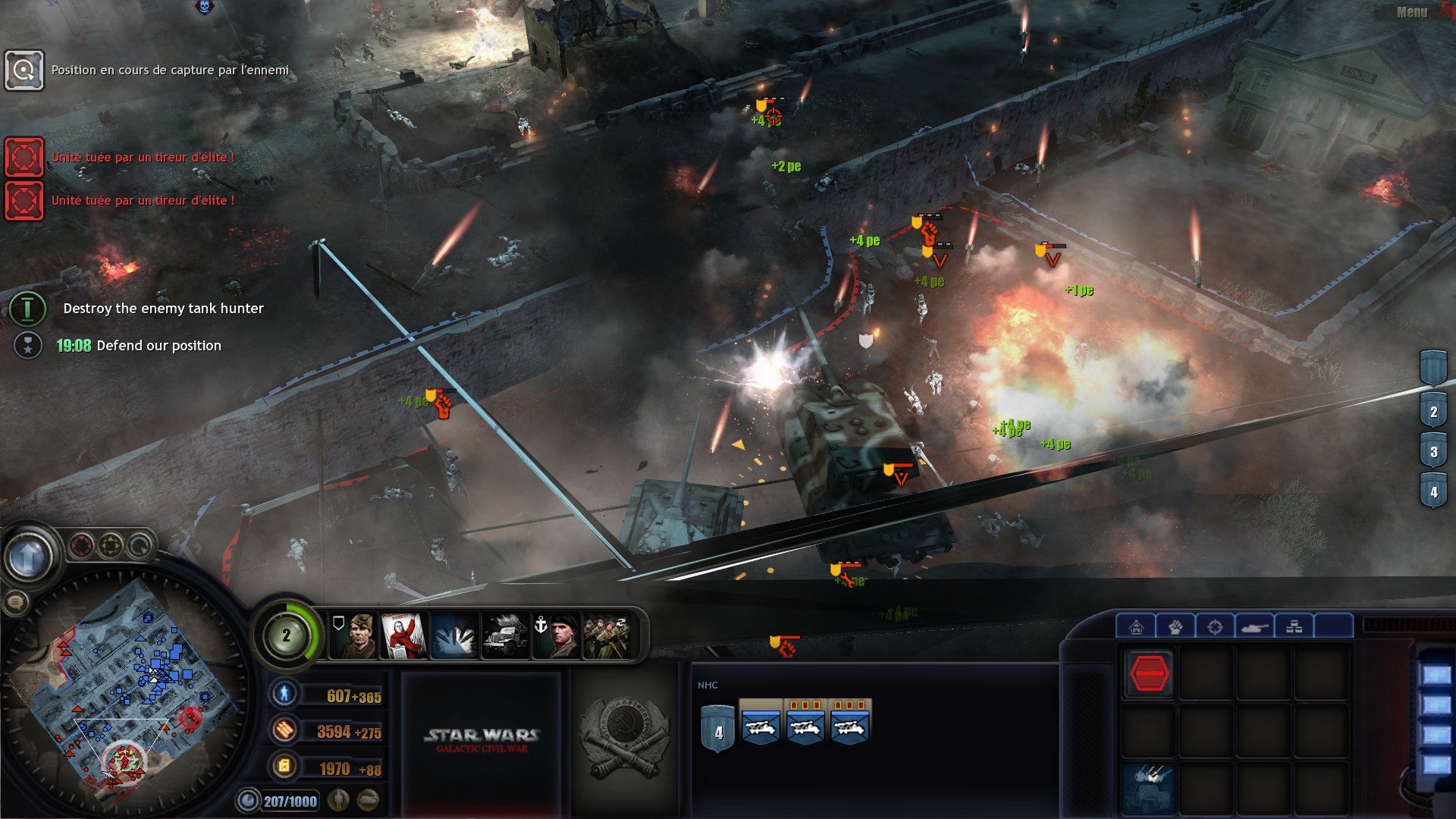 The mod is of course as unbalanced, crazy and silly as ever. Introducing for example, the new unit AT-DT (All Terrain Donkey Transport). I kindly remind you that this mod is only for fun not realism.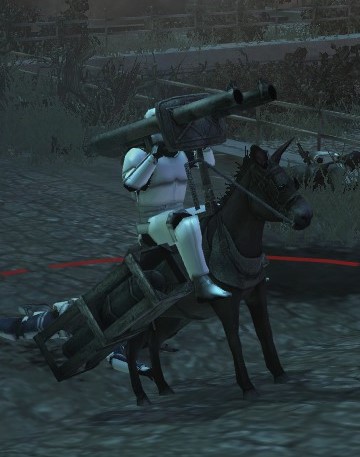 To play with or against Rebels and Imperials, two special maps have been added:
[Star Wars] Survival map: In this map, US gets Rebel reinforcements and Wehrmacht gets Empire reinforcements. It can be played with and against any available faction.
[STAR WARS] Sealion vs empire: Can only be played as allies(soviet included) vs axis(Empire). Player gets Rebel reinforcements (unless they find the Easter Eggs).