So the first thing. I had to change the name on the reborn series. For a Half-Life, I was not limited to)
second. Mоd will be Xash, he'll be content: Half-Life, Blue Shift and the Opposing force.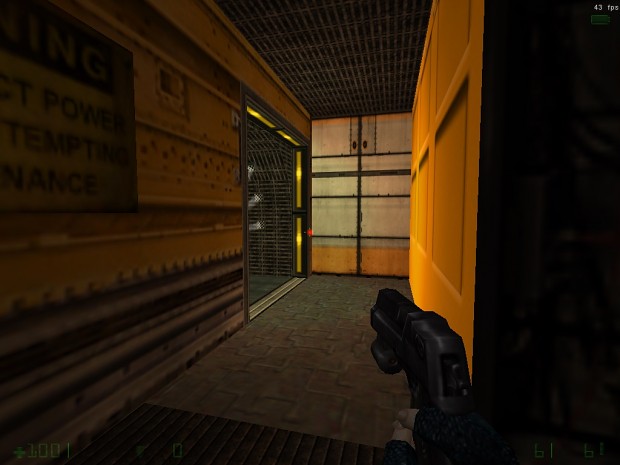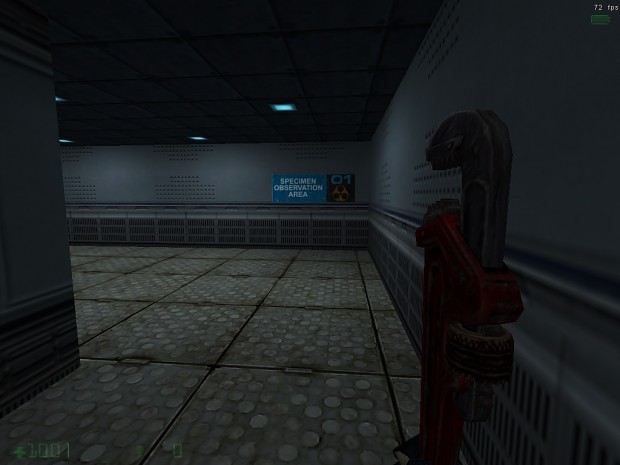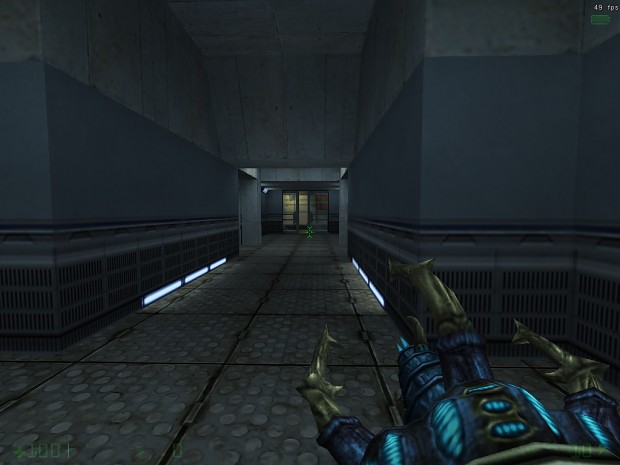 I will try to do everything at the highest level (well ... or at least, not below). in the first version of the map will be standard, but then I try to do my (Because I'm not really in the mapping, it will take time),and for begin, if i found sources of half life, i make fix. It will still be changed hud that-be did not have to look in different corners of the screen.
and finally the third. I already do not mod myself, I have a friend, we are engaged in two of them. but it's the same mod by the same creator.
P.S. I apologize that the news so often