The progress advances at quite a pace, new units being implemented and taking great strides towards the release, however, the question remains of what next?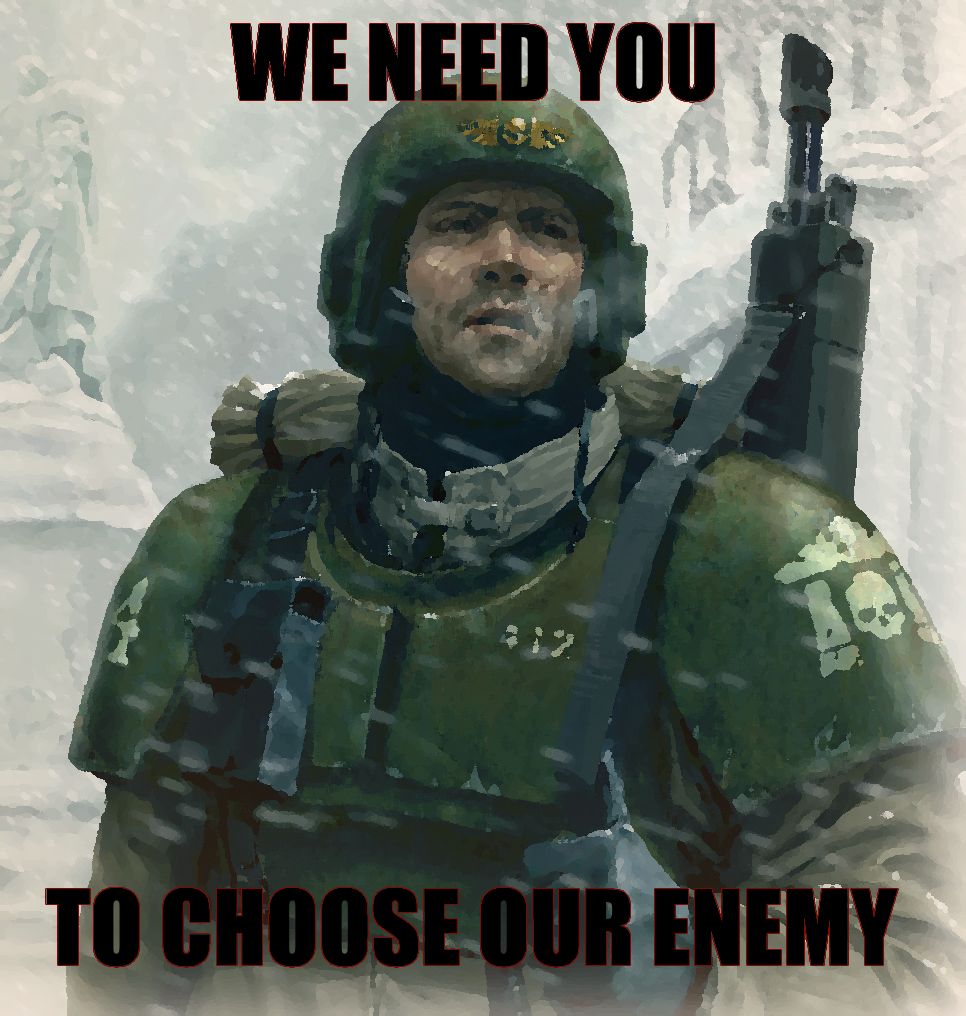 After the initial release of the mod there will likely still be stuff left to do to clean up, but what we all want to know is what will be the next big thing. The choice has come down to 3 factions which I believe will be easy enough to implement. We'll go alphabetically.
Eldar - A strong race with lots of versatile units, pack enough of a punch to take down strong enemies with few numbers, however, without lots of custom animations, will they be... Eldary enough?
Necrons - While the ai mentality of constantly laying down won't suit these guys, they will be very easy to implement and very fun to use, I think. Who doesn't want to see thousands of silver bodies crushing your lines?
Tau - Probably my choice on this list, they are the closest alien race to what is already in the game with upgraded weapons and cooler tanks. An easy but interesting enemy to fight.
Please post in the comment section which you want to see next, the race with the most votes on the mod release wins a place in the arena!