So, now when I've released this set of bugfixes I'm officially done with GoldSrc and modding. But that doesn't mean that I won't do anything else exciting!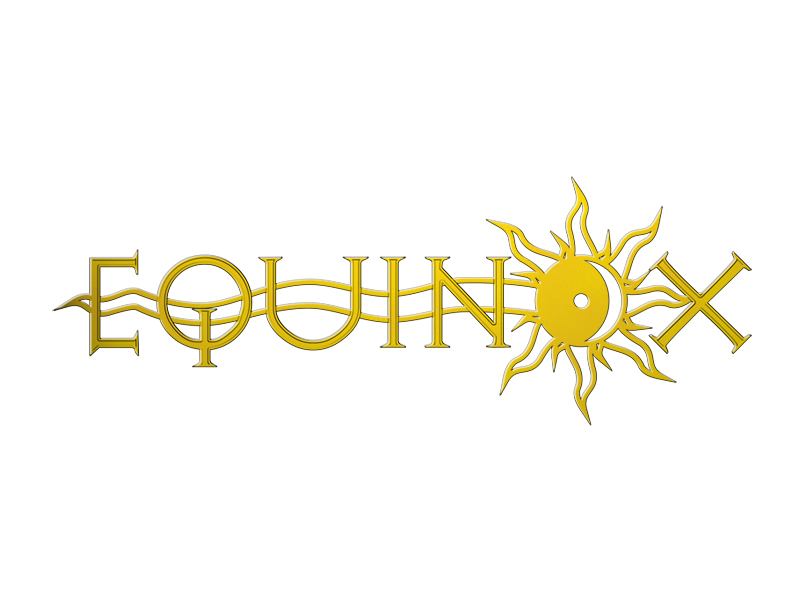 My next project is Equinox - 3D RPG taking place in the high magic steampunk world based on self-made roleplaying system with the same name. I'm writing my own engine for it and i've got most of the concept basics done.
But I understand that it's impossible to make a complex game on my own, so I need help. If you can offer anything, this would be really nice of you. So, if you are a good programmer, artist, modeller, game designer, animator, writer, web-designer etc - contact me.
I can't create a game entry here yet because the engine is still not developed enough for anything (though my graduation project was based on it) but if you know any site I can use for it - please, tell me.
That's all for now, folks