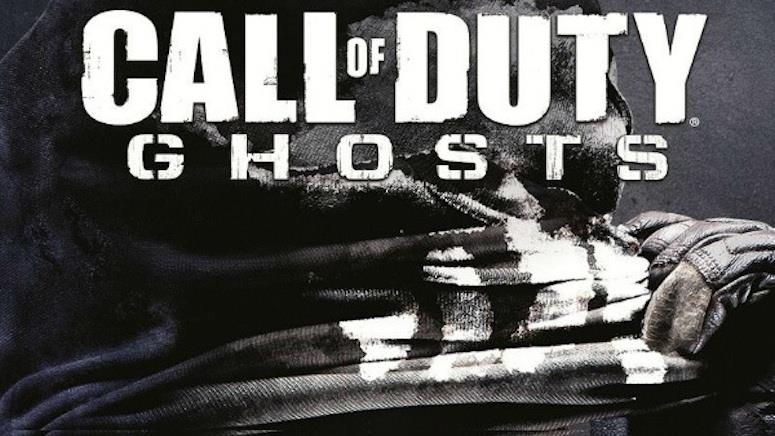 Next Call of Duty is revealed? (

Call of Duty: Ghosts

)
Spirits-inspired military shooter be on your way!
---
!Ghosts!
The same may be. They see no reason to doubt that Call of Duty: Ghosts are not the next game in the Call of Duty series. The cover looks authentic enough, Infinity Ward logo matches the two-year plan to Activision where Treyarch and Infinity Ward create Call of Duty every year, and, yes. The time is well built to start the hype machine before the launch of seven months time.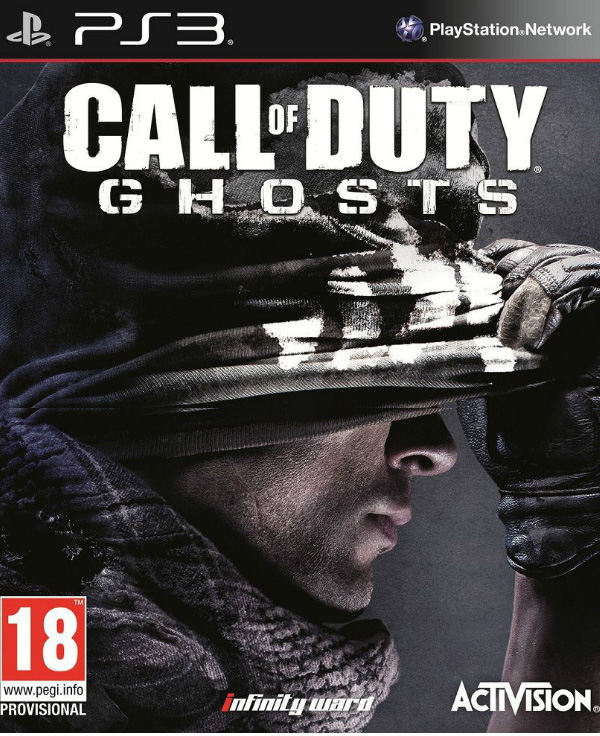 The listings cover Xbox 360 and PlayStation 3 platforms, though the Xbox 360 listing has already been removed. The PlayStation 3 listing remains at time of writing, however.
The box art features Modern Warfare character Ghost and the Infinity Ward logo, though many recent Call of Duty games have split development duties across multiple studios. Call of Duty: Modern Warfare 3 was predominantly developed by Infinity Ward and Sledgehammer Games.
A leaked image from US retailer Target has also appeared, showing a preorder offer for the title. Both Xbox 360 and PlayStation 3 logos can be seen, and a release date of November 5, 2013 is given.
---
Call of
Duty
:
Ghosts
are
not
officially
announced by
Activision
yet
.
---