Hey everyone, things have been going very well for "The Legend" recently.
This month has been an incredible month for everyone at Elder Productions. As some of you already know we have lined up two publishing platforms: Steam Greenlight and Humble Bundle.
In addition we have spoken with and met Xaviant LLC, who has become a direct supporter for "The Legend". More on this later.
And of course, for your viewing pleasure we have also added two new screenshots to the website gallery showcasing "The Ward".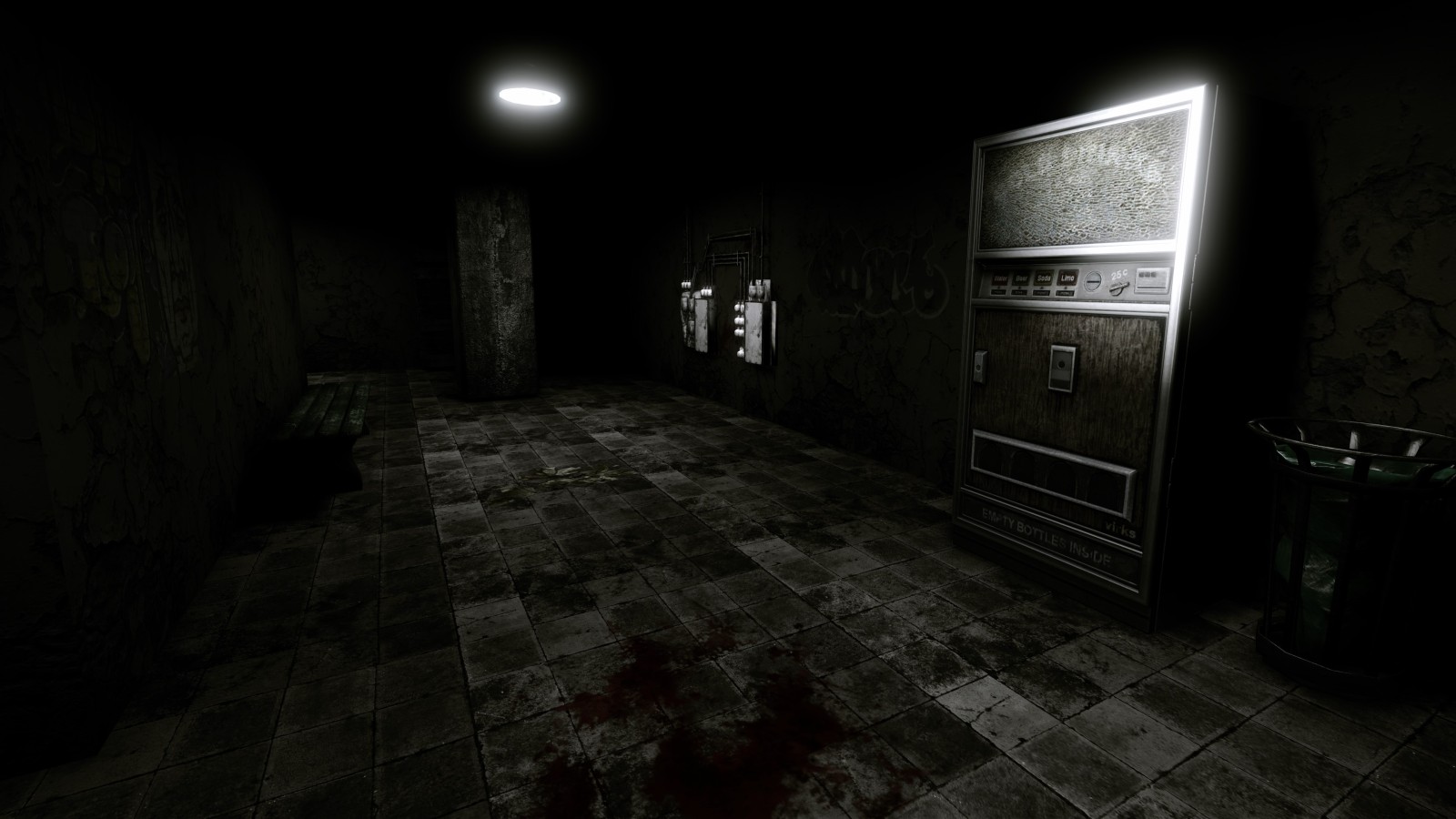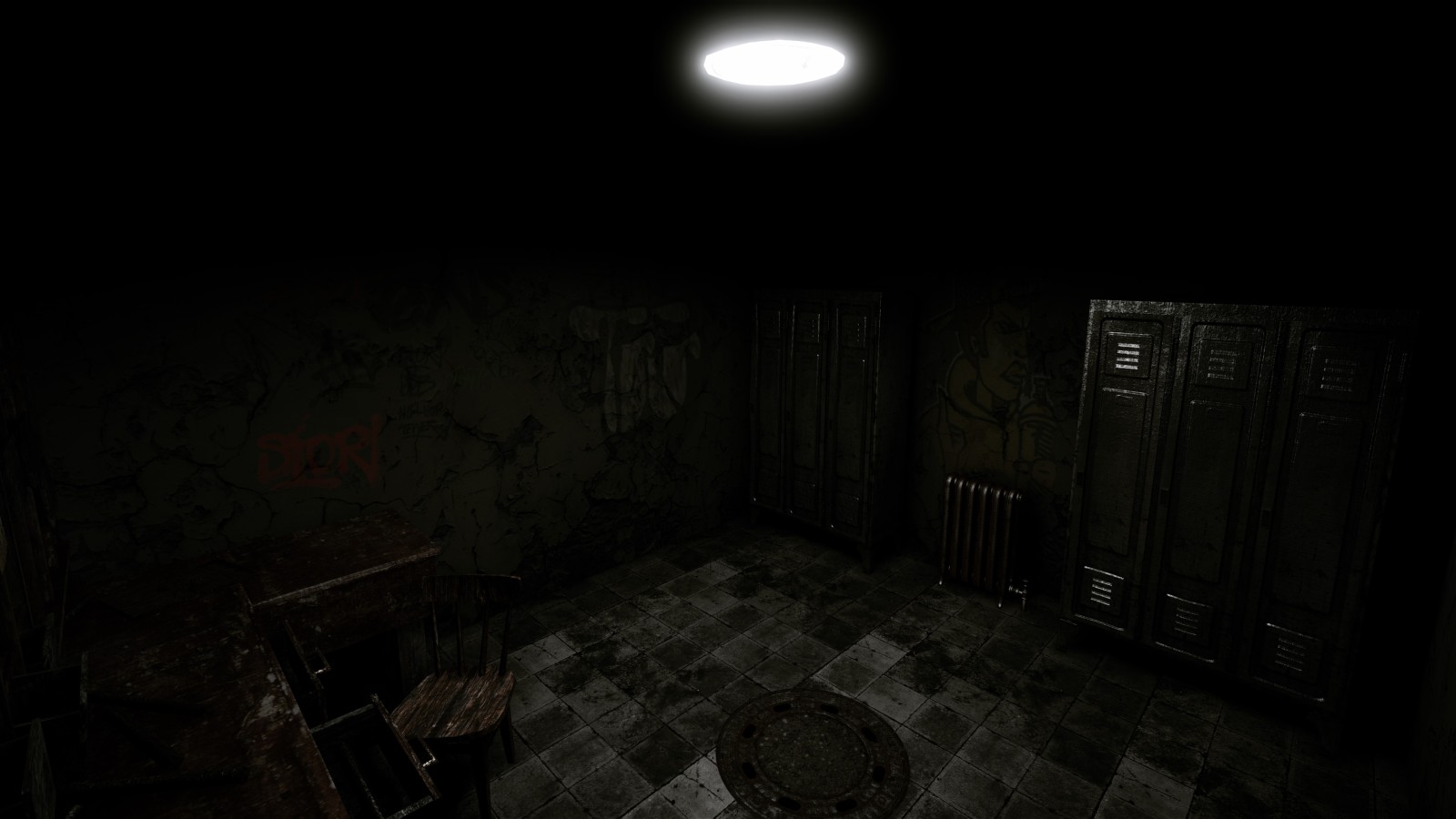 If you have any questions regarding the game please check out our new developer Q&A thread on our greenlight page, we will try our best to answer any questions or concerns you may have.
If you would like to assist in the production of "The Legend" or want to schedule an interview you can visit our contact page here.
All of us at Elder Productions are hard at work sculpting our vision of "The Legend" in order to make it the scariest and most immersive horror experience possible. We appreciate all the support from you guys, it truly keeps us going.
- Elder Productions
Next month:
"The Ward" Backstory
New Music
(TBA)