Woooow!!
We're finally back and while

has been we have a lot of news about Netherworld!!
First:What we've done during this long long time?We completely change how elements, animations character are displayed, now things are far far better and lighter.
Performance are 70% better than before, game run really smooth, animations are better, smoother and faster. We have to say "Thank you Smooth Moves!!", now we can use less and smaller texture.We also wrote a shader to blur 2D sprite (single texture, multiple uses).
All of this will allow us to port Netherworld on mobile platform with less tweaks but, unfortunately, we do not think that Netherworld will be available on non quad core devices, yes we could heavy change stuff like parallax scrolling effect, number of sprite/animations on screen and texture quality but Netherworld is Netherworld also thanks to how does it looks so we want to maintain Netherworld's looking.
We also restyle our grim reaper: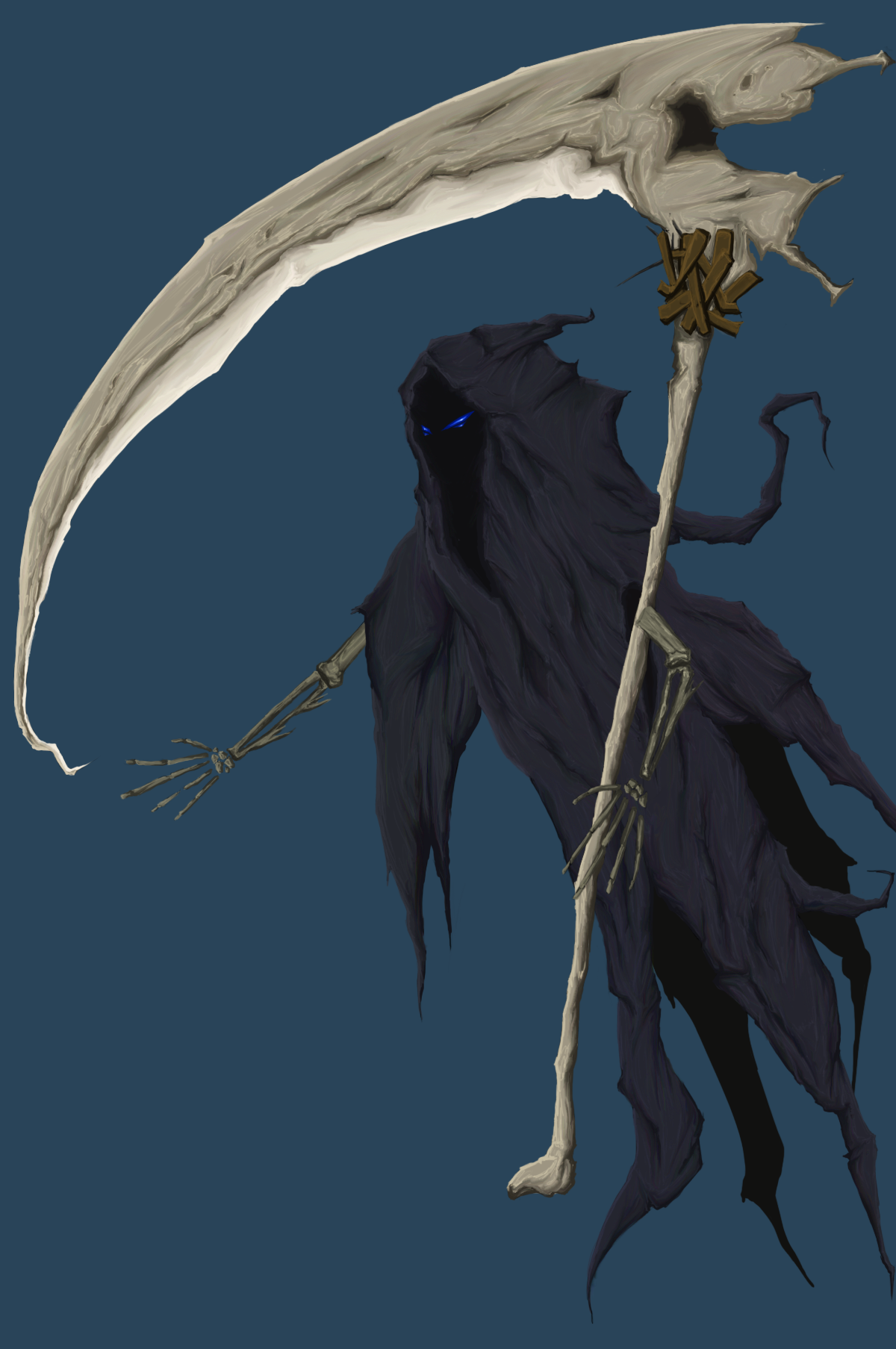 But . . . wait . . . there's another cool news about Netherworld . . . .unfortunately this news is not about Netherworld:Gates Of Hell because . . . we're talking about

Netherworld Comics!!!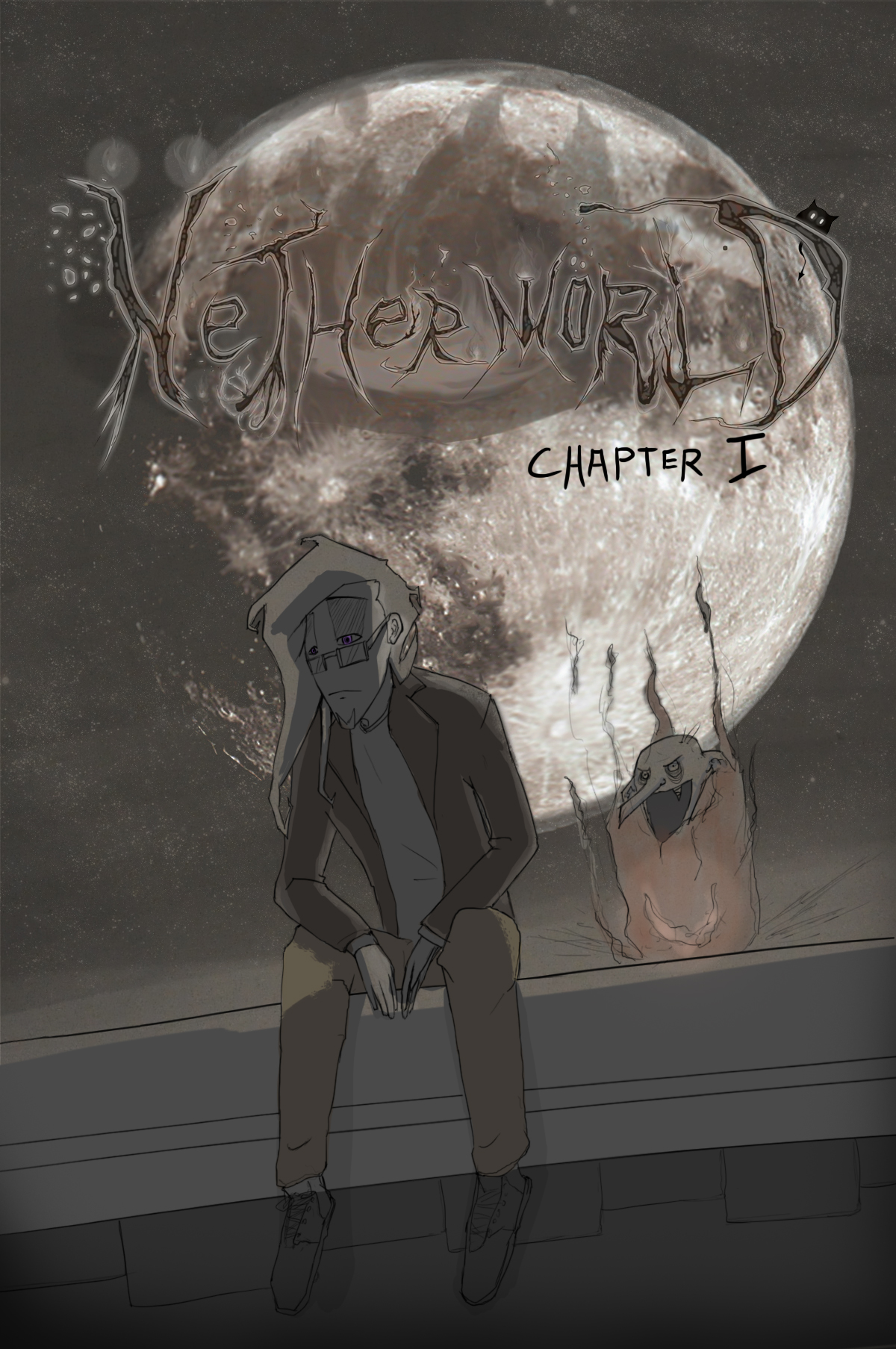 Yes!
We'll release a comics about Steven (the main character in Netherworld) before of his death, when he was still human. The comics will be divided into two chapters of 25pages and will be released as app for iPad (0.99$) and as eComics on Lulu.
When the two chapters will be both online we'll sell a printed copy of the comics (price TBD) with a special discount for people who have bought the two chapters.
And now here's what everybody was waiting for!
NOTE THAT IN THE FINAL VERSION (DEMO TOO) THERE WILL BE MORE ANIMATED STUFF.
What's coming in the next news?
More videos!
Comics preview!
Demo date!!