To keep the players a bit less bored before the next update, we decided to make a compilation of all the news and content in the past months:
Last year we were working on implementing a new network library made by Valve - SteamNetworkingSockets, in replace of an old and outdated one called DirectPlay. Thanks to this, multiplayer part of the game is now more stable and works faster.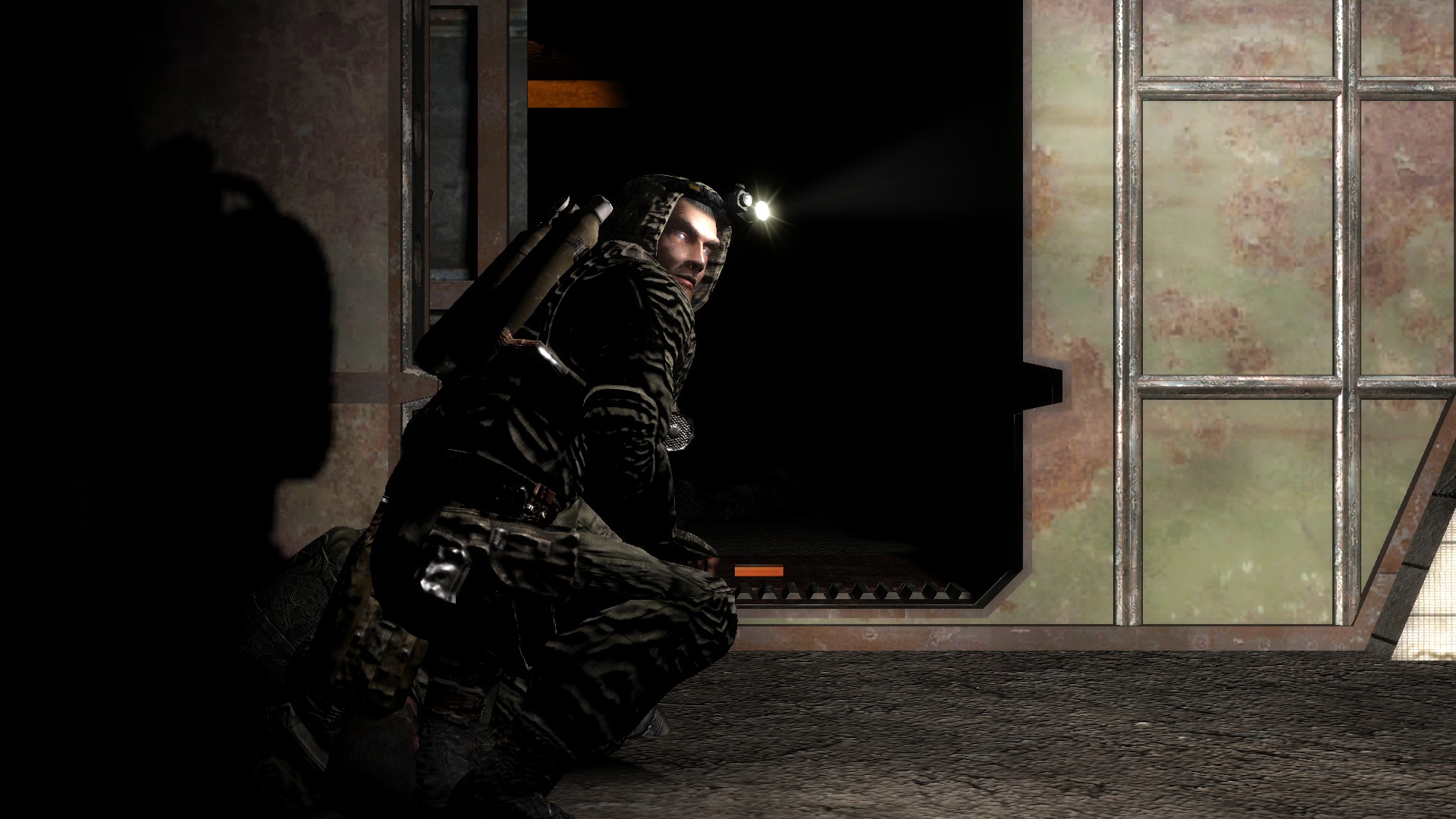 We completely reworked the "wounded" state of player. Previously, when the player is wounded, they couldn't not only fight but move as well. Now you can move around and save yourself in some critical situation, despite the fact that the movement speed is slow.
Useable artifacts are now more intuitive, hovering above ground in the place where they were activated. Also we've made a complete animation overhaul and sound overhaul for artifact interaction (such as activating it and moving around with it in hands), and also added a new type of useable artifact.
During 2020 we've made a giant work on remaking character animations, new movements allow players to feel the characters a lot better.
The game now has a new way of players interacting with each other - gesture wheel. All gestures are voiced and animation both in first and third person.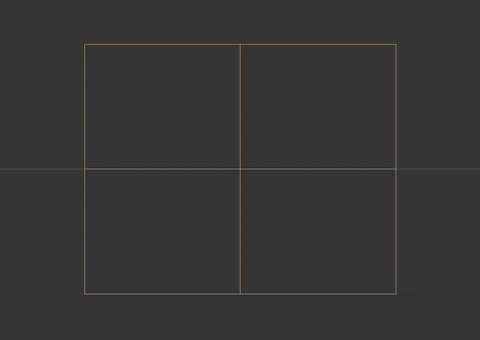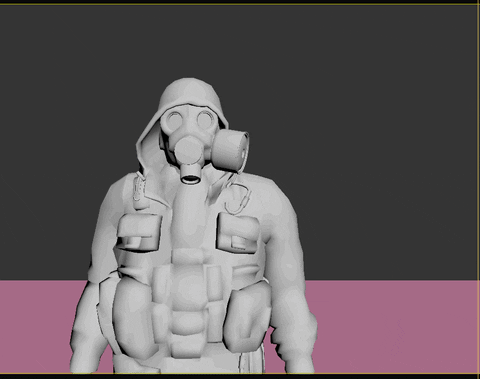 A fully working 3D PDA was made (model by Peso4ek).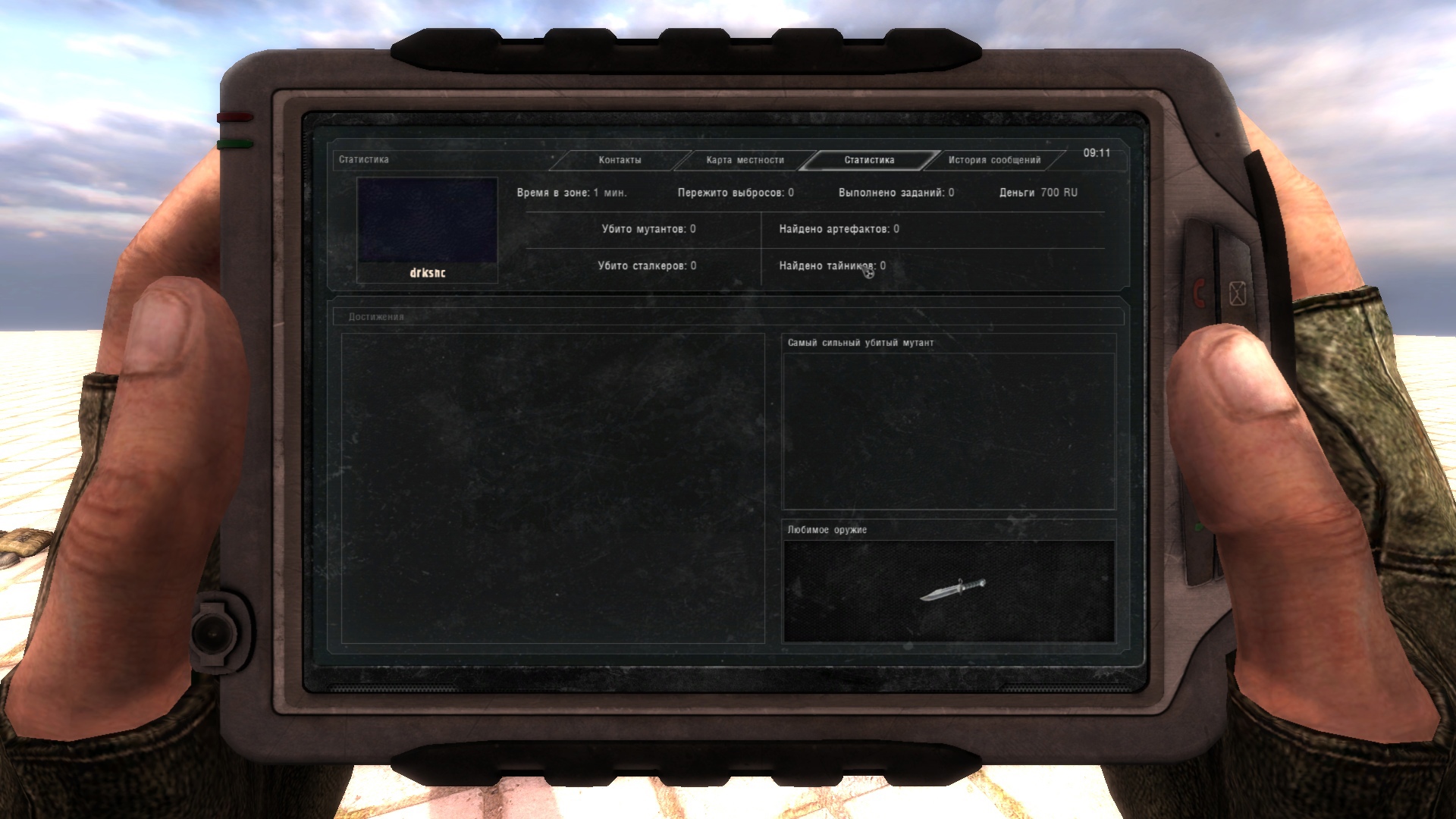 A new scaleable UI was made that will correctly scale the textures and calculate their positions on any screen resolution. More than that, a complete graphical overhaul of UI is in progress - a new visual style, bug fixes, new missing elements and much more. You can already spot some of the improvements on the screenshot.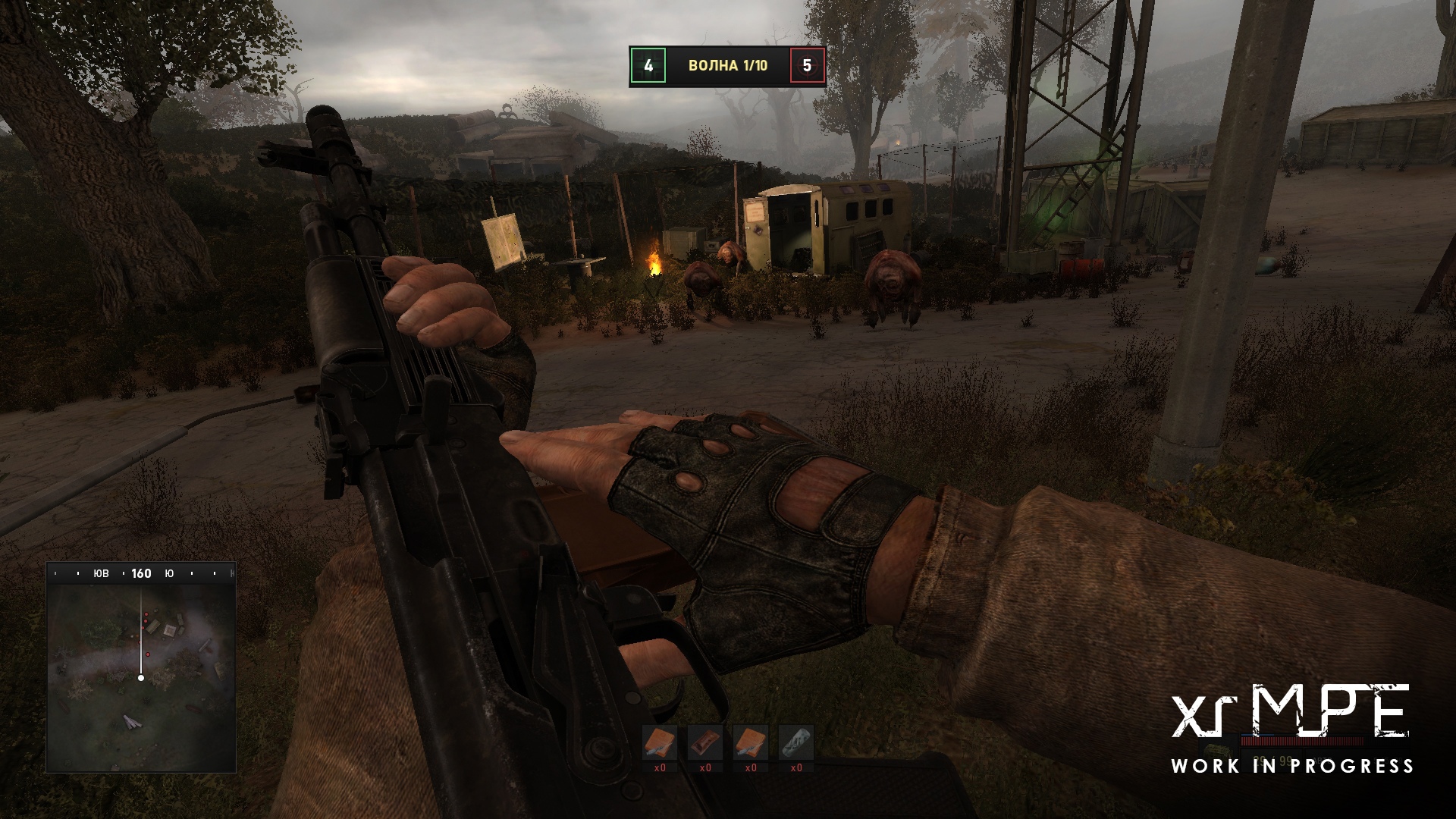 We've added some new maps for "Defence" mode and made an overhaul of our previous map called "Barrier". We're adding unique mechanics for each map individually as well. Also we've started working on making the game world feel more "alive" by adding small but really immersive details.


A big work on updating sound part of the project was made. New weapon sounds, new character sounds, new messy environment sounds, object sounds and much more.
A lot of copyrighted soundtrack was added as well that was made specifically for this project. Main theme of the mod can be listened to on the composer's channel.
A new launcher with user-friendly interface was made and it's getting better and better with new features. We're planning on adding an option to create a server with it or connect to other servers from public server list as well as changing game settings.
A reminder that you already can play an early access version of the project. You can find a detailed guide on how to install it, set it up and fix any possible issues on the download page:
We recommend you to join our Discord server where you can find buddies to play with or talk to the developers, and also to subscribe to our channel in order to get the notification about our new videos.