Screenshots can be repeated , which I have already done once. But now there is a different angle or something else. Everything is better , and yet it is necessary to update the wardrobe of screenshots:
1. a laboratory that was once part of the original story, but was cut out and used for an addon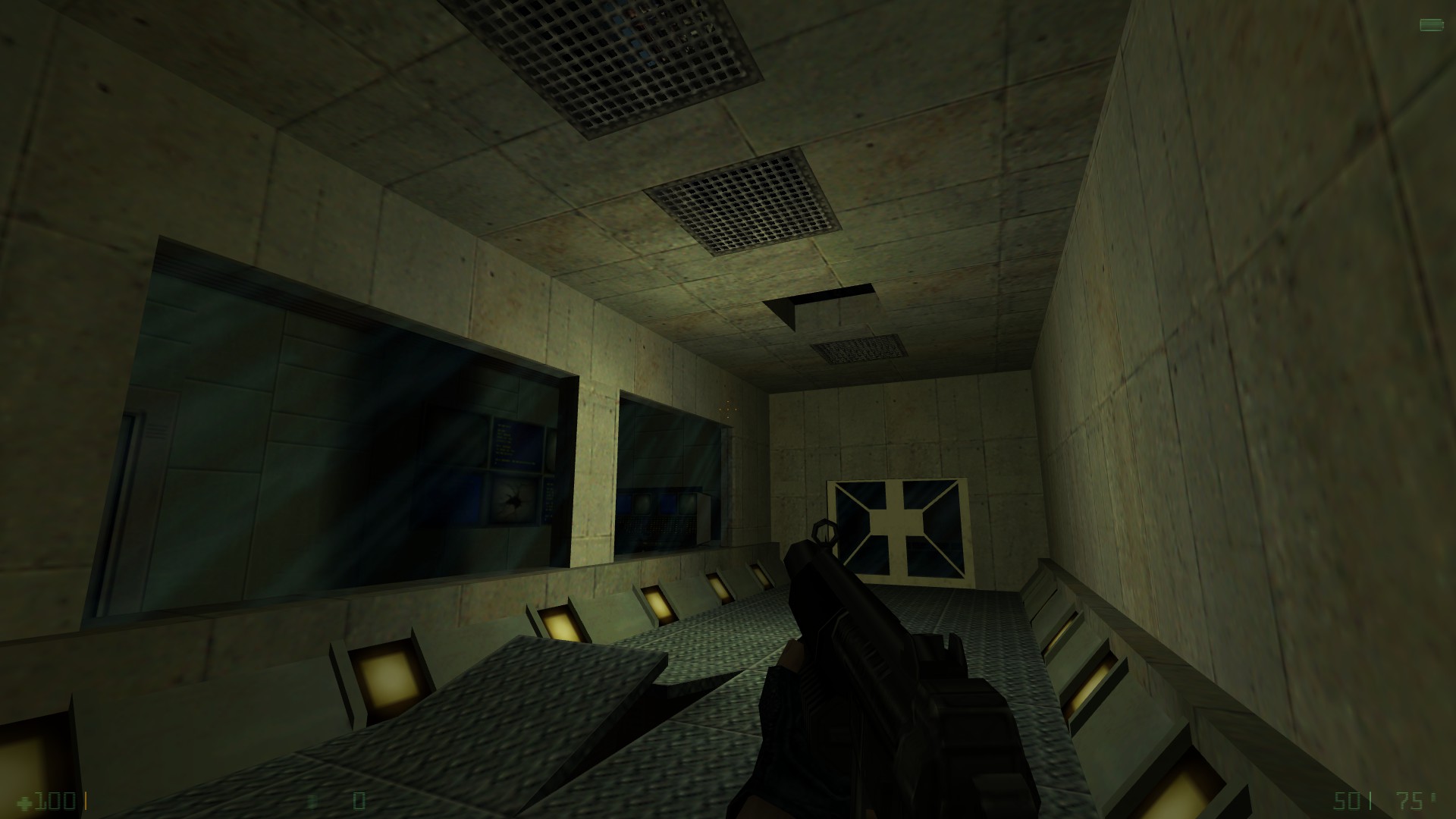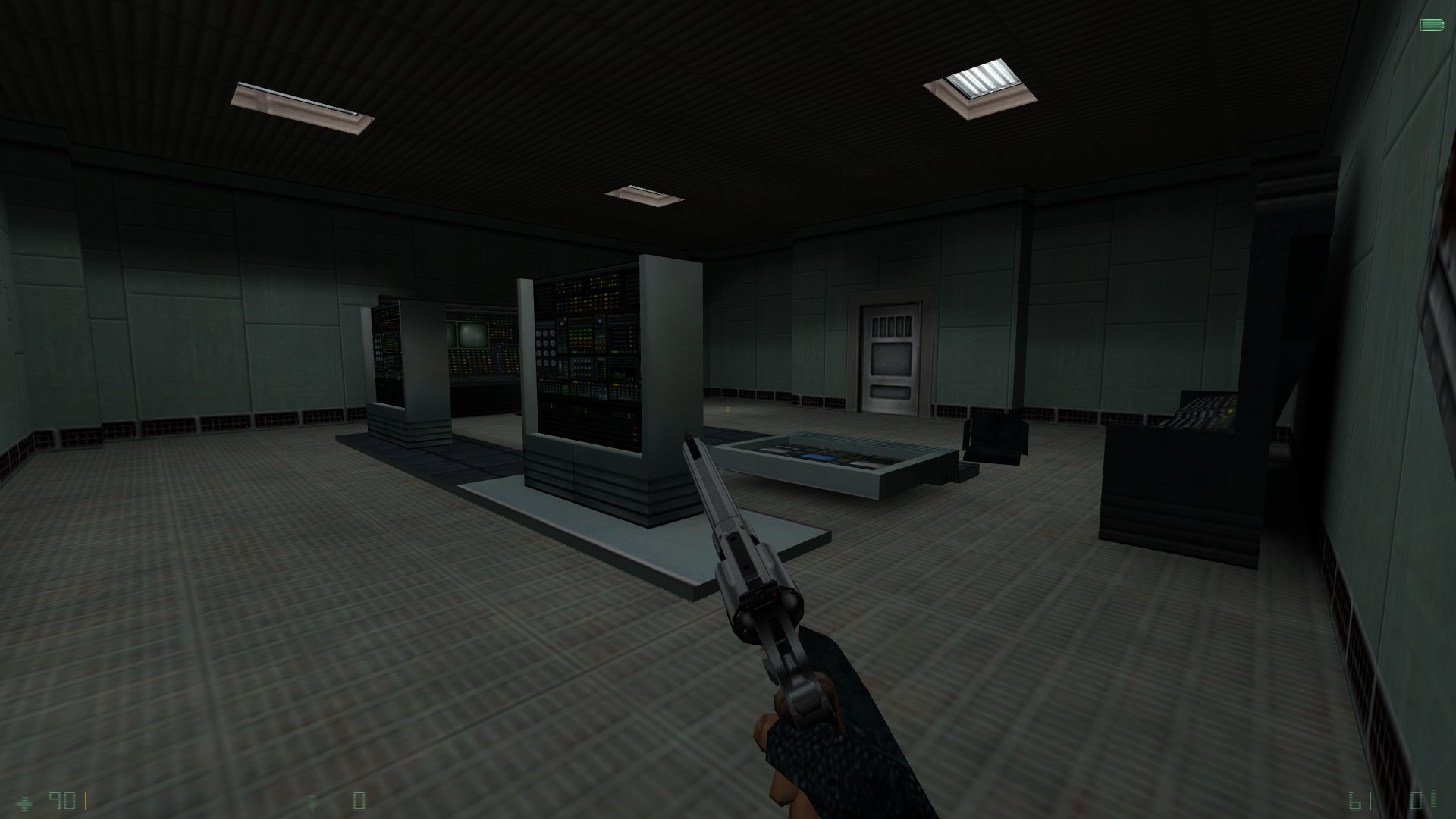 2. What is hidden in this room ? Is it a secret, a secret of world domination, or is it a stupidly decorative empty room and I'm just powdering your brains?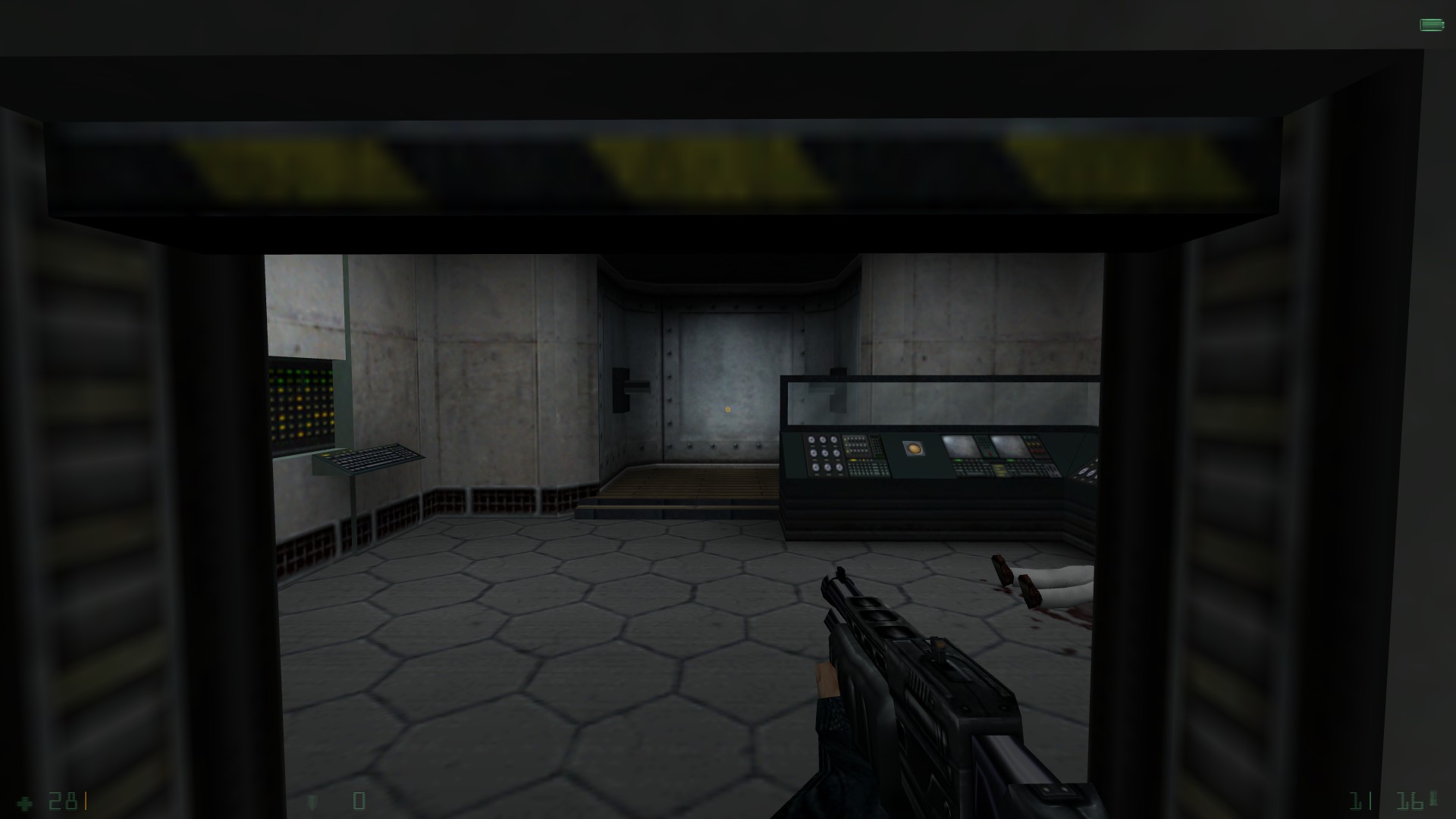 3.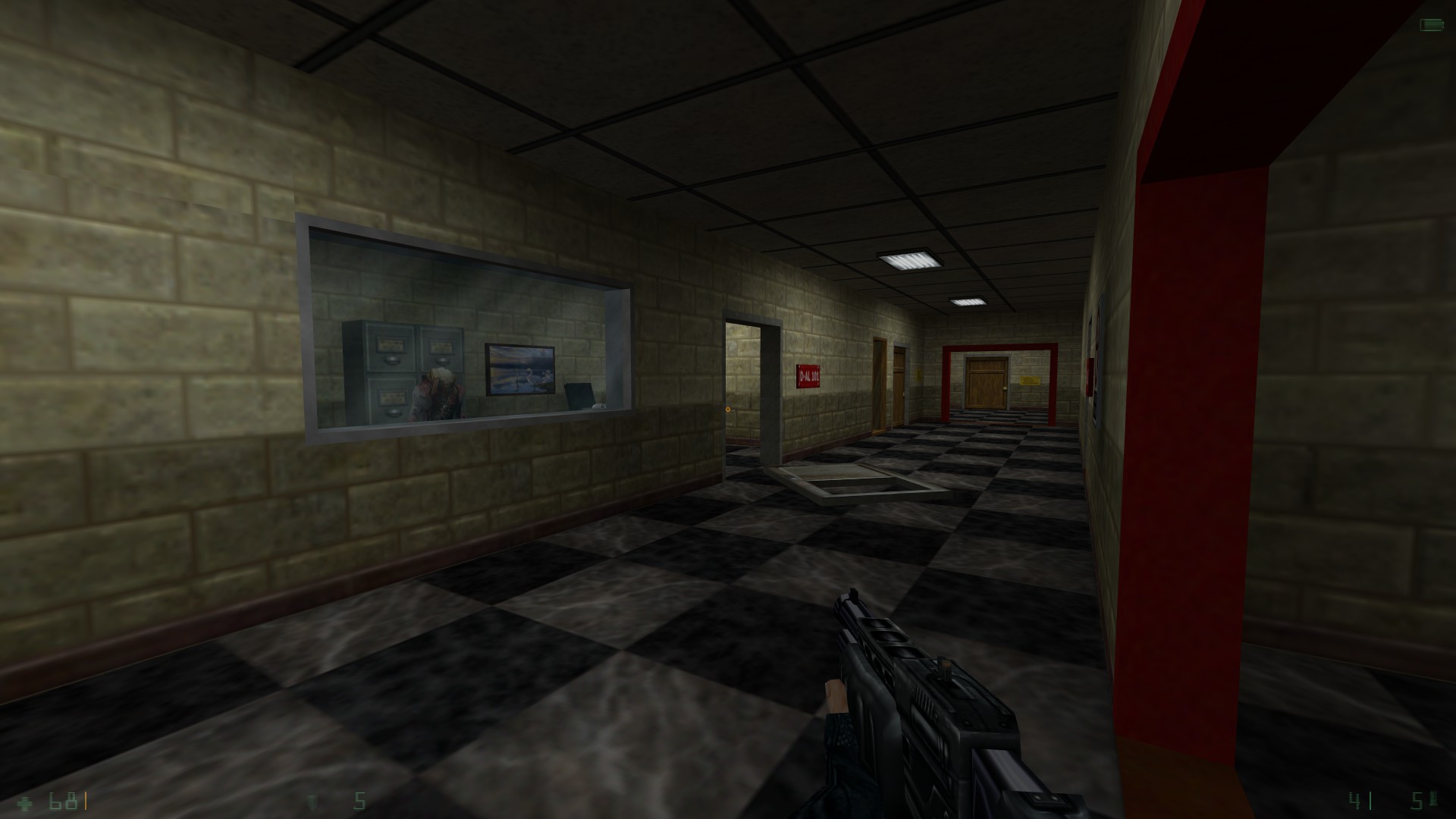 4. did I really learn how to make a street?