And so let's start.
First of all, I have to say, I'm switching to xash. So now the next version of the demo, if it will be in the near future, it will be on xash. I can't say 100 percent that I will give her away, but anything is possible.

And now for the screenshots.
1. Book shelf with interesting compositions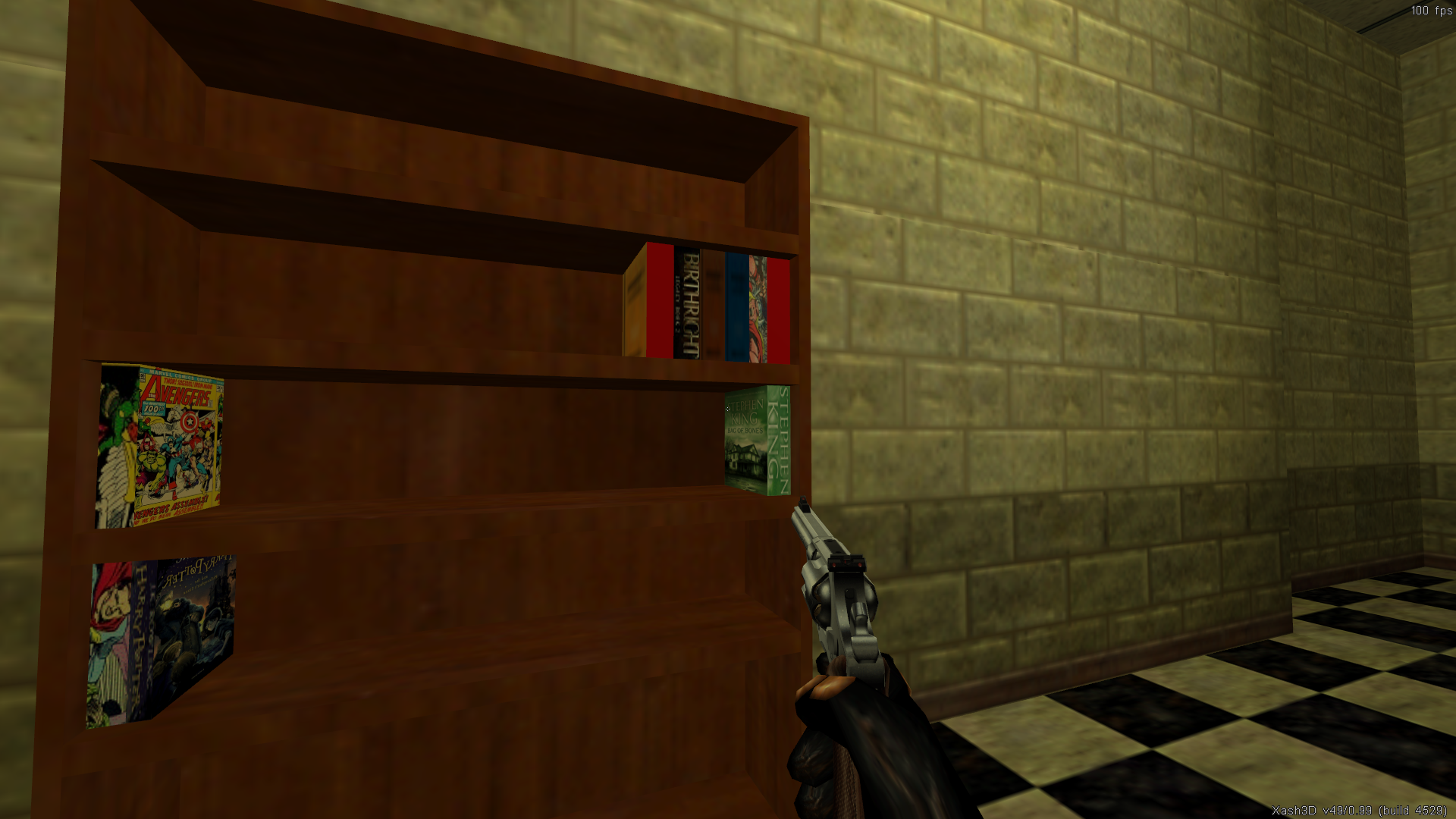 2. no less interesting is the book on the table at the reception.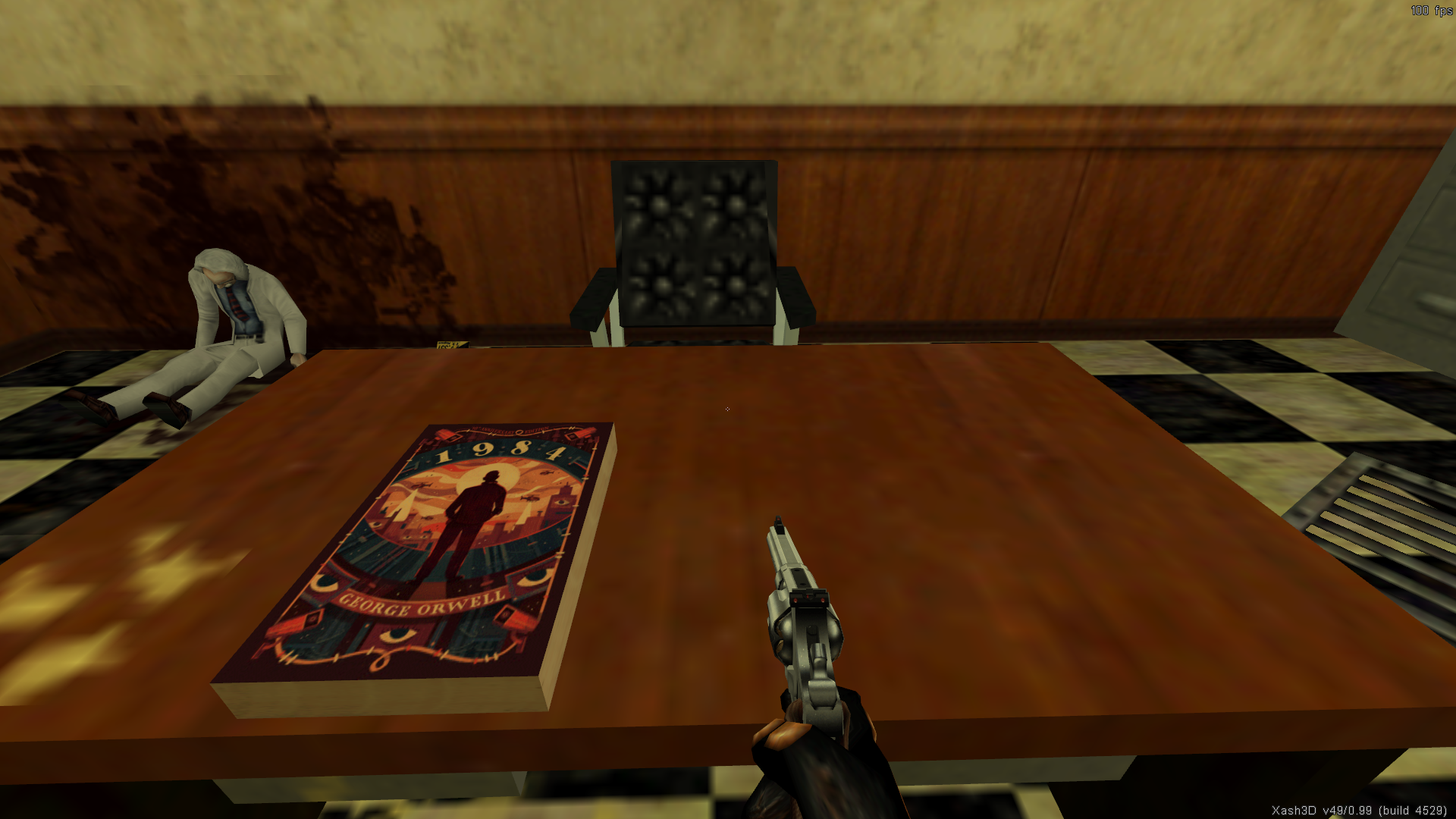 3. New map, slightly empty. But the very fact that it exists pleases me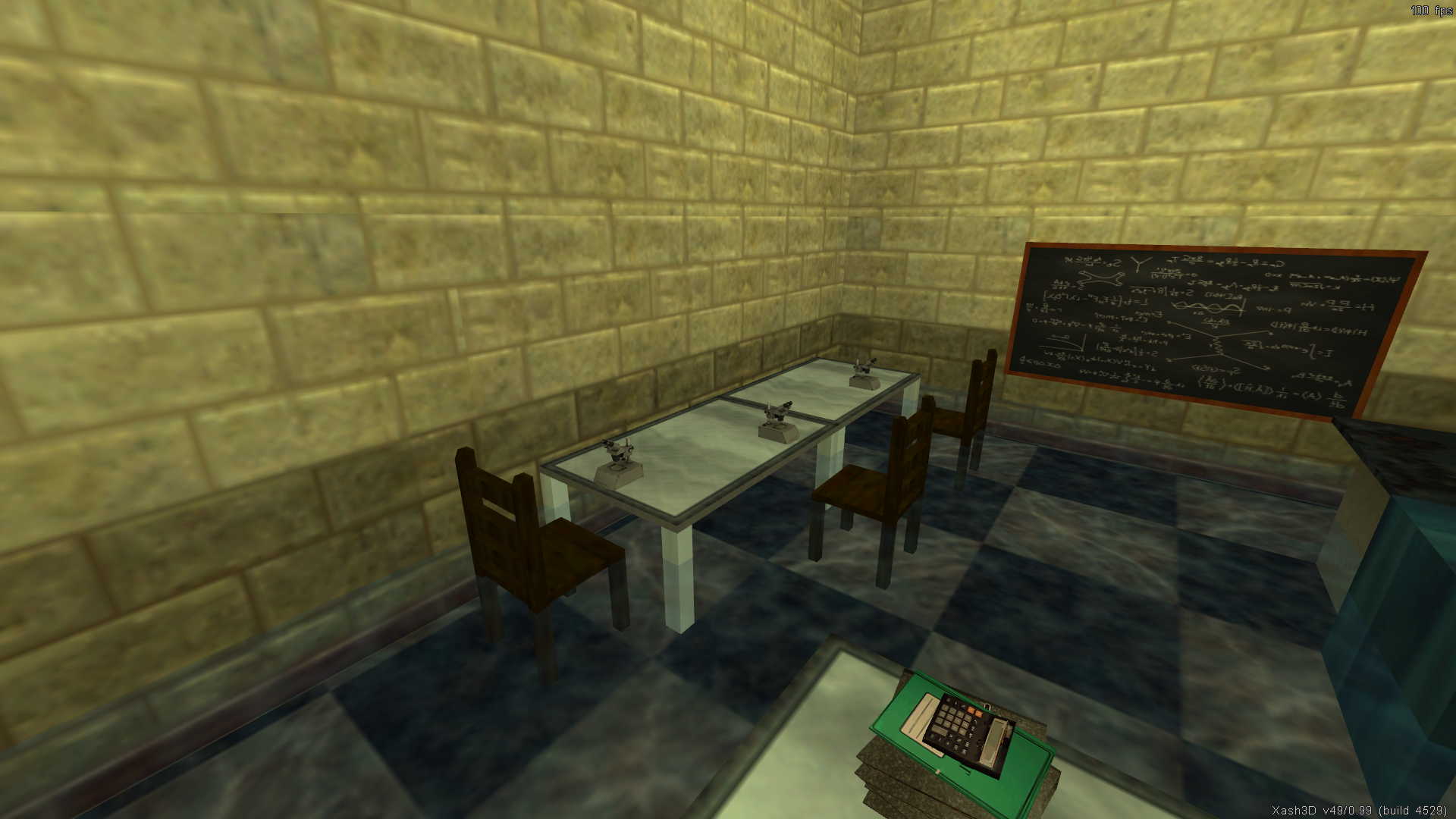 4. Canteen for employees. There is a kettle,an oven and even a table.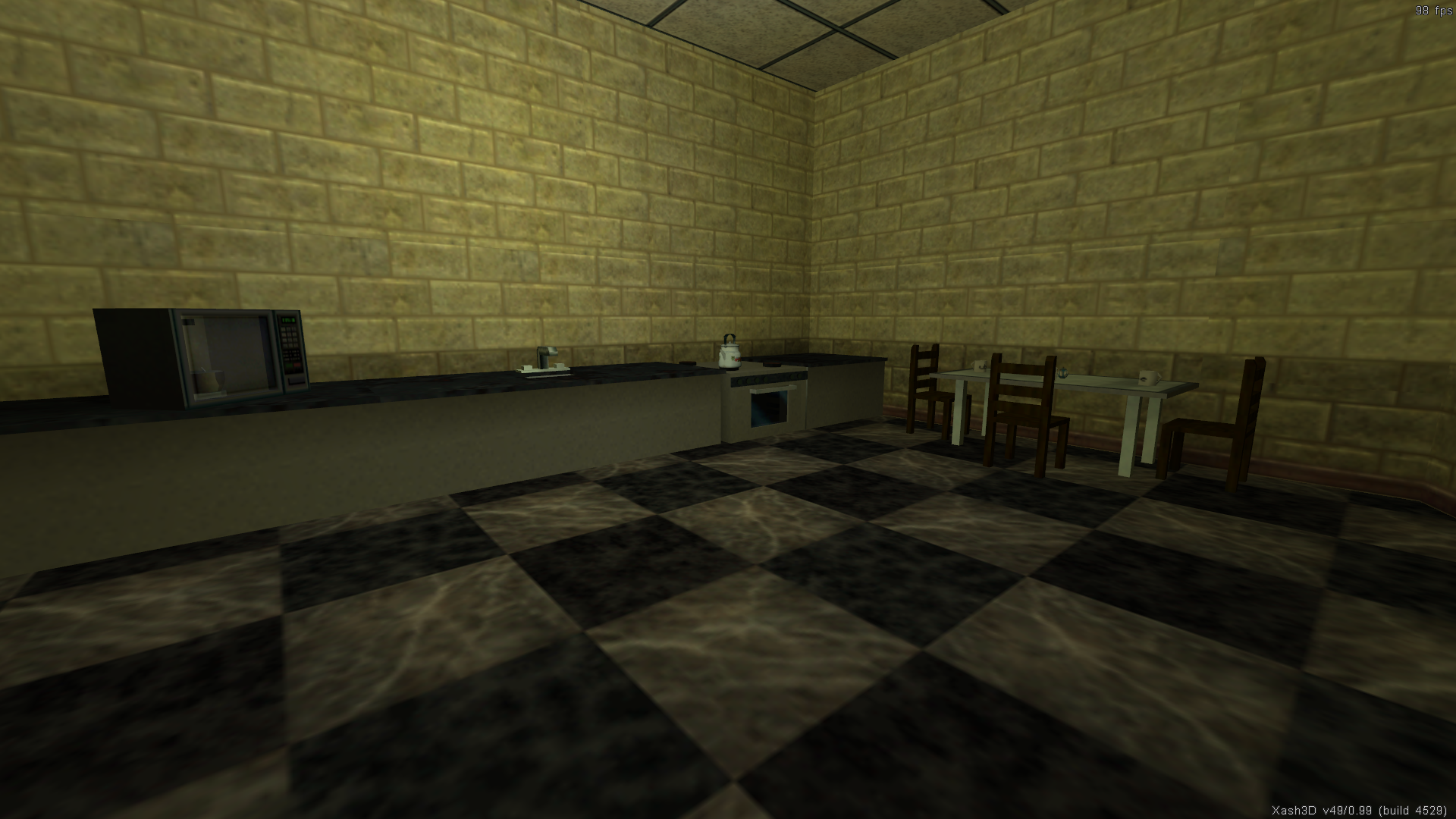 5. The military clearly overdid it with the wires from the bomb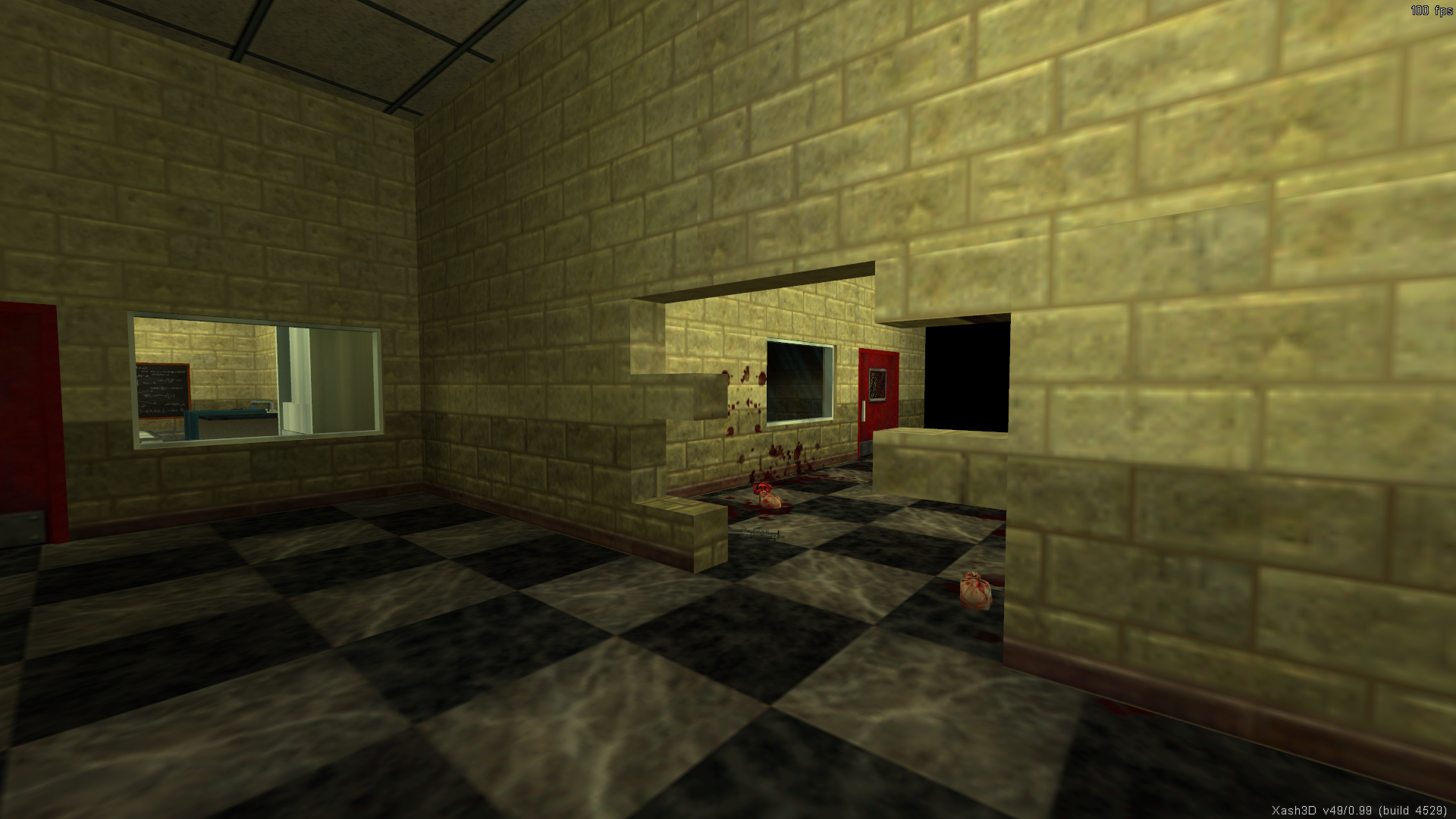 6. toilet room(test version, I'm still working on the design)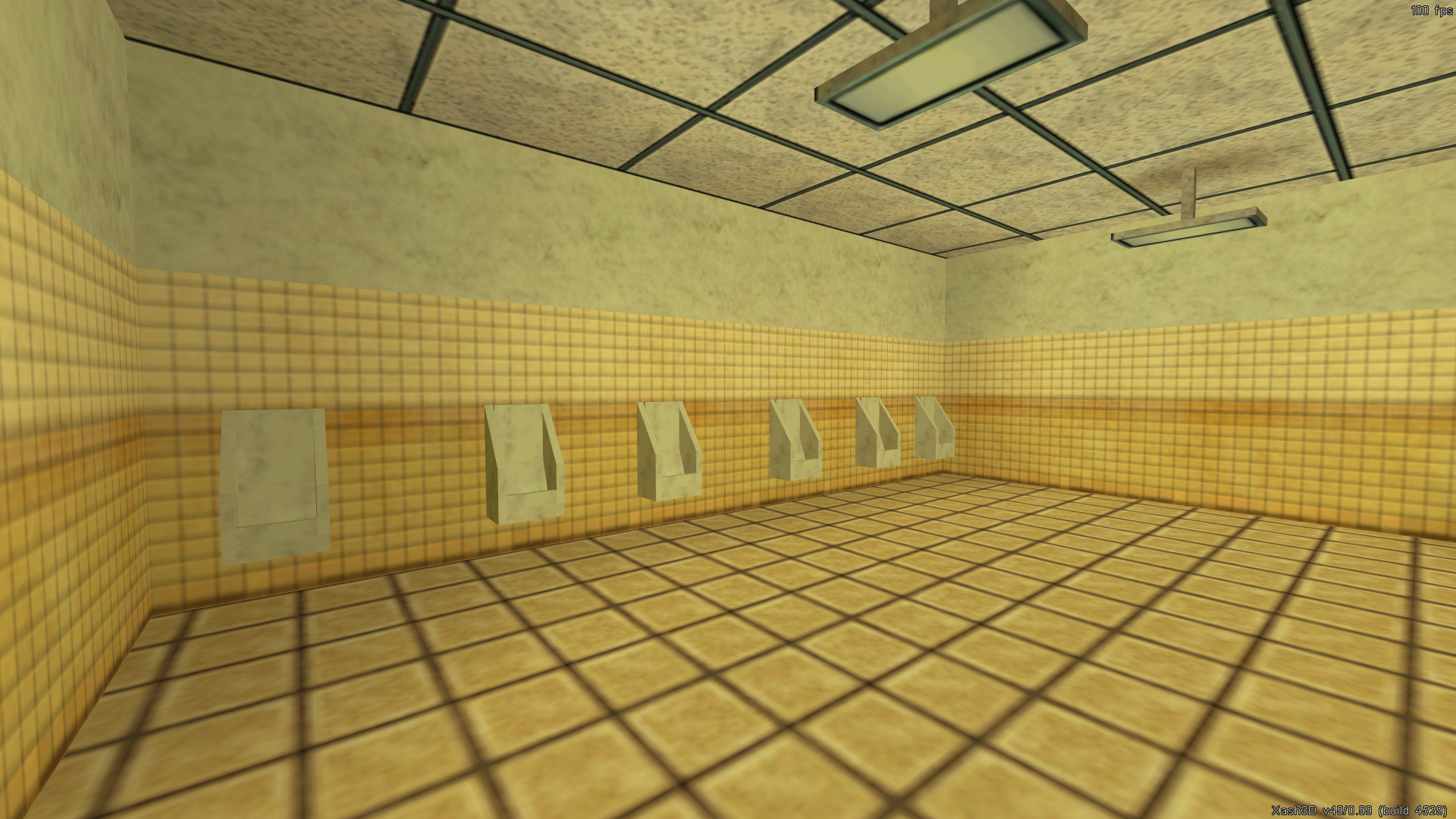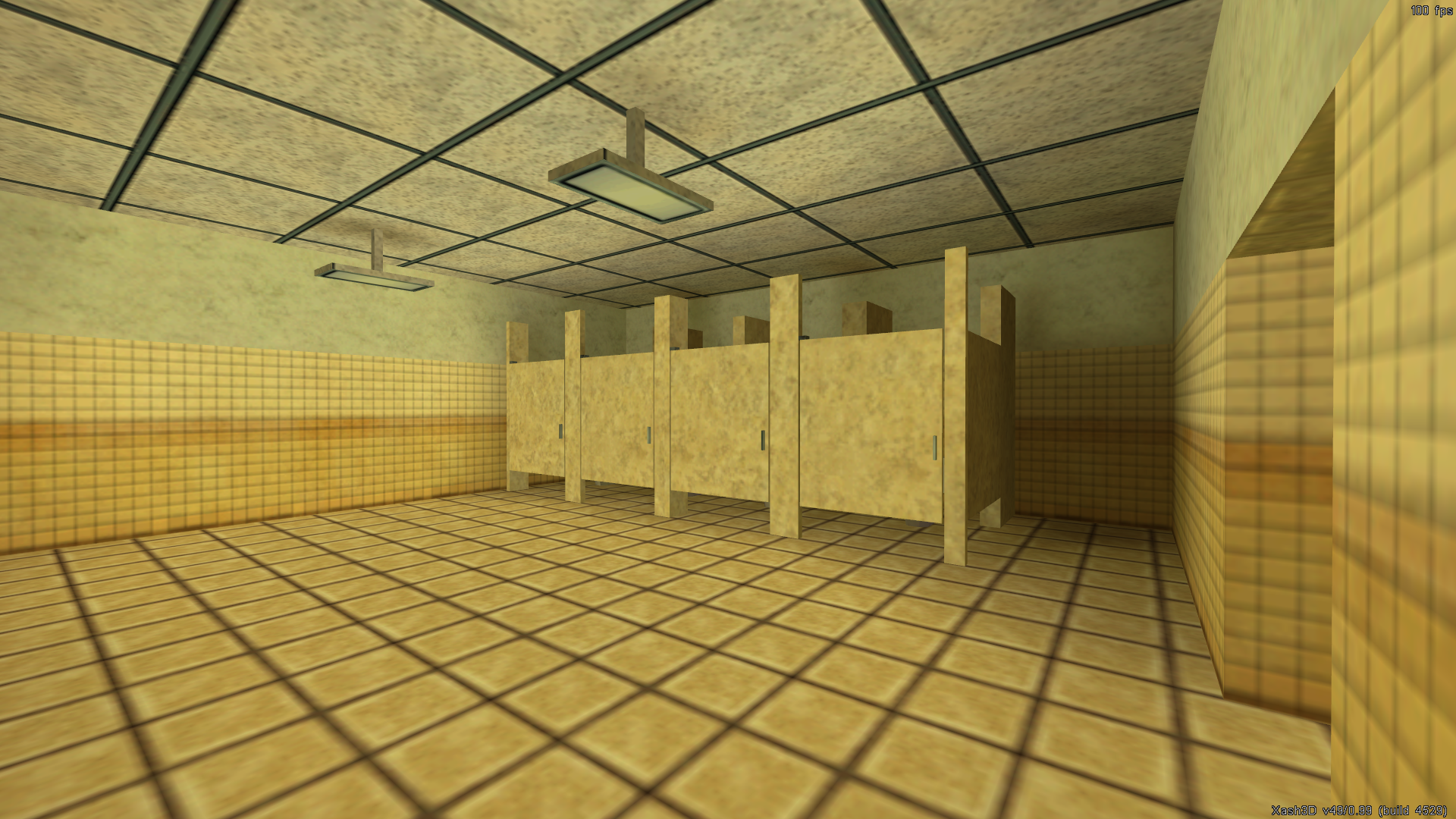 7. The MIRROR!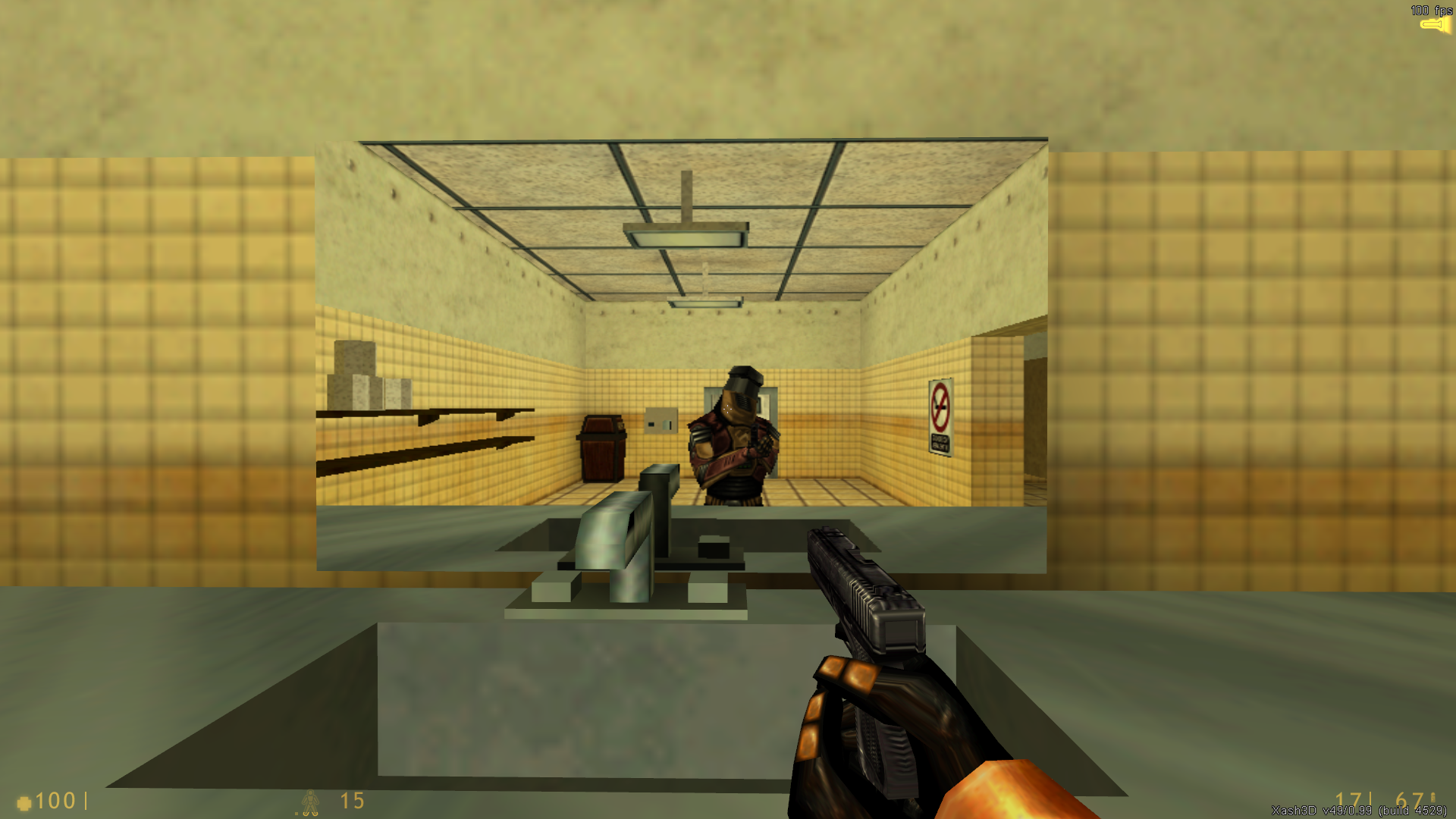 What's next on the plan?
Well. Formally, soon the 3rd chapter will come to an end as I am almost at its end. And most likely I will make an updated version of the old chapter 3.especially where Jacob is. Wait for news.