Hello everyone!
Currently, I have been working very hard on the mod, with new additions, NPCs, as well as fixing as many bugs as I can encounter them before release. Being the only one working on the mod, I do not feel that the mod is ready just yet for release as there's a lot of content that is either unfinished, or very buggy, and I have been helping other mods and doing finals in current days. Due to these circumstances, I would like to announce a delay for the mod until June 25th, 2021.
Thanks for being patient, I feel very bad to do this as I am aware you all are excited for the mod, but I hope you all can understand.
-- slender13561
---
Progress
New post-intro cutscene (as it would appear from 173's perspective in the original game)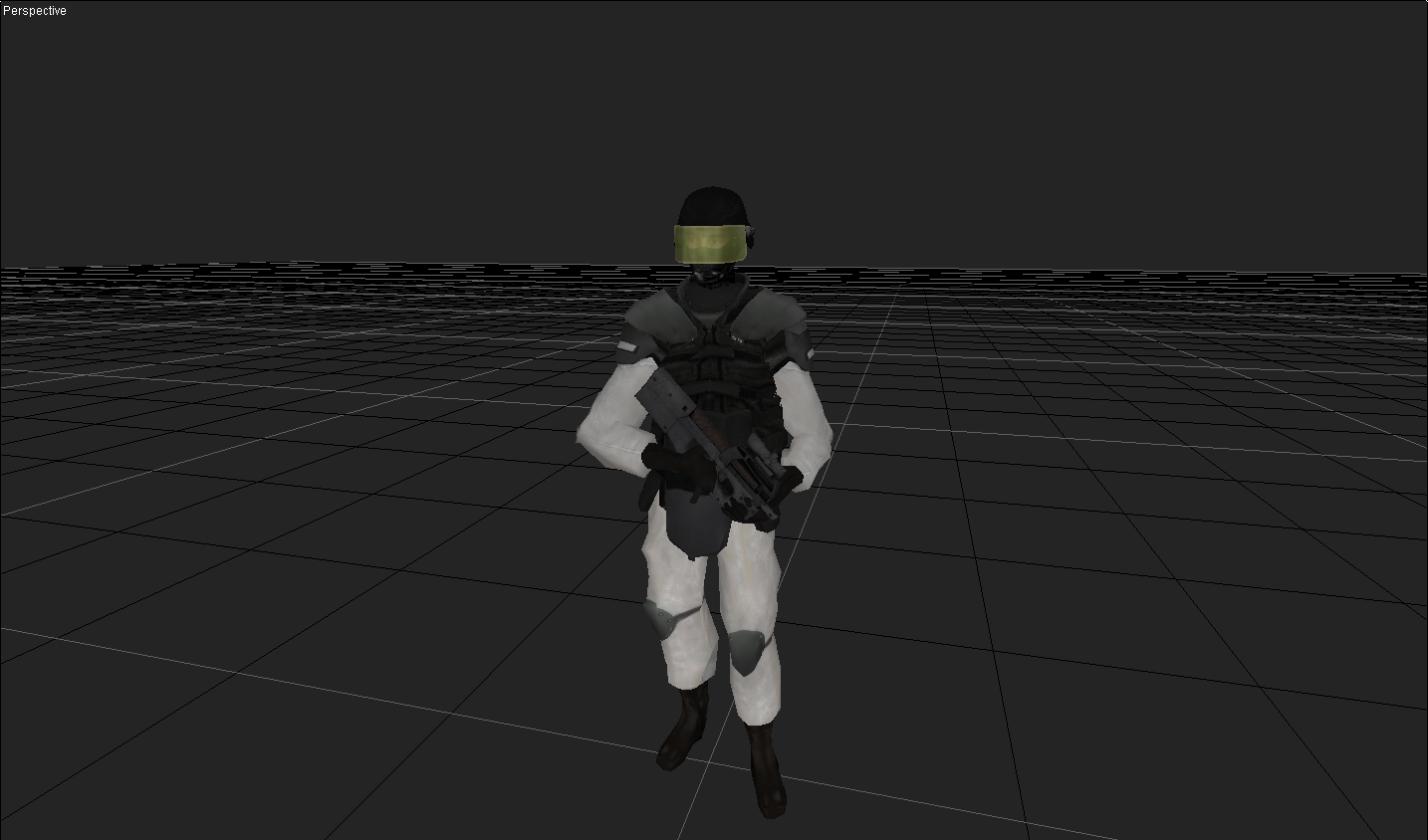 Guards have been ported to the most recent model variation (post v1.3.8 of the original game)
Bugfixes and miscellaneous additions as well as removals
(some of the more important ones, I couldn't fit every single one in this article. c;)
- Fixed bugs concerning the MTF's pathfinding, and their animations no longer playing after the player is contained.
- The containment box containing the player now adjusts to the height of the room the player is contained in.
- A new random event which occurs when [DATA EXPUNGED].
- Fixed a memory leak related to the random texture system the D-class use.
- Fixed a bug in which the MTFs are unable to contain you if you have killed someone before them.
- The player is no longer able to kill MTFs (due to various game breaking bugs).
- Fixed a minor issue with SCP-173's head rotation after killing someone.
- Optimized a lot of the older code in the mod
---
That's all for now, thanks for following the development of the SCP: Containment Breach - 173 Mod.


(BTW: If the mod seems to be ready a bit early, I will post another article informing all of you of the new release date)