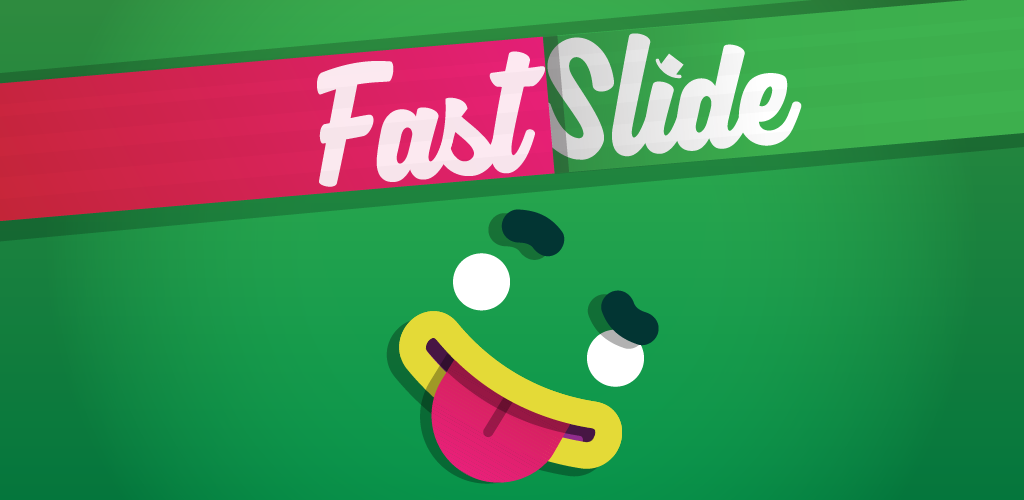 The first week of Fast Slide on the stores was pretty good. The game receives some rates (most of them are high) and good feedback.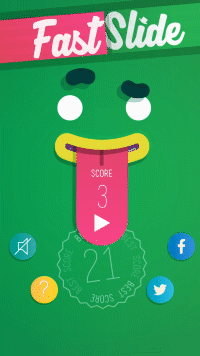 Thanks to the feedback, the Bad Jokes Studio team is currently working on the next update of Fast Slide.
First of all, the "no-ads" button will appear, so the customers will be allowed to buy the no ads version of Fast Slide.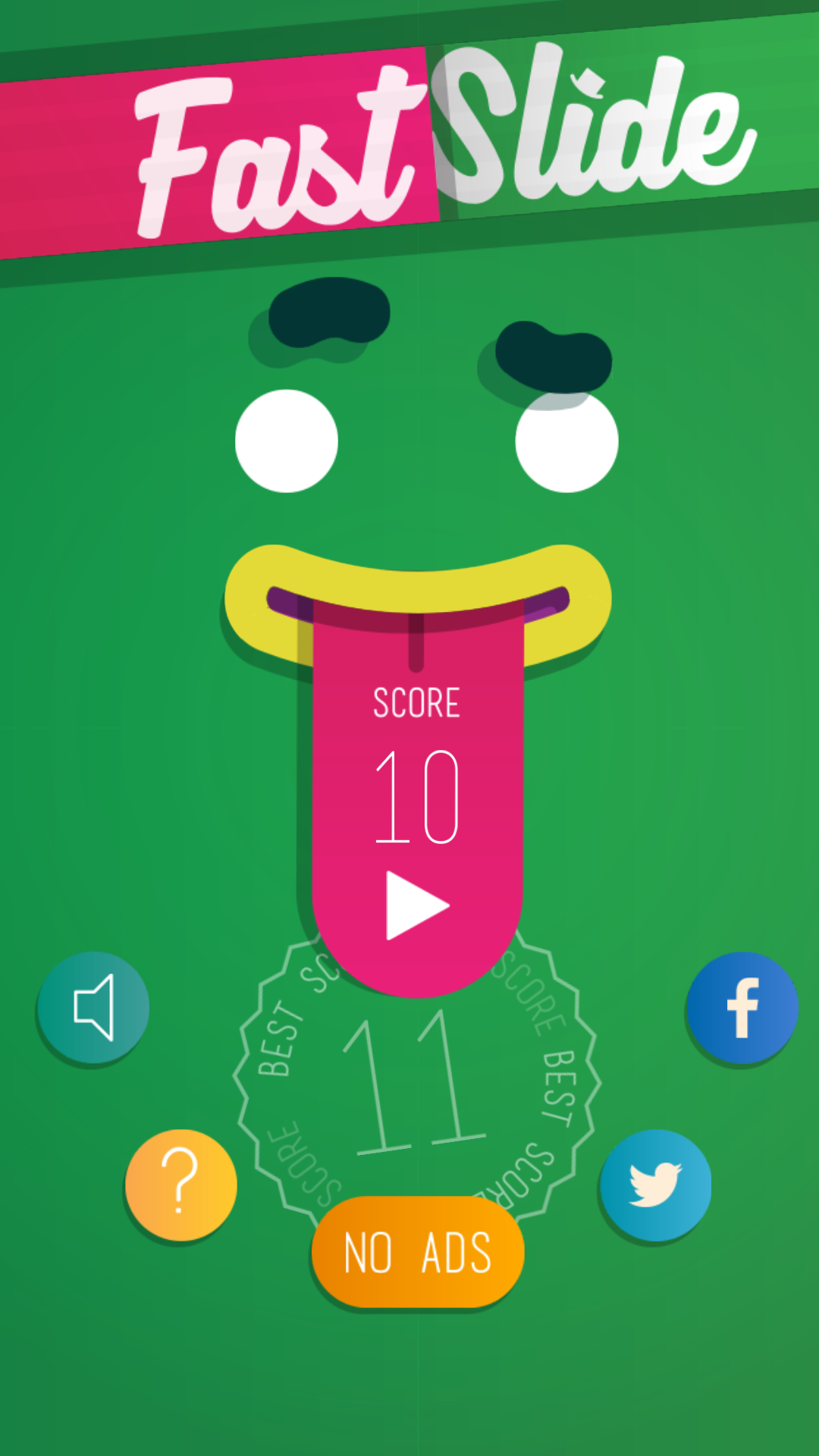 Then will be improved the stability of the ads. Indeed, now the ads are shown too much, and this may cause some complaints from the customers.
We are also working on the social buttons and the "question mark" button but this is a secret right now :)

The next mini spot of the game will be released on a few days.
Thanks for your attention,
See you soon!