Well, let's start with the bad, perhaps.
My HDD, on which I stored my work on the communication center and teleport prototype of the Lambda complex, including textures, flew off. Fortunately, I managed to save something (thanks to the fact that before that I purchased a licensed version of J.A.C.K. and transferred the old source maps there), but obviously everything will have to be done first. Due to lack of time, it is not known when I will be able to continue. Therefore, stay in touch and expect news. I hope these situations will not happen again.
(I almost had the lobby of the HEV service center ready... But alas.)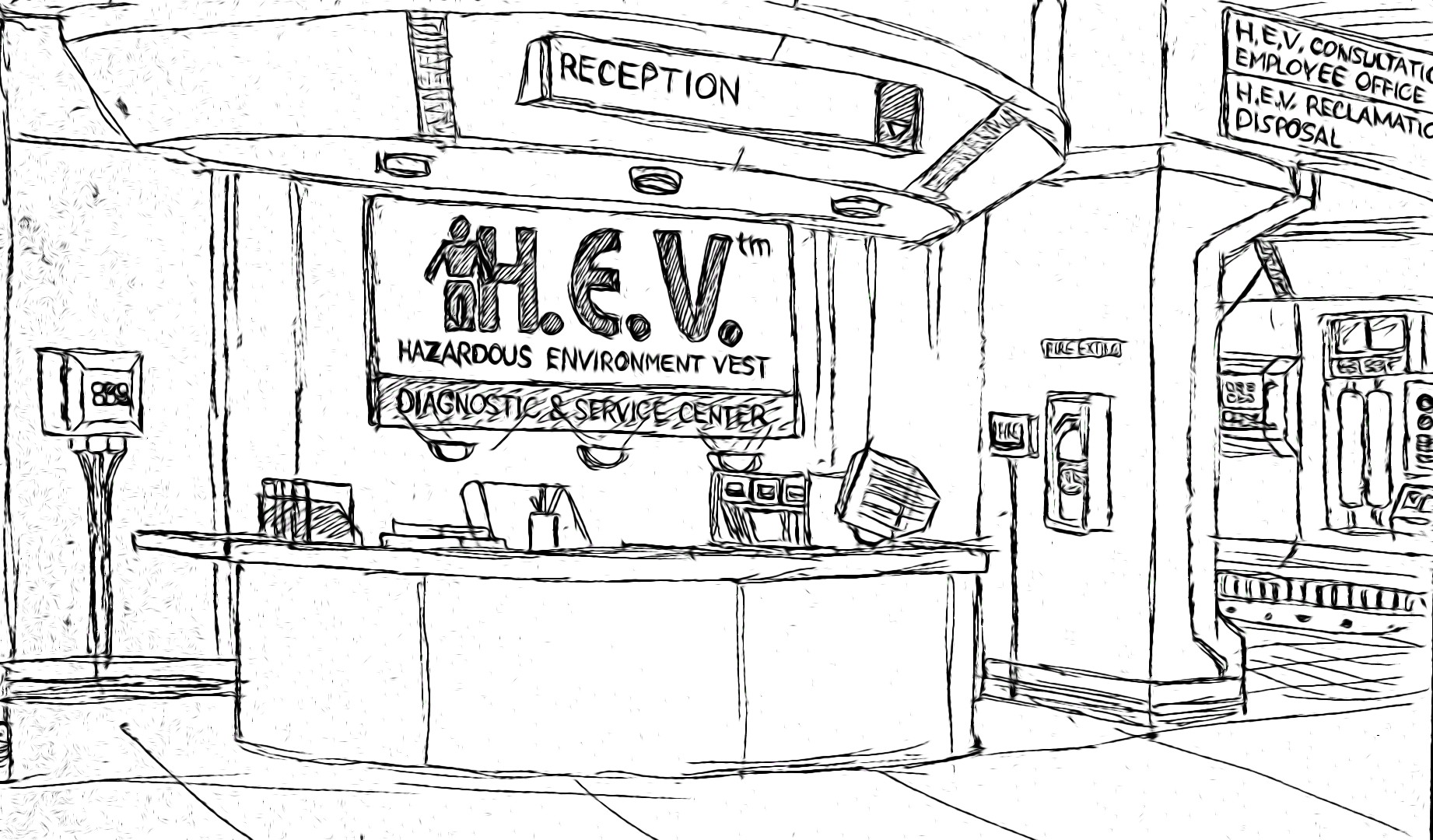 And now for the good. I'm on vacation soon. This means that I will be able to work more closely with the project and publish news more often. Construction plans remain the same. First of all, I have to find out what I managed to save and restore.

While I'm busy with the restoration, I suggest joining my Discord server dedicated to this project. News is published there more often. In addition, I have created a channel with suggestions and I am waiting for your ideas and wishes. Hopefully soon I can recover most of it and show it to you.