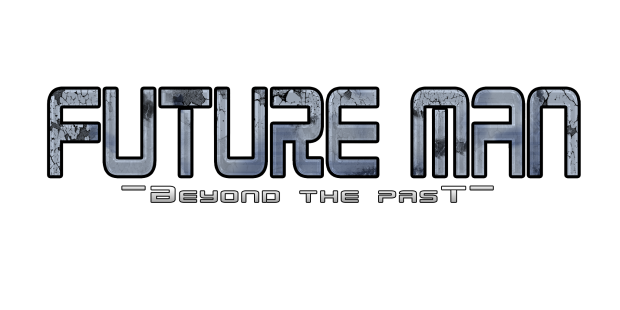 Hello all!
In today's update we want to bring you the latest concept shot image.
It shows the river corssing scene from our first level, where the player has to find a way to cross the river.
Will you freeze the water in order to be able to reach the other side or will you grab a tree from the path and build your own bridge?

---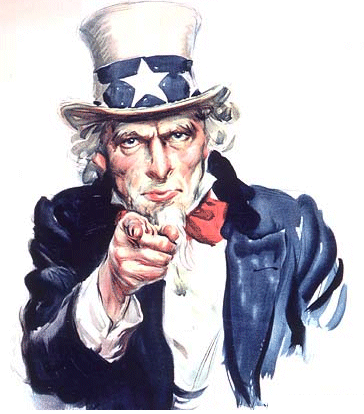 We still search for a talented animator.
You should be able to create realistic human animations with the UDK standard rig.
If you think you're the one we're looking forward please head directly to our Joblistings (If you like to join our little team, but don't find a joblisting for you,please feel free to apply as well. We always have an open ear for great talents!)
Thanks for reading, and please subscribe to this page.
Big things are coming!
- Vescor Games