Hi Guys!
Time is going forward and we continue to build trains and carriages. Today I want to show you 3 new locomotives and a few carriages. Let's go!
Chicago Pioneer locomotive
We finished a new locomotive – Chicago Pioneer! It was ready some time ago, but he patiently waited to appear on a stage. And the time is today.
Pioneer is the name of the first railroad locomotive to operate in Chicago, Illinois. It was built in 1837 by Baldwin Locomotive Works for the Utica and Schenectady Railroad (U&S) in New York. The locomotive arrived in Chicago by schooner on October 10, 1848, and it pulled the first train westbound out of the city on October 25, 1848. (Thank you Wikipedia!)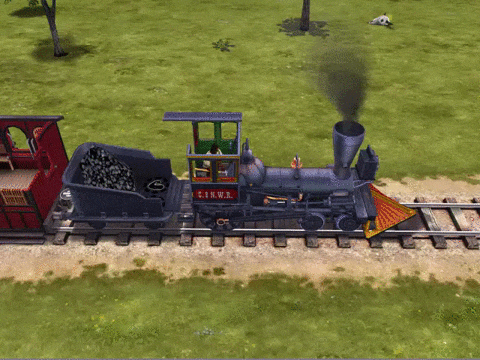 This locomotive can pull much more carriages than De Witt Clinton or John Bull. It has higher speed, stronger armour, so believe me - it deserves your attention. You will love it! And of course here is his real photo.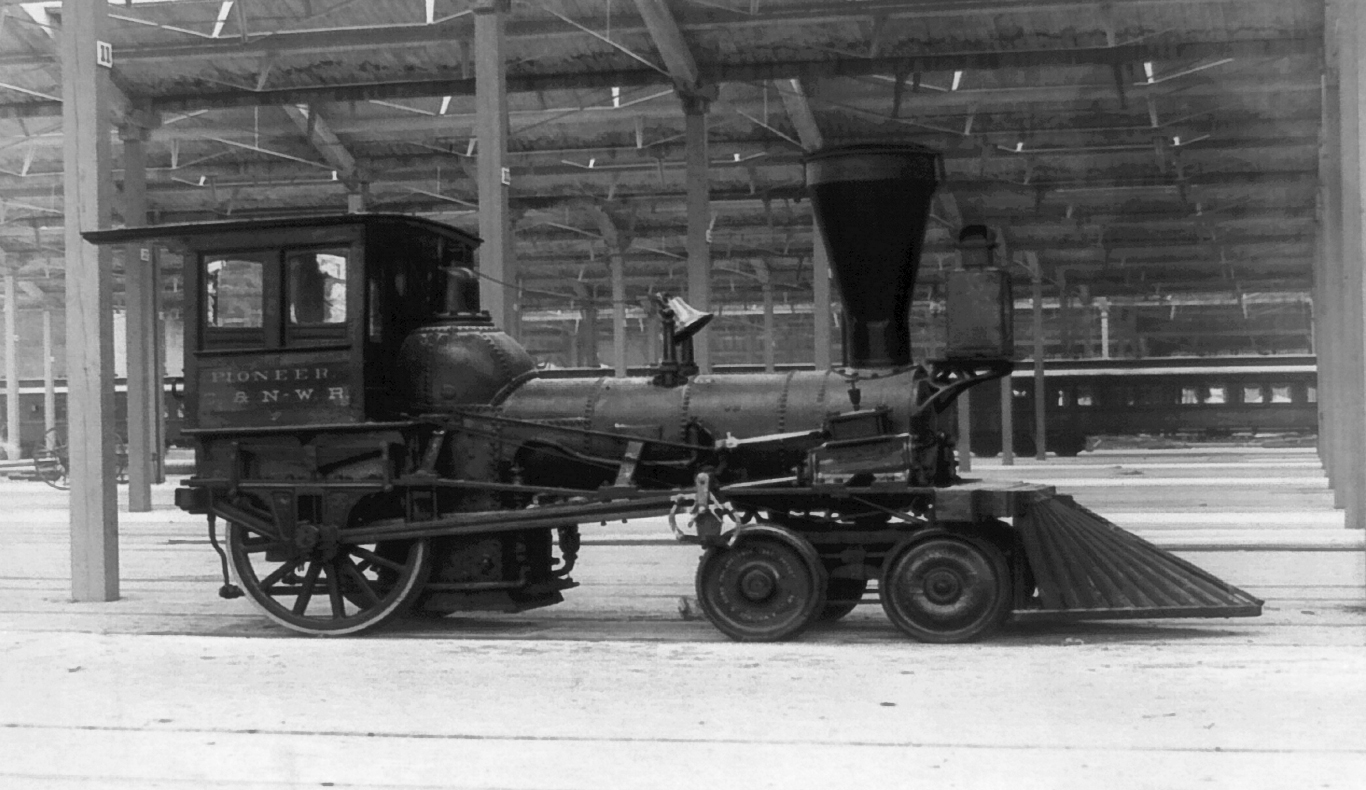 Cumberland Valley Pioneer locomotive
Yep, it is the second Pioneer in our stables! But this locomotive14 years younger than Chicago Pioneer. It was built 1851 year and it was very lightweight locomotive used for passenger traffic only. This locomotive has only one pair of driving wheels and no truck. All six wheels of the Pioneer are rigidly attached to the frame. It is only half the size of an 8-wheel engine of 1851 and about the same size of the 4—2—0 so common in this country some 20 years earlier. (Thanks to Museum of History and Technology for info!)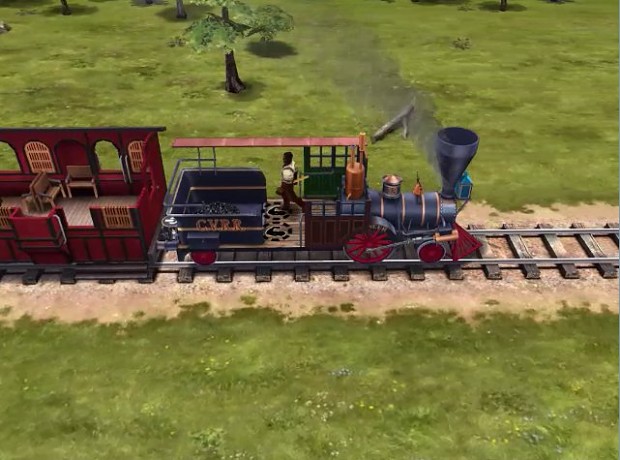 Pioneer started his career at The Cumberland Valley Railroad and was great substitution for huge heavyweight locomotives used that time. Same in our game – it's very economic and pretty fast locomotive, but it cannot carry much weight.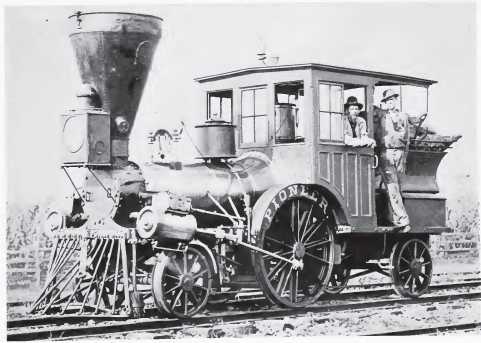 Mogul locomotive
Mogul is the common name of 2-6-0 wheels arrangement steam locomotives. The New Jersey Locomotive and Machine Company built their first 2-6-0 in 1861 year. A 2-6-0 Mogul built at the B&O's Mount Clare Shops in 1875, won first prize the following year at the 1876 Centennial Exposition in Philadelphia. Moreover, 4 such locomotives are still in operation in the United States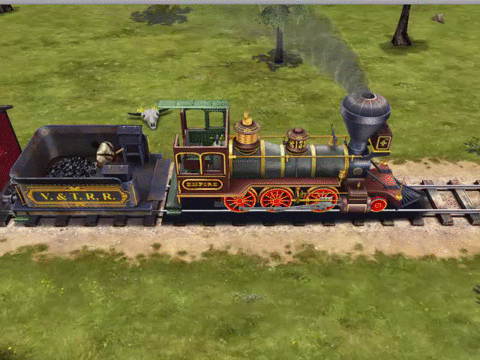 Mogul is the powerful locomotive that can pull lots of carriages full of cargo. It is a great "working horse", best suits for delivering a huge amount of cargo. However, Mogul is not the fastest locomotive. So it's up to you when to use it.

Small cargo carriage
It is small. It has weak armour. It has only a few shooting points. But it is cheap and available almost in any city! This is one of the first carriages that you will be able to add to your train and the first carriage that can transport a cargo. We believe that in future you will be able to purchase larger and better cargo carriage, but for now... sorry, you need to use this one :)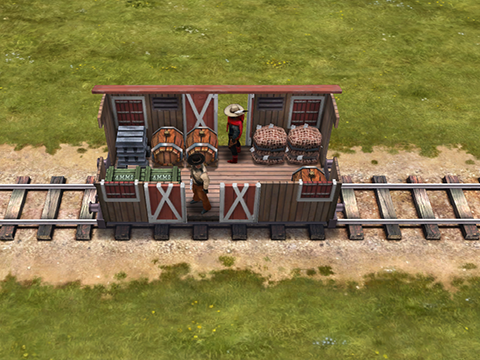 Small passenger carriage
This is also one of the first carriages you will use in the game. It cannot transport a cargo – only passengers. But it has lots of shooting points and using it you will be able to defend the train easily. Unfortunately armour of this carriage is not very strong, but it will not scare you, or?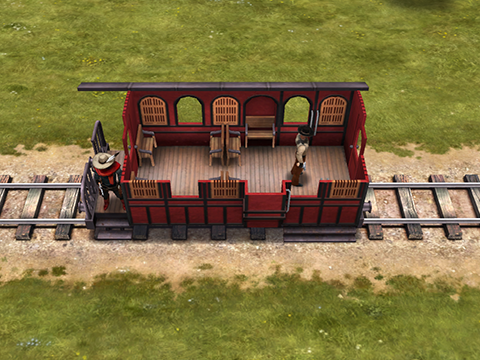 That's all for now. Watch for the next updates!