★ 1• Vote for a gun!
As you may all know, The Dark Army: Uprising is more than a simple add-on: this is a complete modification, wish is standalone.
The modifications of Return to Castle Wolfenstein in this project are also about the guns: almost every weapon of the original game have been completely remade.
The community has been supporting-me while I was making these guns, that's why I want to thank them in an original way ~ I will offer you a gun!
『I will create a poll with every gun of The Dark Army: Uprising featured inside it, and you'll have to answer by selecting wish gun you want... i.e. if the MP44 has most of the votes, I will upload-it on the web, and so you'll be able to download-it, and play with it in any Return to Castle Wolfenstein version.』
Cool, huh?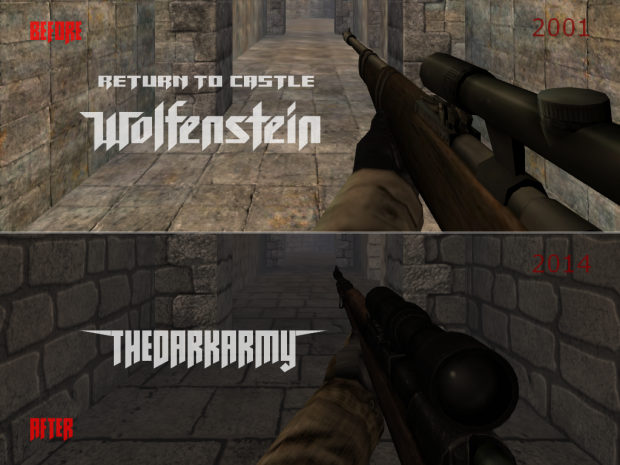 ★ 2• Play with your DualShock®4!
That's not a joke: I will make The Dark Army: Uprising fully compatible with DualShock®4 drivers!
For some gamers, it's not easy, or it's boring, to play with a keyboard.
I prefer the keyboard to controllers, but I'll make my job for the mod to be compatible with the DS4 controller, for the one and only reason that it's good to change sometimes ─ I play with it and it adds more sensations, like vibrations when I shoot with the MP40, or when your hit by the enemy; or with that R2 button (the "Fire" button in TDA) with a "weapon's trigger" shape. I'd like you to have these feelings while playing.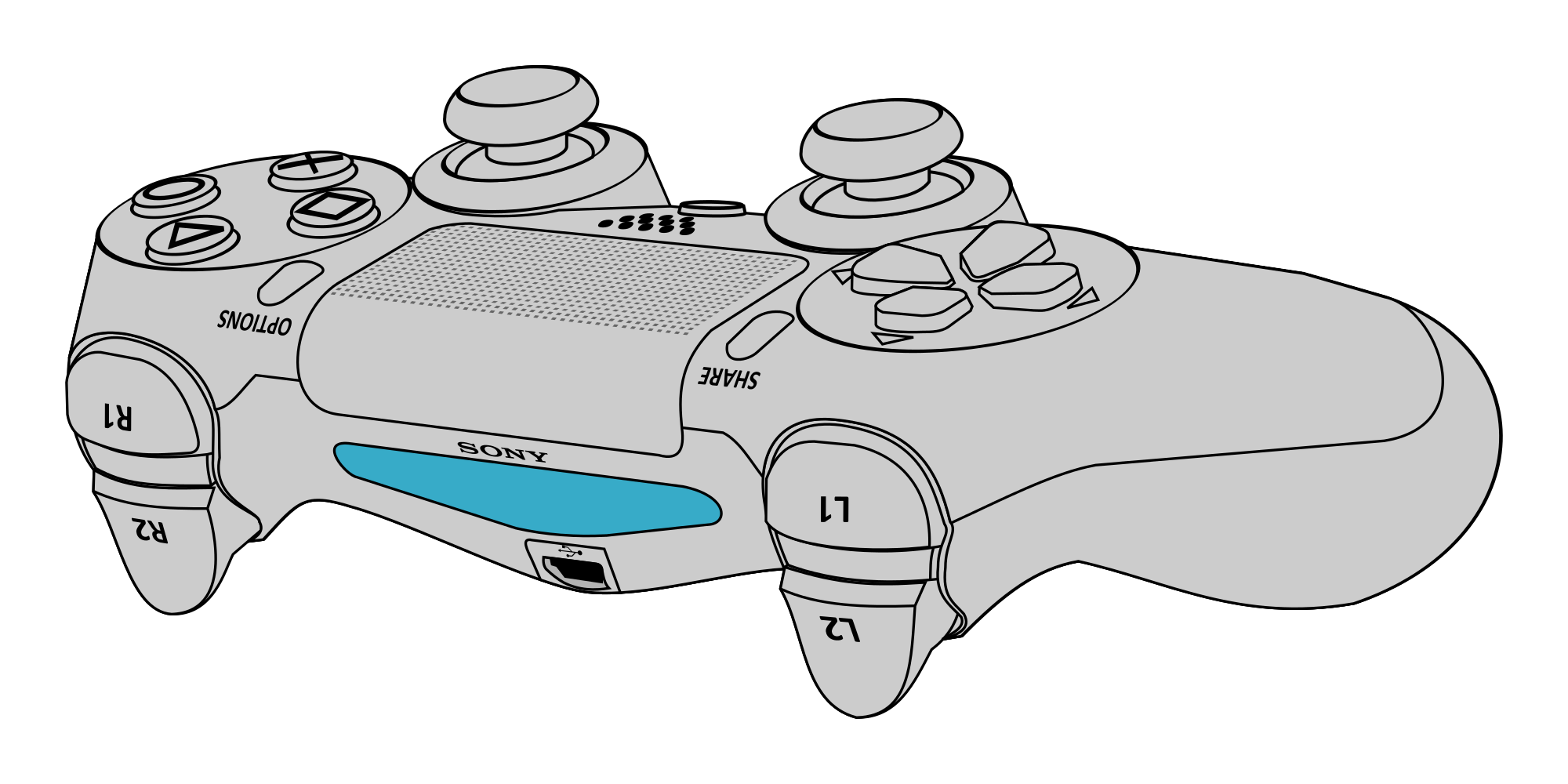 ★ 3• Next trailer - the best!
The next trailer of The Dark Army: Uprising is coming in less than twenty-four hours, and all I can say for the moment, it's that it's going to be the best trailer of The Dark Army you've ever seen!
There won't be new trailer for a while, because of this new one, that is going to be very long for a trailer (more than five minutes long). Now... the publication time!
The trailer, in fact, has already been uploaded to YouTube, but it has been scheduled by me, in order to publish it at the moment I want.
I want the trailer to be officially published when almost every country will be on the same day (on January 1st, 2015) ─ and I found the perfect time to publish-it then.
So, the next trailer will be published on:
『January 1st, 2015 ─ 12:00PM (12:00h) (ETC/GMT+0100)』.
Make the right time conversion if you're not in ETC/GMT+0100 and you won't miss this superb new trailer to celebrate the new year.
★ 4• Next project!
I'm still working on The Dark Army: Uprising, but some of you already asked-me this question: "Will I do a new project after that, not related to The Dark Army?". I RECEIVED THIS MESSAGE TWICE IN MY MAILBOX... the same person? Don't know. But I'll answer simply: yes, and it won't be directly related to The Dark Army, if this can answer your question, but I can't talk much about-it yet.

It's time for me to let you with this massive information post, I hope you mates will like the new trailer of The Dark Army! ✔ Thanks to Return to Castle Wolfenstein community for supporting me!