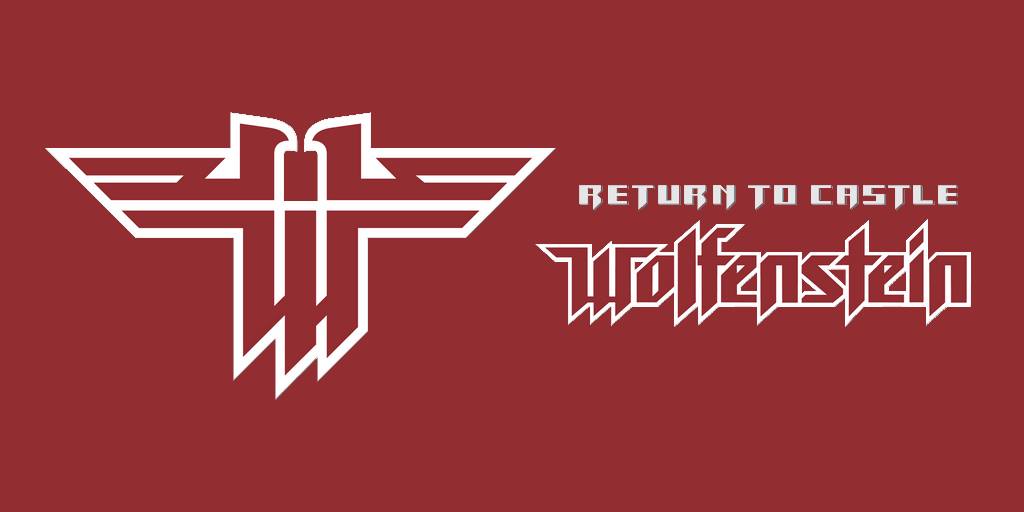 The "Return to Castle Wolfenstein™ 13th Anniversary Event" is coming next Tuesday; less than one week to wait! That's why I have an important announce about it:
---
『A new trailer of The Dark Army will be shown ─ a short one, ~40s long ─ bringing an IMPORTANT revelation!』
---
This new trailer will be shown in the event's third part (The Future). It will bring an important information regarding the project itself, the way it will release and more. Stay tuned for more information on Facebook, Twitter, YouTube, Google+ and the other social networks.