German Imperial army
Stormtroopers.
Stormtroopers (in German Stoßtruppen, "shock troops") were specialist soldiers of the German Army in World War I. In the last years of the war, Stoßtruppen were trained to fight with "infiltration tactics", part of the Germans' new method of attack on enemy trenches.
The first major offensive led by the new Assault Detachment was the initial German attack at Verdun in February 1916. Stormtroops from the SA were in the first wave, leading some units into the French trenches, attacking seconds after the barrage had lifted.
Stormtroopers in 1916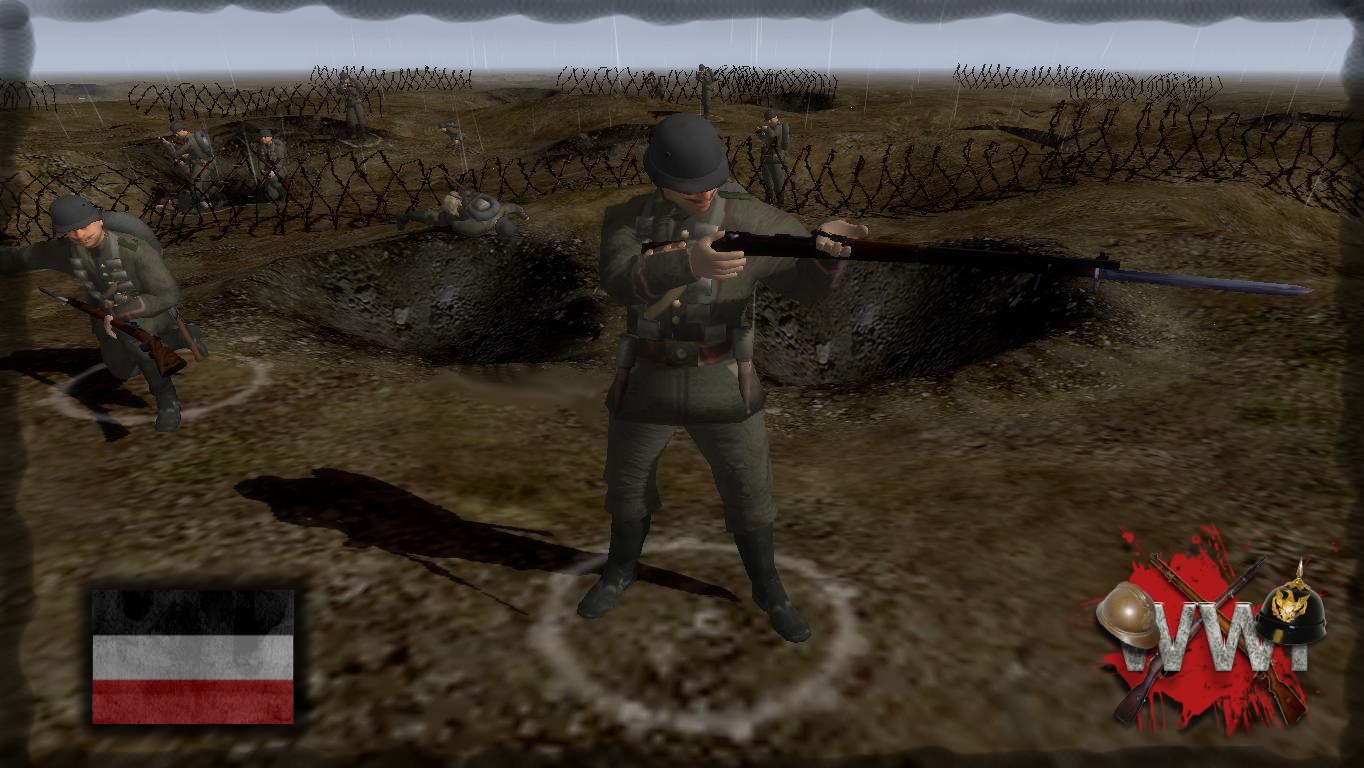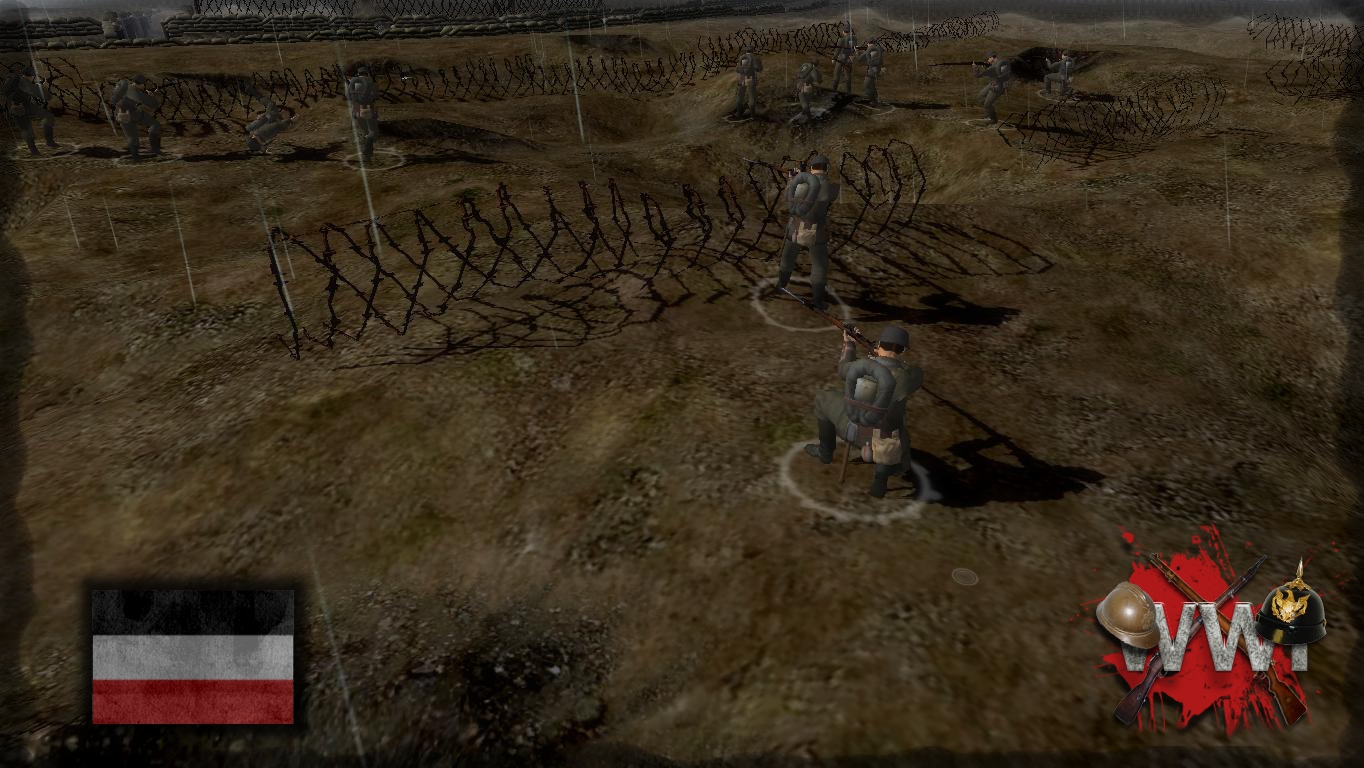 Stormtroopers in 1918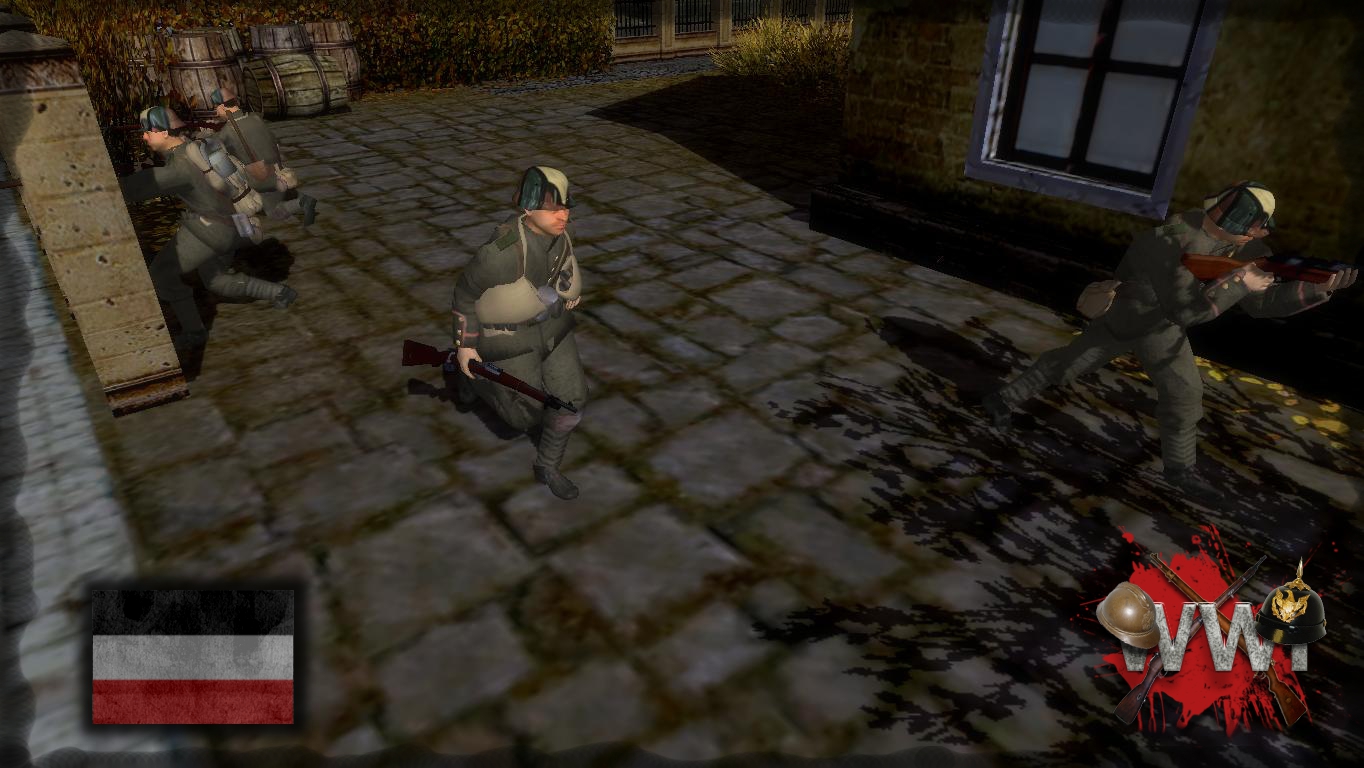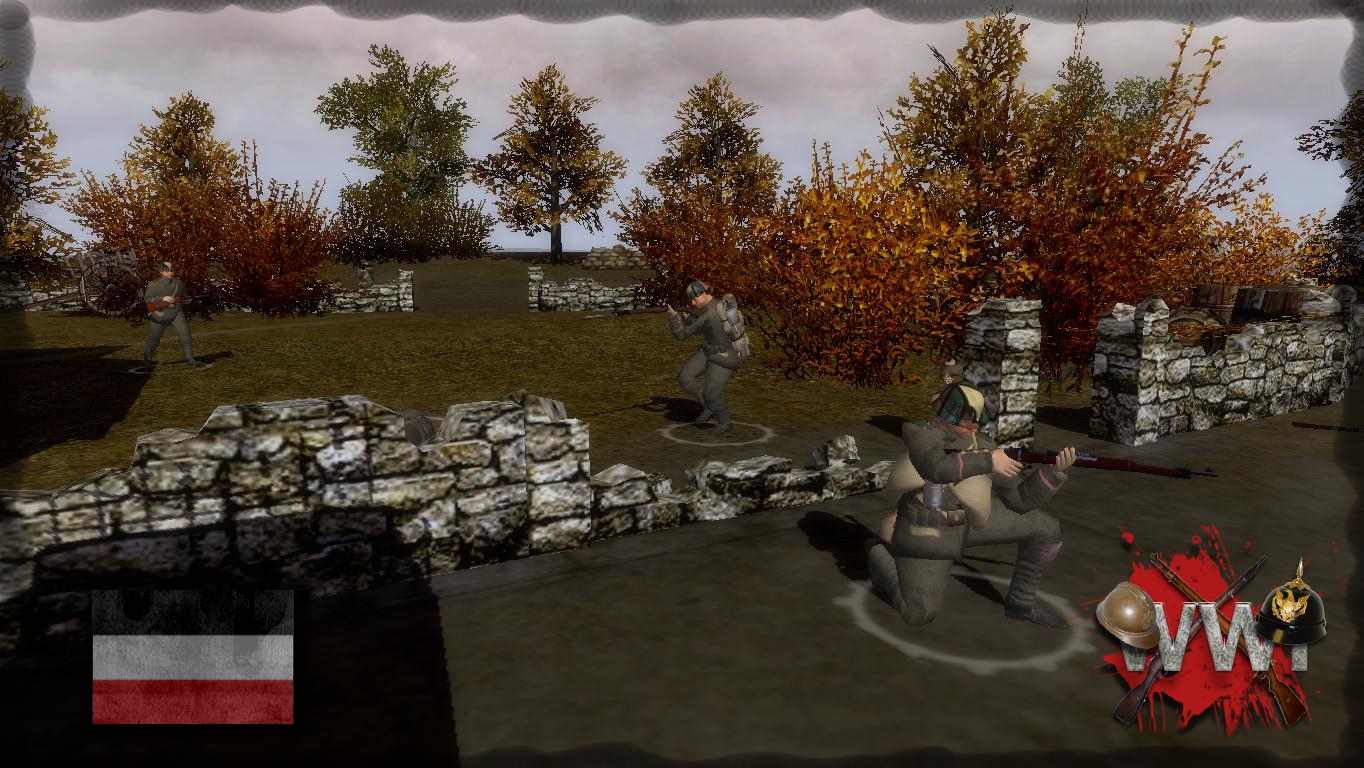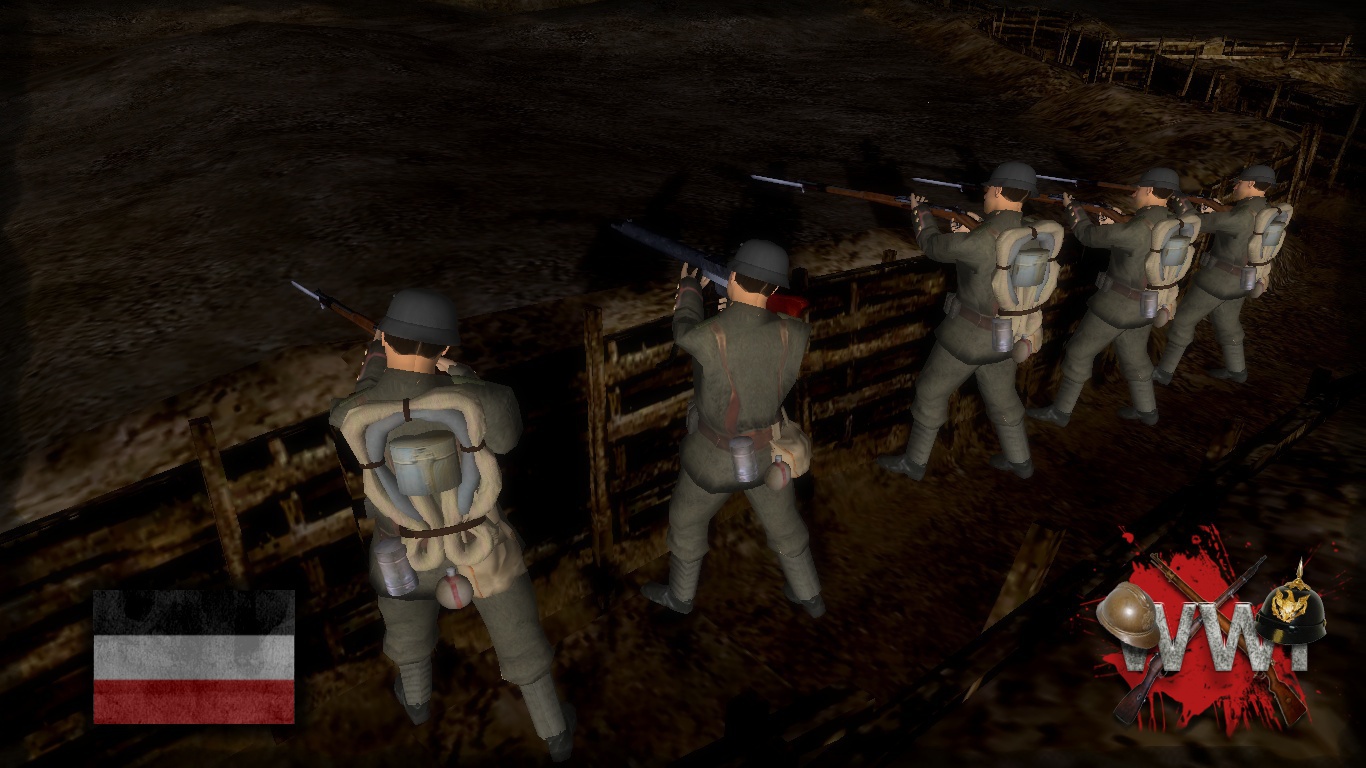 German army officers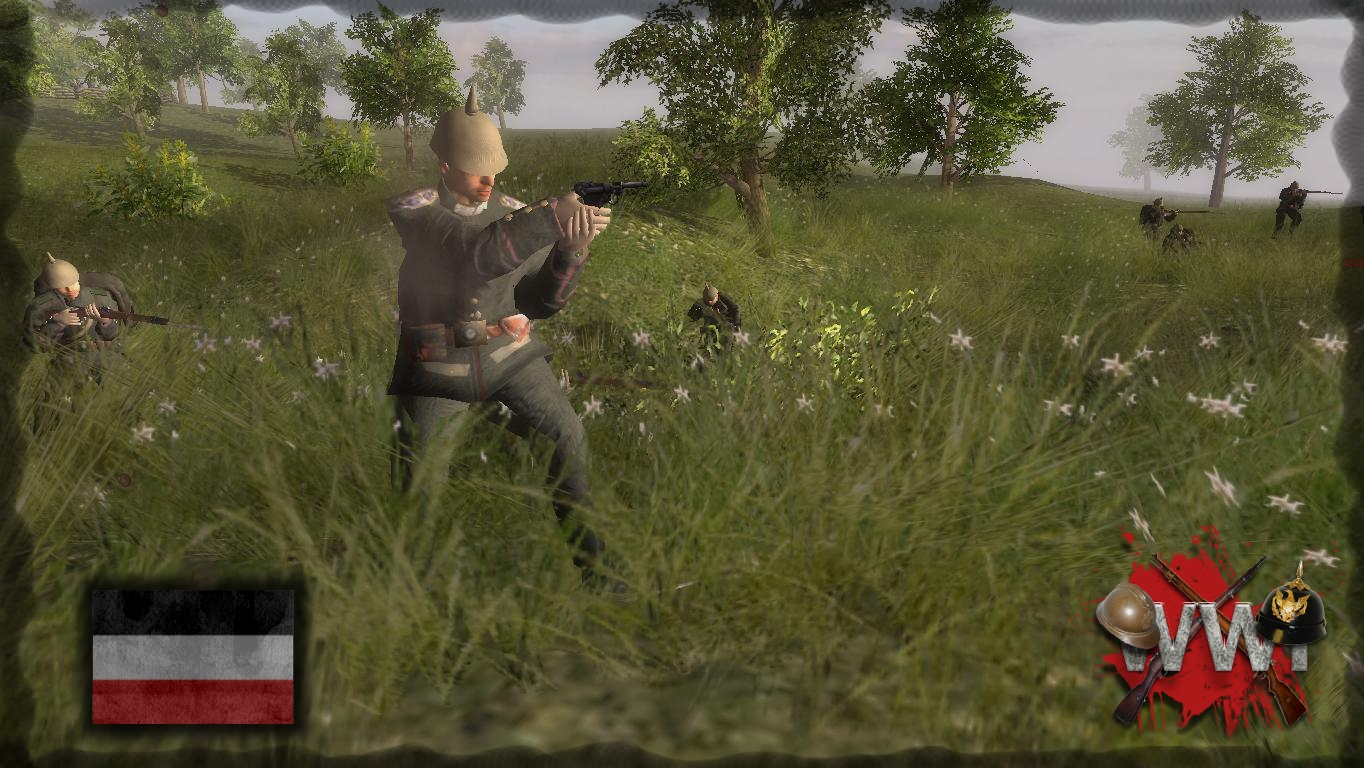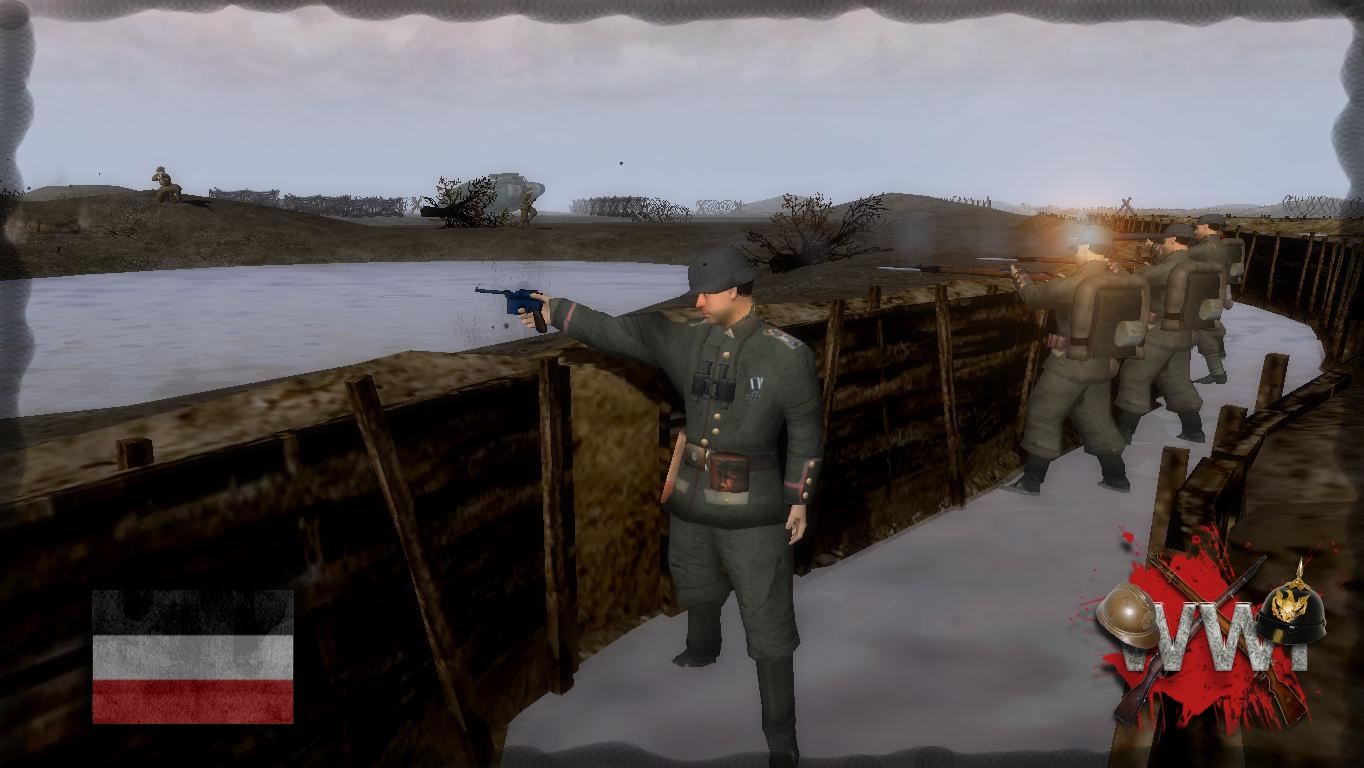 7.58cm lMW (leichter Minenwerfer) n.A.
Of all the members in the Minenwerfer family, the light 7.58cm version was the least spectacular but at the same time the most important. It was used everywhere, and was the weapon that supported the German Infantry in all situations, especially during trench fighting, when traditional flat trajectory weapons often were at an disadvantage.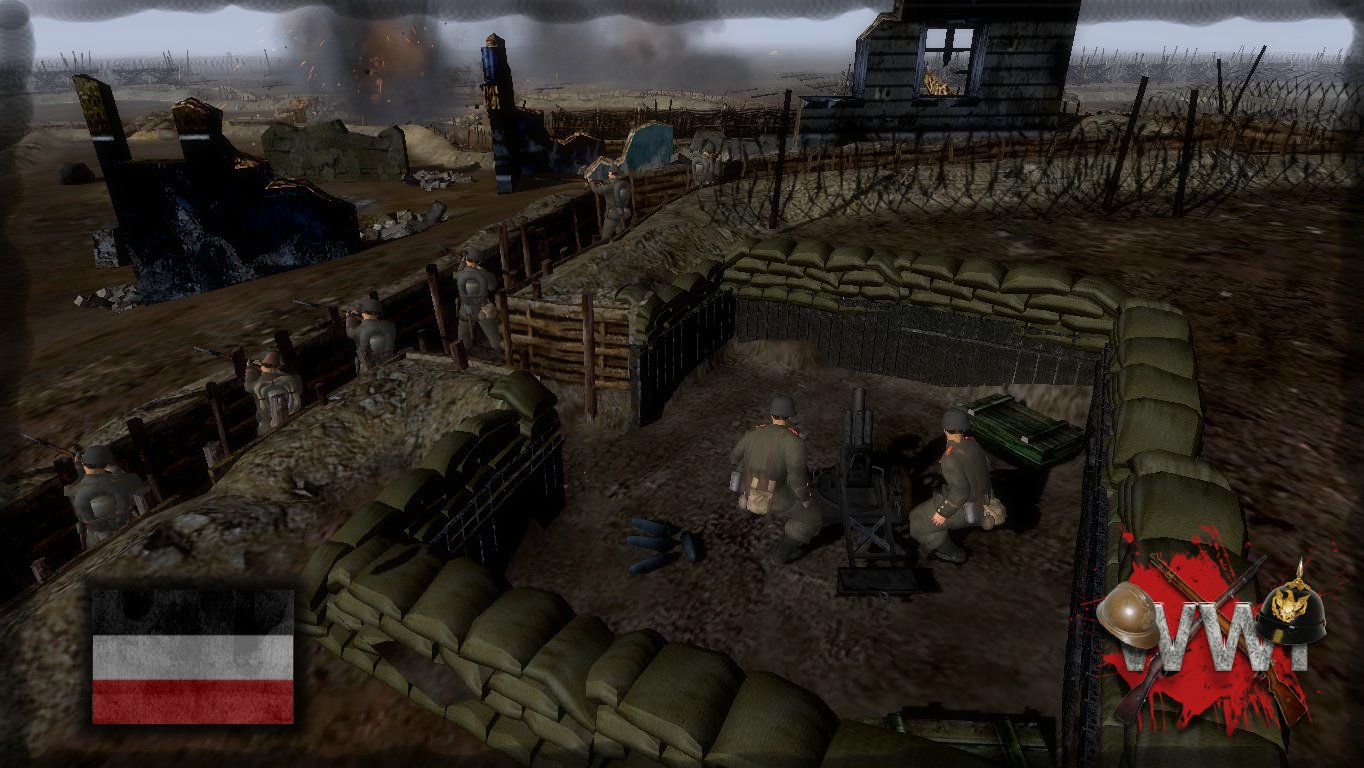 Ehrhardt E-V/4
The E-V/4 Panzerkraftwagen Ehrhardt was one of the first examples of a type of high and flatsided armoured car design that the Germans used almost until the start of the Second World War for internal policing duties. It weighed nearly 9 tons, had a crew of eight or nine, and carried an armament of up to three machine-guns.