NGH 2 :
First off NGH 2 production is going smoothly, make sure that you check out all of our content and updates on our Twitch, Youtube, Twitter, and Instagram. (Links at the bottom of the article.)
We now have new features in NGH such as an in-depth Galaxy Map that allows you to traverse the many different star systems. A few planets have been included reminiscent of Metroid and Castlevania with their own obstacles and enemies to confront and destroy. Modular level placement, allows the randomizer to create different worlds each time you land on one of the many random planets. Our spaceship has it's firing system included, which will be worked on and updated depending on the various forms of artillery we intend on including.
In Regards to the photo below we have purchased two digiland tablets which will now serve as our testing devices for NGH, Malevolent Machines and some of our future IPs.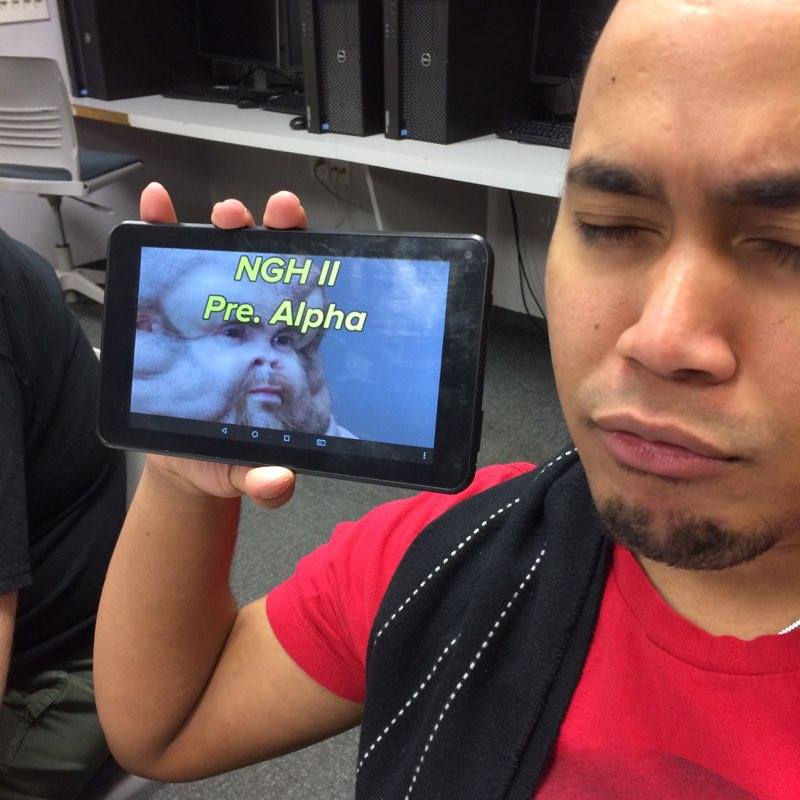 [Stephen here is super excited for the fact that we are nearing Pre. Alpha mode for NGH2]
Updates:
With Malevolent Machines releasing on February 7th 2017, we're also looking for feedback on some of our previous games that way we know what our audience wants moving forward. Namaste Space Buffalo, our second most selling game has had a few updates in the form of a series of extra hard levels. (So be sure to check it out on the Google Play Store and the Ios App Store.)
Ernie Vs. Evil now has an endless mode right in time for Friday the 13th, we've even added some art changes to both the world and the HUD.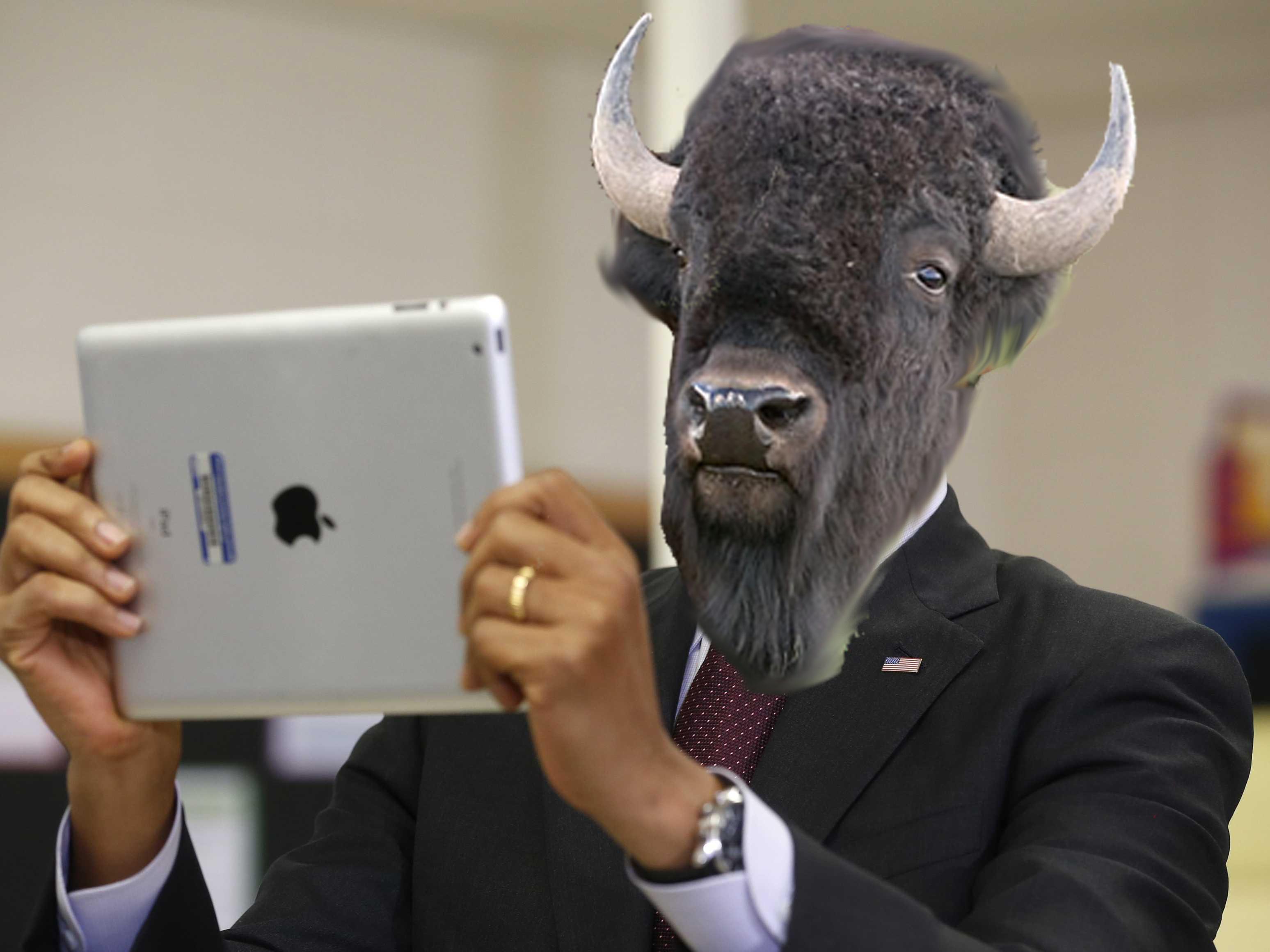 [Endless Mode for Ernie vs. Evil, and harder levels for Namaste Space Buffalo make for more exciting gameplay.]