Wizard
There will be new "Debuff" Effects, there is a Fire Effect that turns the screen Orange and deals damage while its active. There is also a Green Goo that remains on your screen for 30 seconds if not wiped clean. Finally there's the really feint Grey Misty Effect following the Slowed Spell, Halfing a players movement speed.
Acquiring the appropriate health items will heal.
HUD
Also the HUD has been updated from the beta release
Here are some pictures taken from a Test play pen map, NOT from an in game actual map.
Fire Effect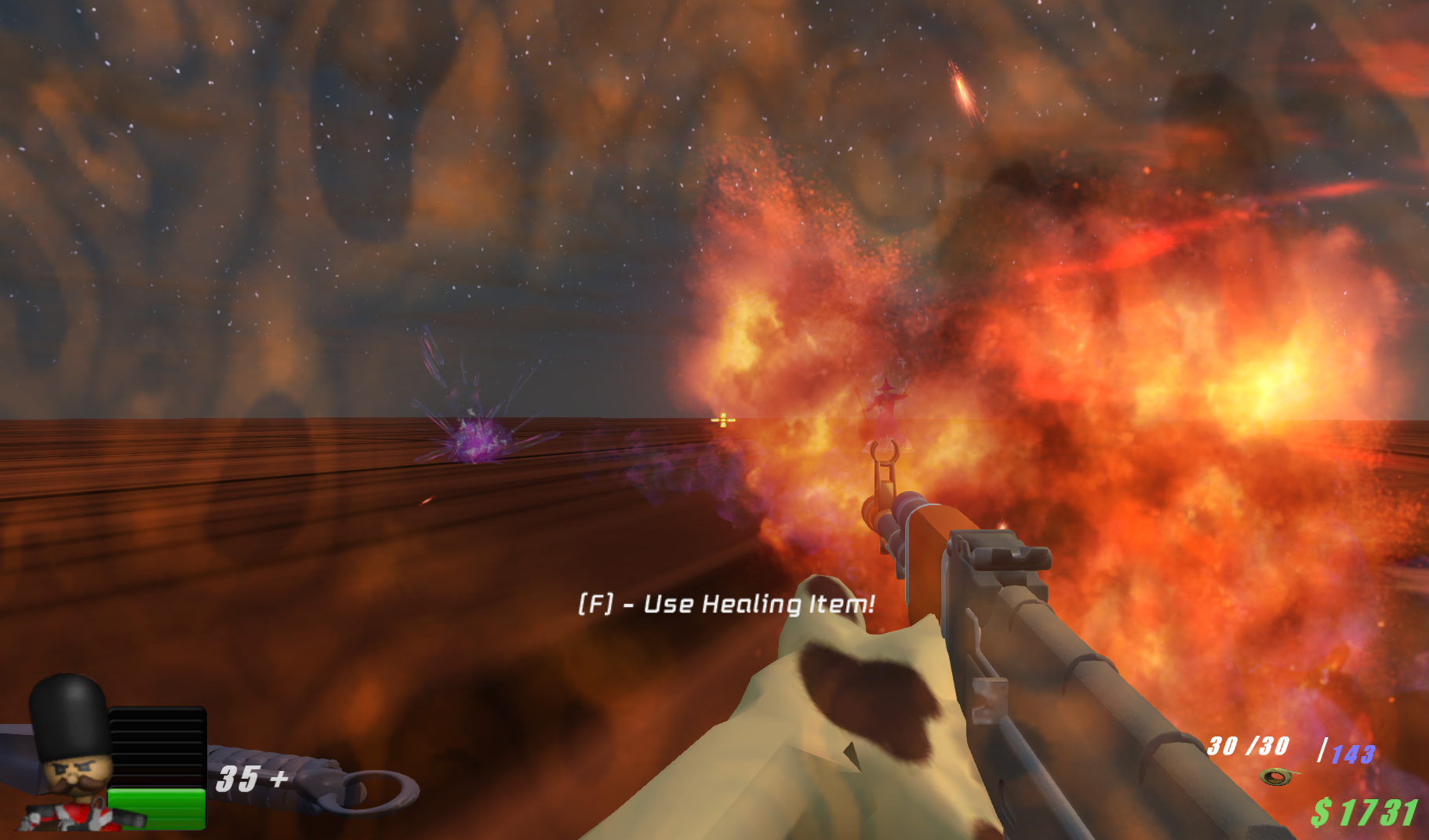 Green Goo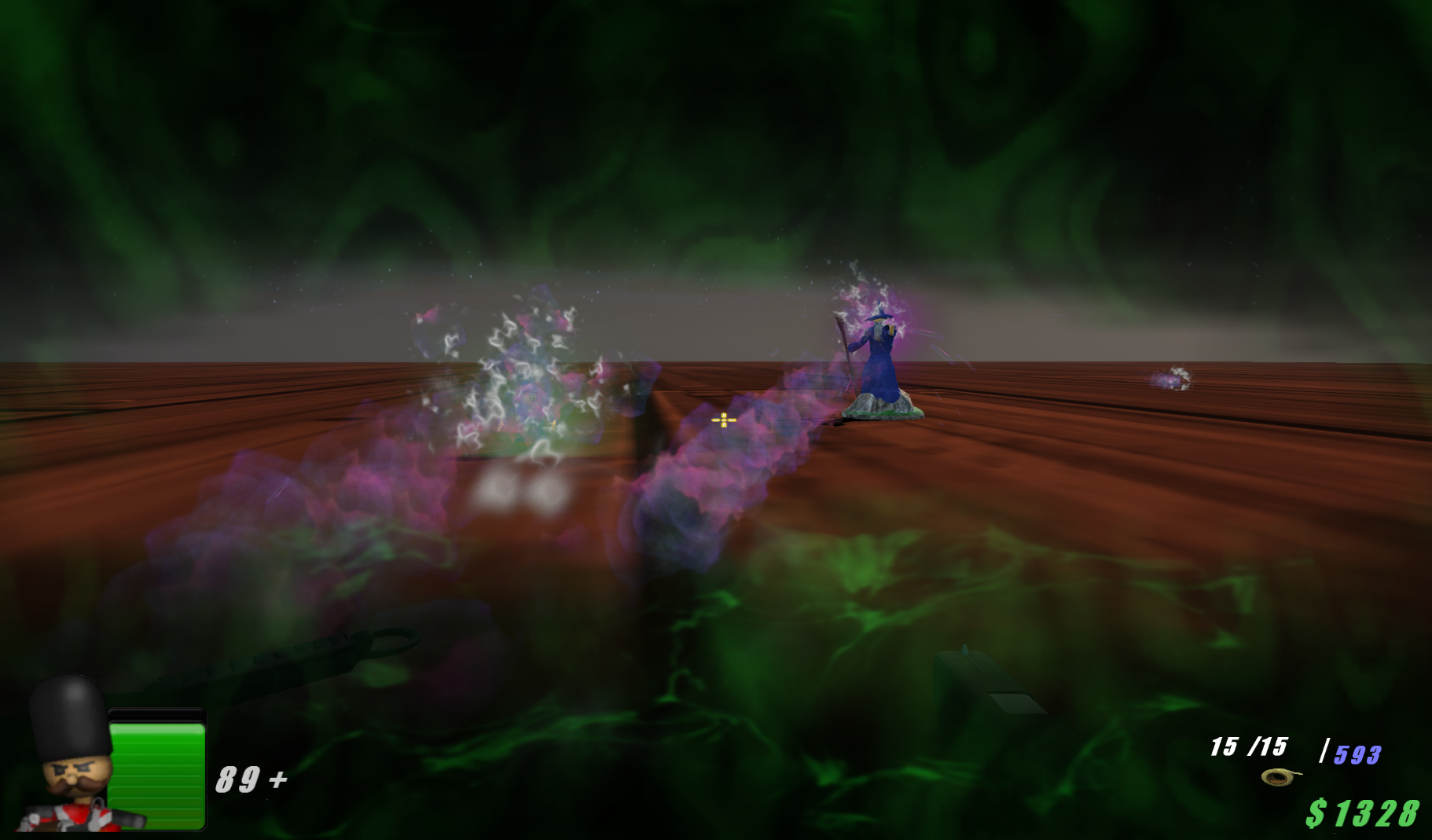 Slowed Spell - probably a bit hard to see