Let's begin...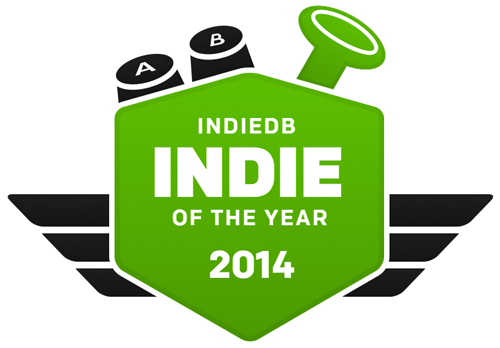 One more week with a new weekly report. The combat system is almost ready. This week we will release the new version, needs some work for a few weeks to let it complete and polished. The next step will be make it multiplayer for enjoyment of the community.
Also bring other news, this week we will be writing in the "Features" section. We will explain each feature separately. In these last weeks we have been developing ideas that you will like.
Between these images we can visualize a new modular house. We can also see the new version of the house presented last week, and an image of the interior.
These houses do not enter in the tiers. The houses of the tiers are houses, not modular, found inside major cities of the game. We can say that these houses are more protected because they are found inside an enclosure such as those walls.
This video shows different houses we can do, we have pending extend the models, add windows, etc.
until next week!
---
Support us!!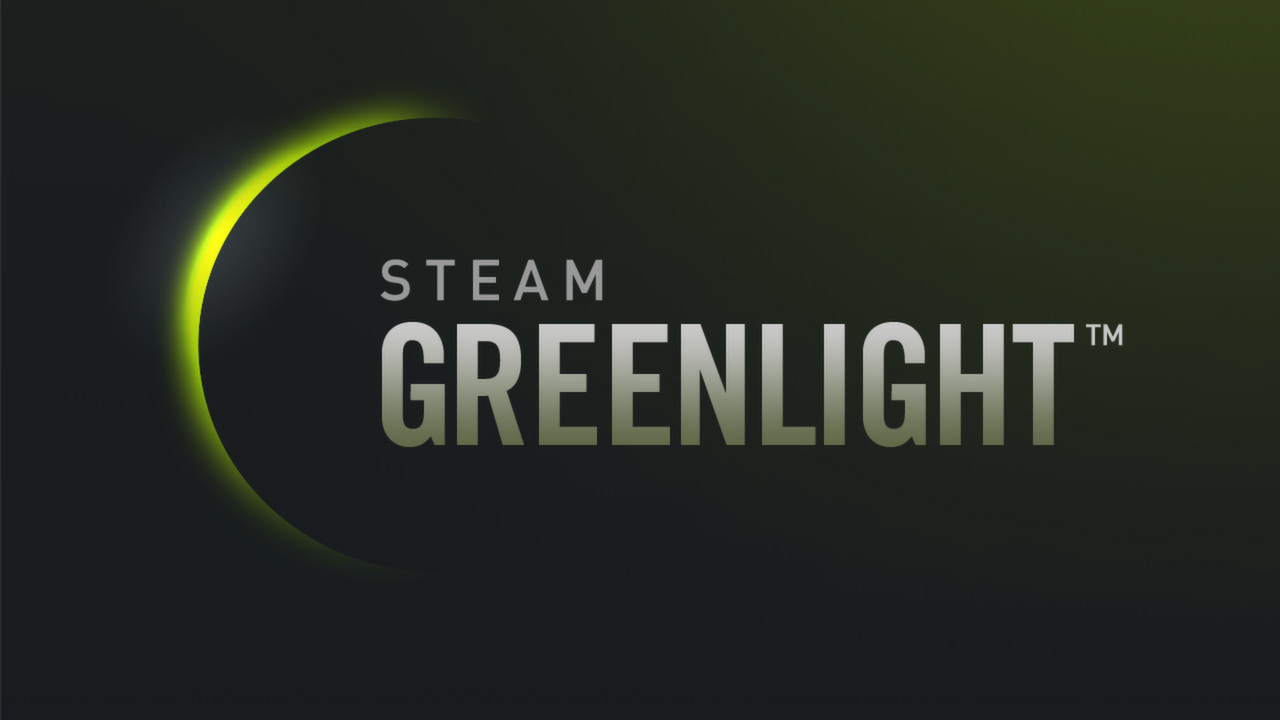 ---
Kind regards!