Hey everyone,
I'm Josh (nevahmind), the weapon designer and modeller for this game and here's quick sneak peak of what's to come.
First off, here are what some of the guns that I've finished look like:
1) Sniper Rifle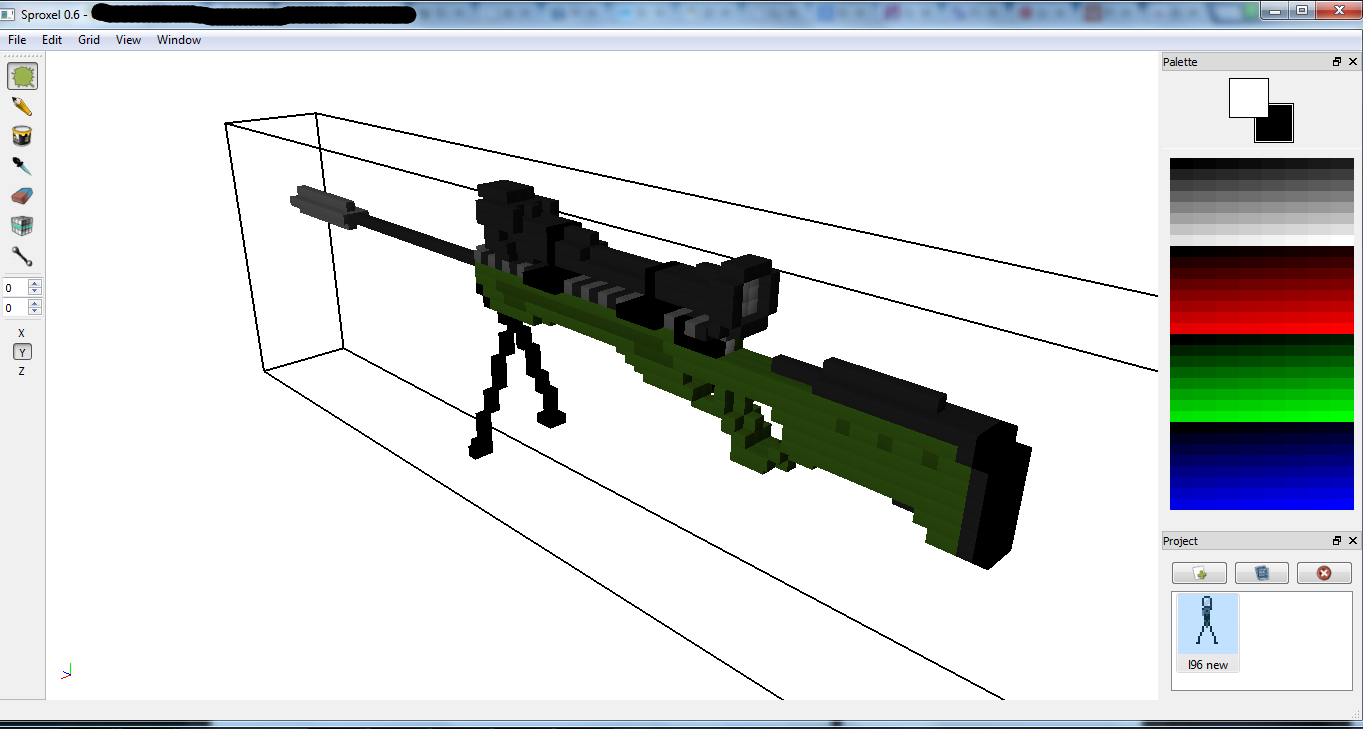 2) Handgun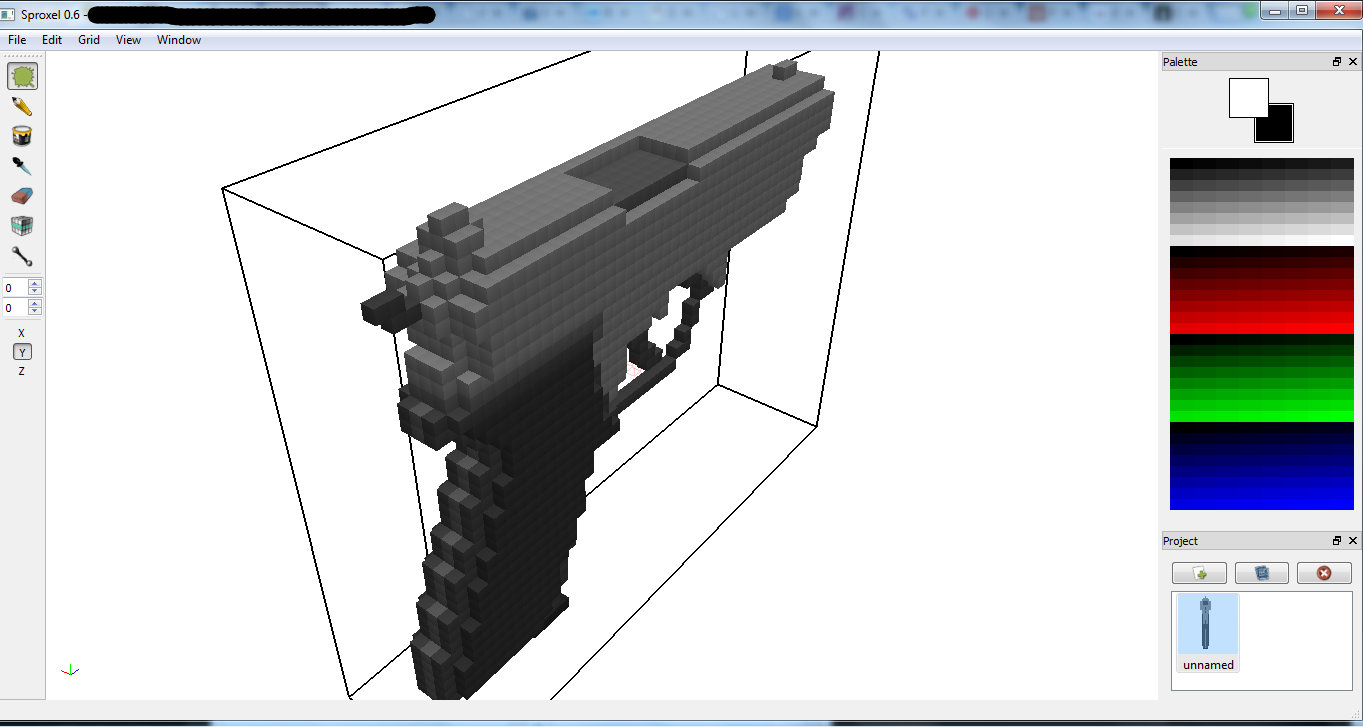 If you've seen the game play, you would recognize both these guns. However, I've been hard at work making some new weapons! Here are some sneak peaks:
1) The Shovel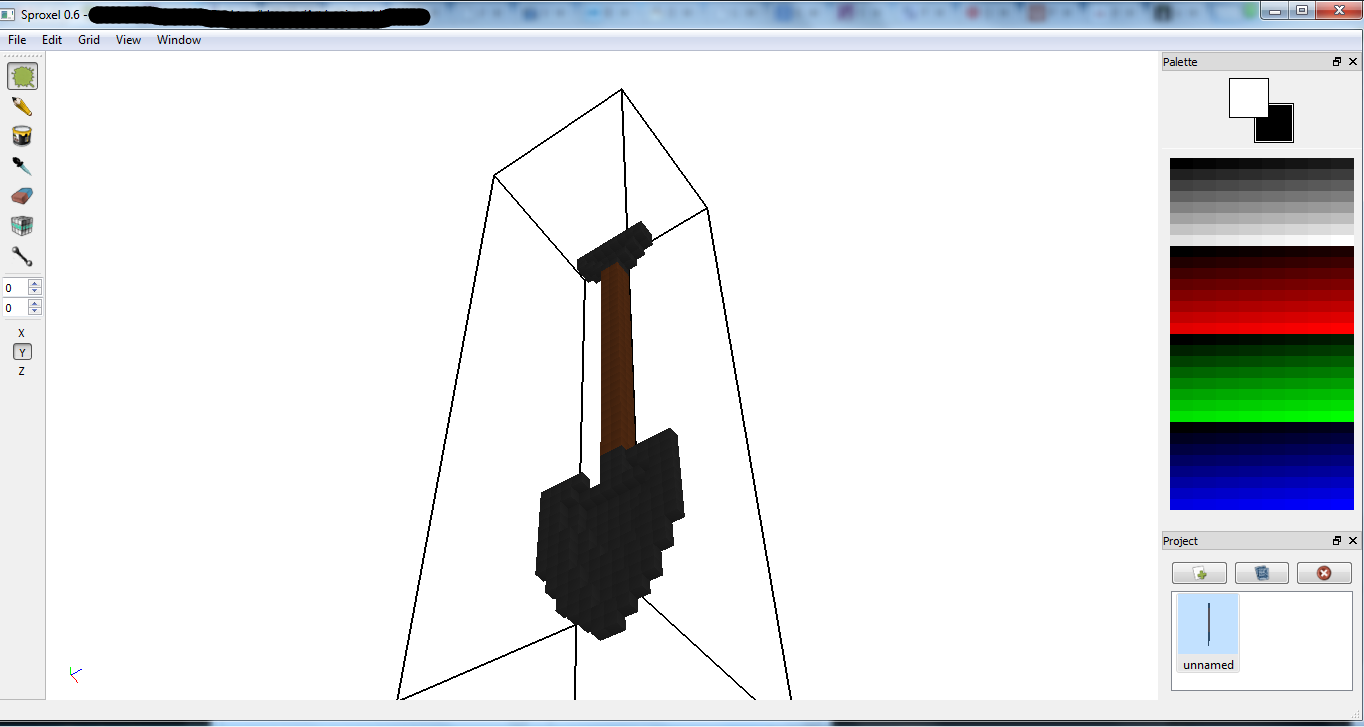 2) Shotgun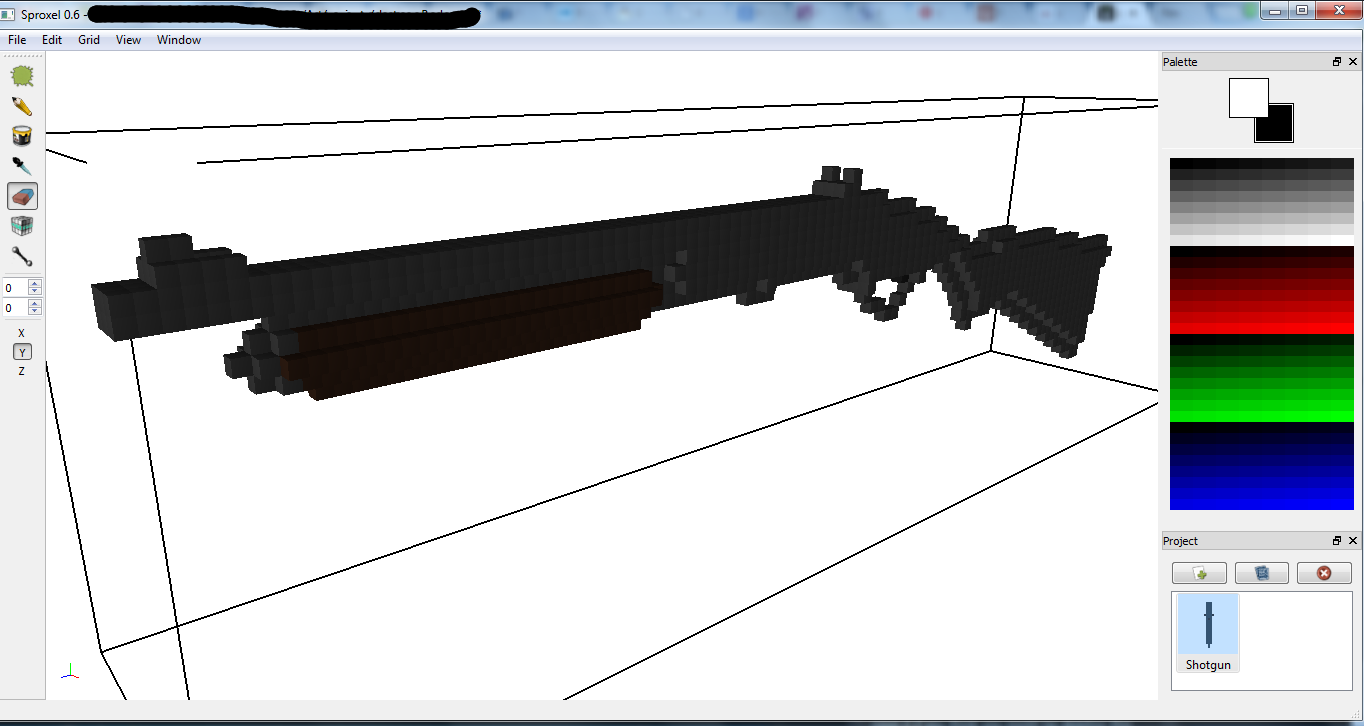 And, Tadaa you have it. You've seen the first two before, you will see the last two soon. But, before you leave please leave suggestions on what other weapons you would like to see in this game.
Also, we've recently launched our new forums! Register on the forums to talk with other players and us!