El ojo de RA es una nueva arma, pero es basicamente un amuleto, sin ataques poderosos.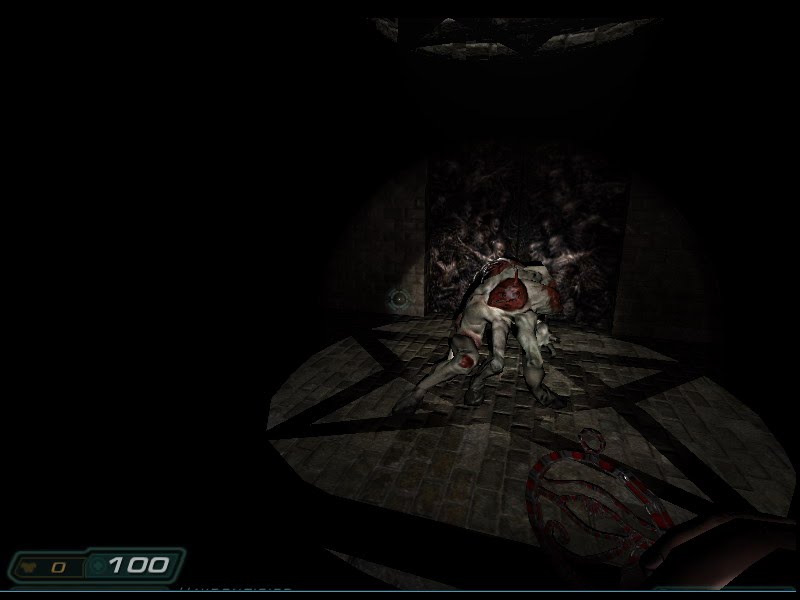 Da la habilidad de ver cosas que el ojo normal no ve, es como el hechizo scrye de clive barkers undying. ademas de esto emite una fuerte luz que tiene el mismo uso que la linterna.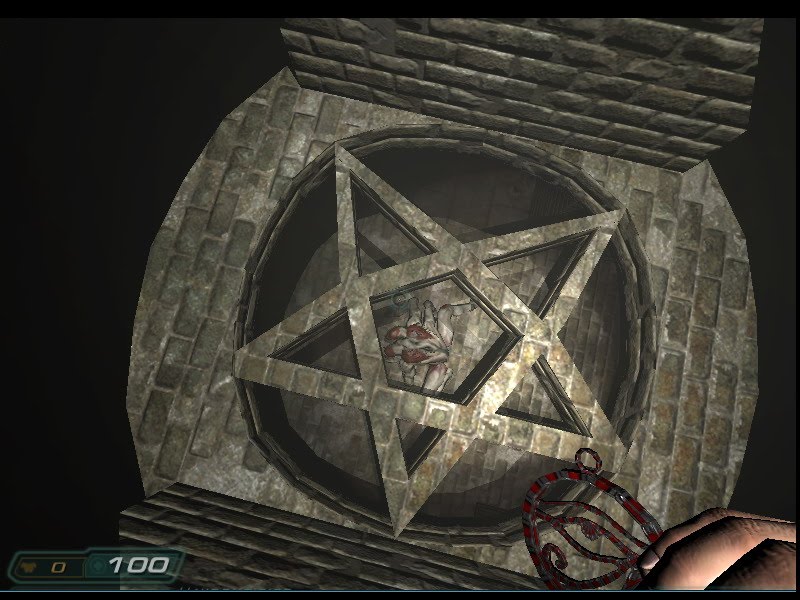 Para presenciar los hechos sobrenaturales basta con alumbrar las cosas extrañas o curiosas del juego.
Aparte de esto, he comenzado a modificar algunos enemigos.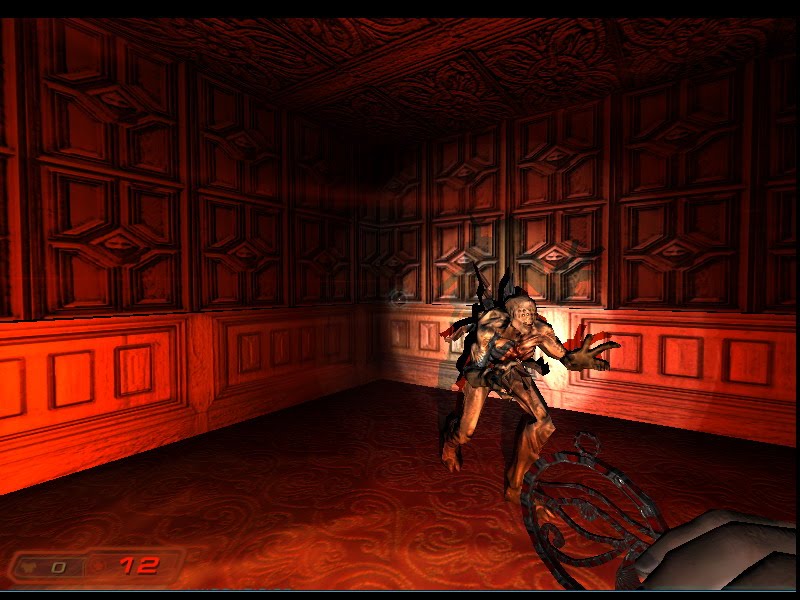 The eye of RA is a new weapon, but is basically an amulet, without powerful attacks.
Gives the ability to see things the normal eye does not see, is like the scrye spell of Clive Barkers Undying. Besides that emits a strong light that has the same use the flashlight.
To witness the supernatural facts is sufficient to illuminate the strange or bizarre things in the game.
Apart from this, I started to modify some enemies.
EDITADO: me olvidaba, el ojo de RA tambien es un artefacto vital en el juego, ya que sirve para recargar los demas artefactos.
EDITED: I forgot, the eye of RA is also a vital engine in the game, and used to recharge other devices.