My dear fans and friends i have relaesed the new version of the mod so please download and try it and say youre opinion's about the mod.
Here are some screenshoots of the new version: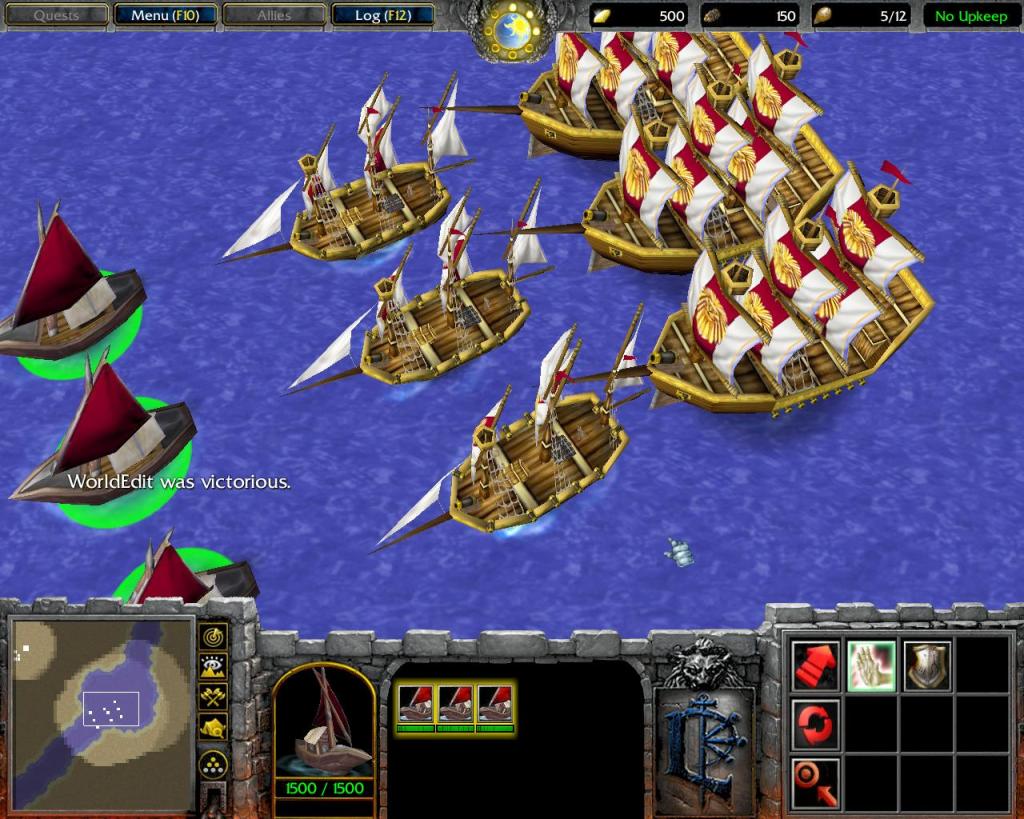 Revorked human navy with the restored transport ship and new destroyer and battleships.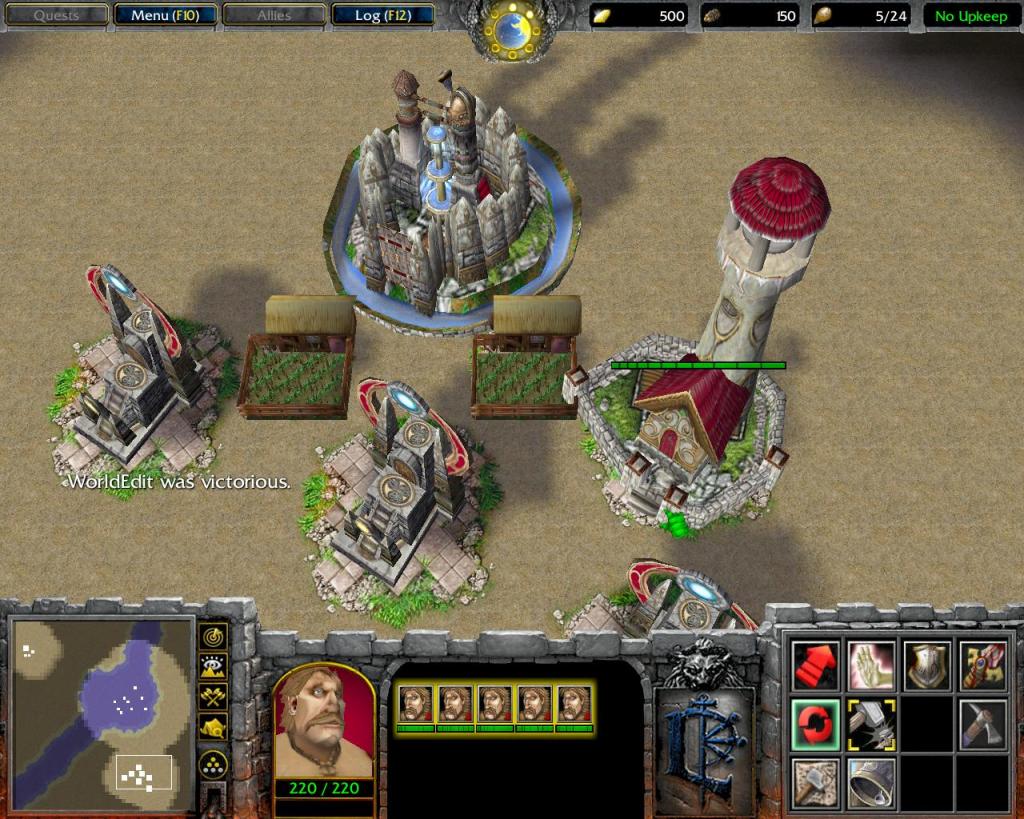 New buildings for the Human Alliance.
And may more cool stuff so start downloading now!
Here's the Download link for it:
Moddb.com
Now works in multiplayer too you just need hamachi and the mod files and Tft 1.26a patch and then you can play the mod in multiplayer.