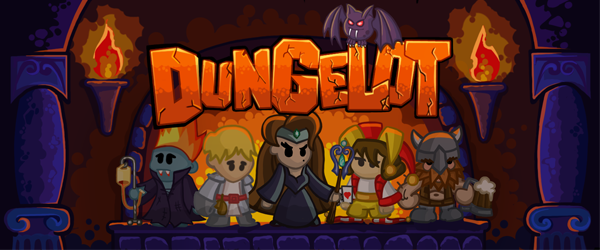 NEWS
In the new version I've added new hero, Assassin, added new stats (speed and critical strike chance), artifacts, loot and new magic scrolls. Also you will face two new monsters : mighty demon pig and ghost.
Assassin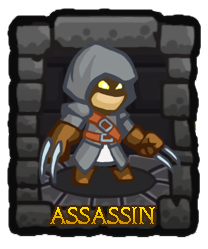 Fast and deadly assassin is a dangerous enemy.
Dodger


chance to dodge enemy attack.
Double strike


chance to hit enemy twice.
DirtyPunch


Cause damage to newly discovered enemies without hit back.
Chance to stun target for 1 move.
Artifacts&loot
Right now you may find 15 different objects. For example you can find a magic compass that will show you enemy that holds key to the next dungeon. Some of objects have durability ( shield ) and will be destroyed as you use them. In future I want to make sort of DOTA styled artifacts that you will combine in different ways.
What next
Right now I'm finishing android version, making new heroes and content.
Few pics: