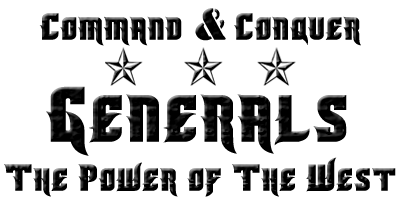 ---
currently we're working on new update, a new set of effects is on its way, we're also going to optimize heavy/excessive effects to make our mod runs smoother, we've done some of optimization on the last version (1.6.5) but it wasn't enough, in the coming version we will focus on it more than usual.
here's random screenshots of the new effects..
---
1. Scud Missile exhuast
2.High Explosive Scud Missile effects
3. Anthrax Scud Missile
And by the way General Juhziz is coming back in the next update.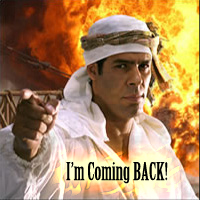 don't forget to join our discord server Discord.gg