So we finally released the long awaited trailer that shows of the Dusk Domain. We've been teasing for way too long, but now you can see the domain in action. As always, all feedback is more than welcomed - even encouraged!
We also wanted to reach out to all of you with Youtube channels - looking for games to make Lets Play videos on. We hope you find our demo interesting enough to make a video - and feel free to monetise while you're at it. It's only better that we're both gaining!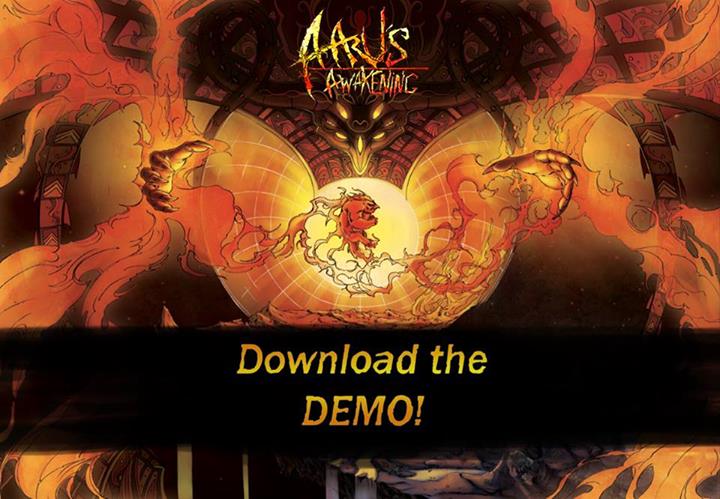 Press the image to directly start downloading the demo (appr. 270mb).
And like always - shoot a comment below if there's anything you need to know and I'll get right to answering!