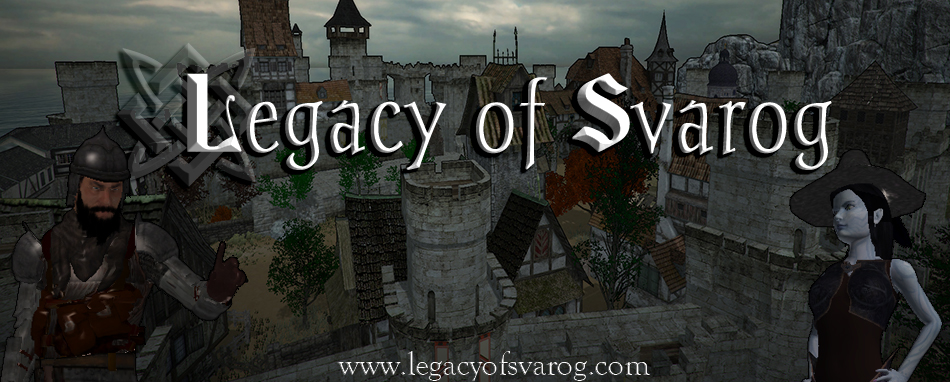 New Trailer!
We are very excited to announce our new trailer with updated graphics and new content. It shows combat and dialogue for both Yaroslav and Vasilisa showcasing just how different the two available characters play. The video features the completed Kazakrom Stronghold which serves as your home base of operations in the game. Here is where you will buy and upgrade your weapons, send your companions on missions and investigations, and hone your skills ...or get drunk all day. The choice is up to you.
Come Meet us and Play Legacy of Svarog!
We will be attending the Boston Festival of Indie Games on September 12th with an all new demo which will include the updated dialogue system as well as our in-depth sword fighting system. Our booth will have multiple computers for you to try out the game. You will be able to play as either Yaroslav or Vasilisa depending on your dialogue choices in the story. No "pick your character" menu here. Because the choices you make really do make a difference.
Won't be able to come to Boston? No Problem! We will make the demo available here the same day as the show!
Keep an eye out for our Kickstarter Campaign coming in the next few weeks. Don't forget to also Vote for us on Steam Greenlight!