So we have recently put out new images of the Tourney armor labeled 1, 2 3 ect. and we thought it may be a good idea to explain why.
Through the last month the team has been trying to come up with different features to really immerse the player in the world we are trying to create,be it removing the quick access in the village/town screens, making movement and time slower in the game, or adding more small joinable guilds and factions; And that is exactly what we are in the process of doing now, writing a script for all the dialogue now, a small joinable guild with a expanding quest line and all sorts of unique npc's and battles for a group called the Tourney Guild, similar to the Knights in toussaint.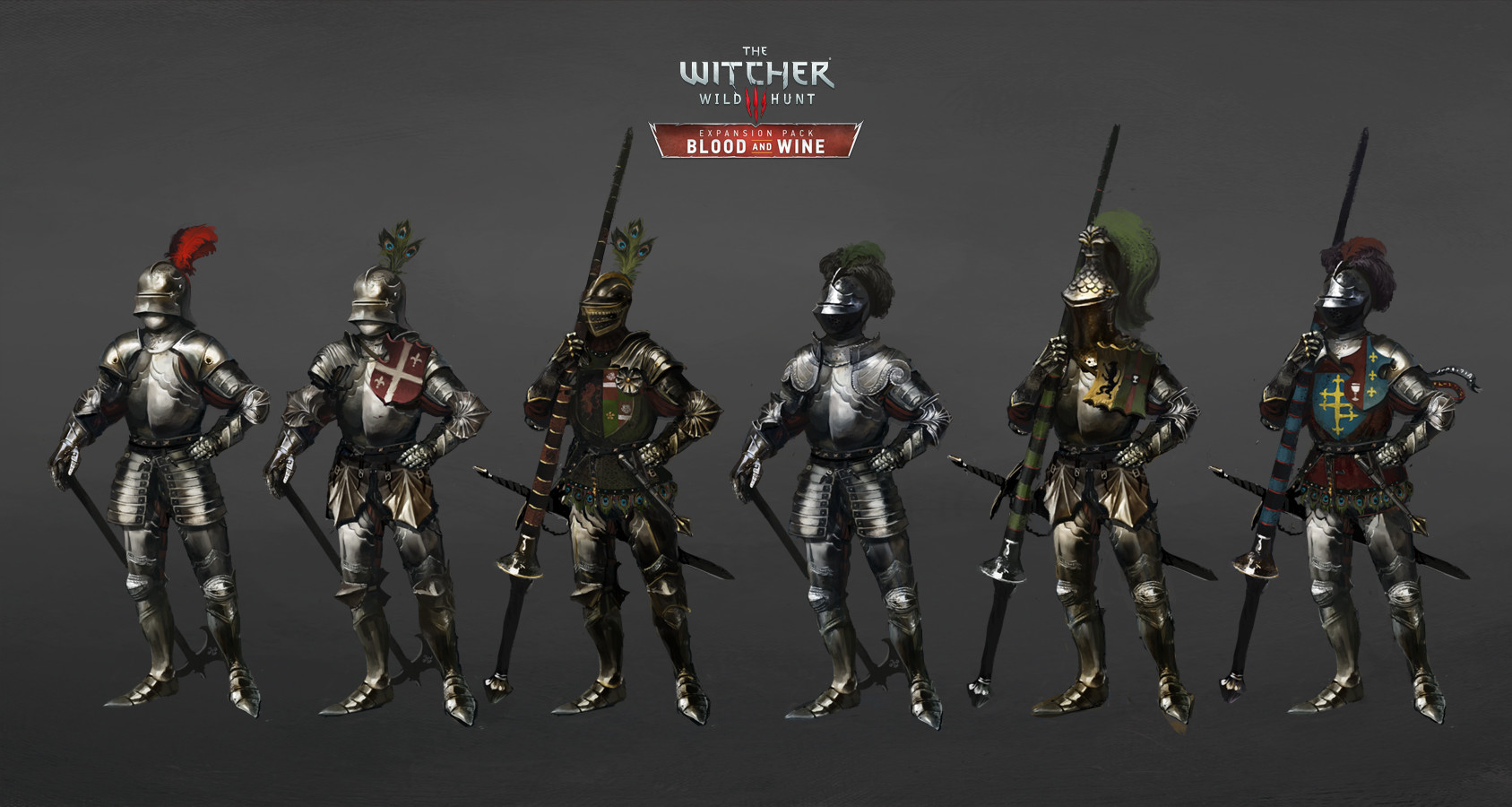 The tourney guild will be like most tournaments in mount and blade, you can join up and fight until your the last man standing, or go in on monster fighting where it is just you pinned up against the province's fiercest beasts. Yet the feature we wish to add is the Guild system, each Province having its own guild and setting up matches against knights from the other provinces. I know you may think what's the point? but look at it this way. Fighting alone will increase your renown for each win, as well as some gold, yet joining the guild of a certain province will not only give those same benefits, but perhaps better armor, weapons, increased Honor and relationship with the faction in that province as well as adding a new system of quests to embrace with your character.
We want to add features that will make the Character not only feel part of this world, but also have many different options in what they would like to be.