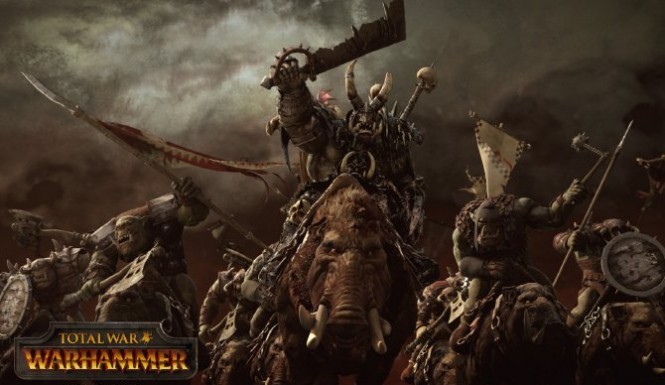 New Total War games announced!
The next game in the series gets Warhammer theme!
With a cinematic trailer announced publisher and developer SEGA Creative Assembly here during the day a new game in the long running strategy franchise Total War. The game is named Total War: Warhammer, Warhammer where creators in Games Workshop also will have a finger in the game.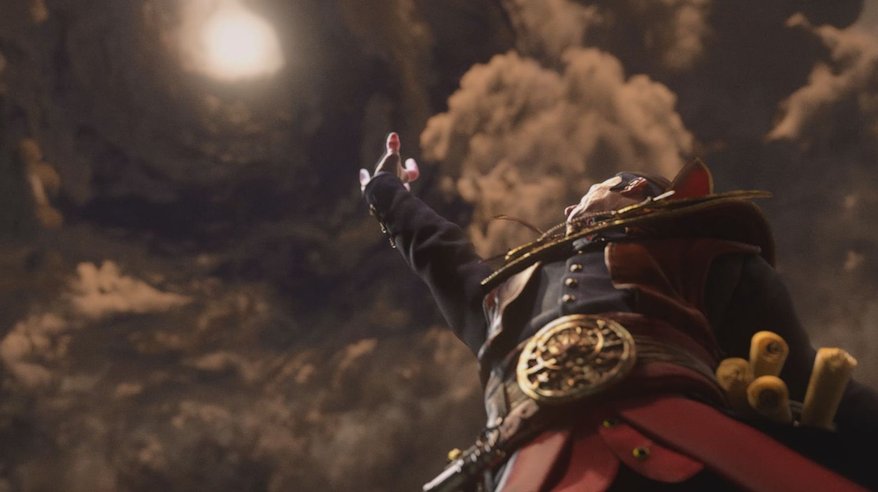 There are no big surprises we'll see in the trailer is released, but considering the Warhammer theme is ready for more war like never before. The narrator, an anxious supporter of the established empire, tells of a cruel war that awaits, where the green Warhammer orcs, undead empire soldiers and dverghær involved. After colossal war scenes we get finally a classic cliffhanger, where we suddenly witnessed a more malicious narration and an unstoppable beast that seems to be a central part of the
~ Trailer

of the game

can

be seen

here ~