Hey guys!
I just want to give a quick update on where I (Alex) am at code wise. I have been working a lot on the HUD mainly navigation and on implementing the animations we need for the new suit! I also have a side project going with Cooper which hopefully will be included in the next update along with the navigation.
Any how lets open with the new suit!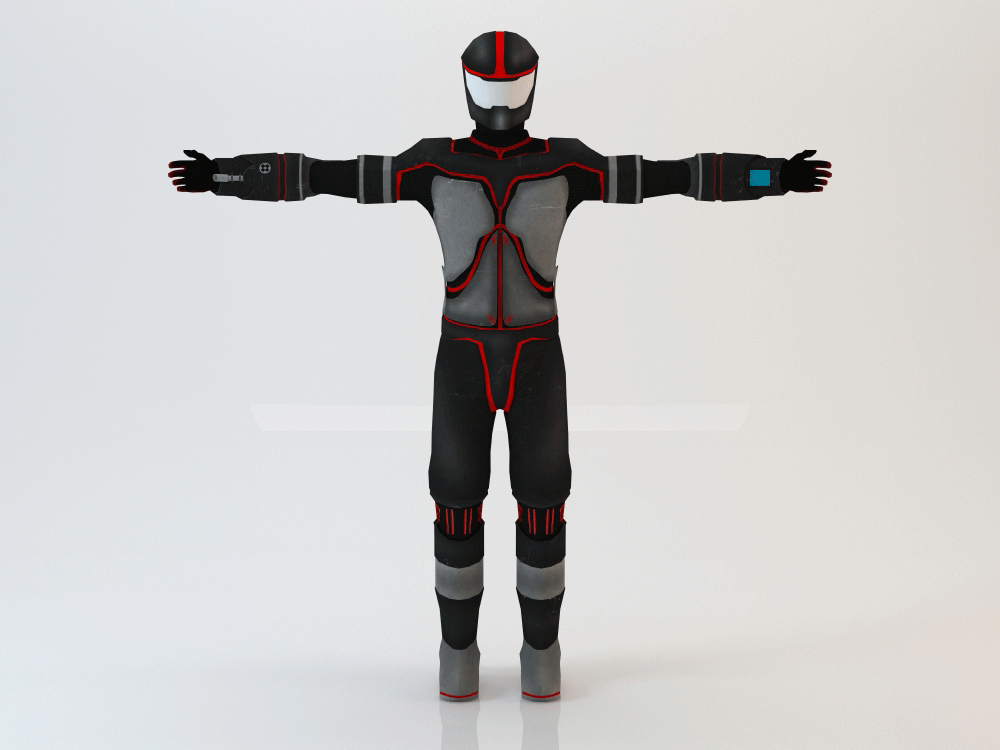 As you can see Mikkel has really worked away at this one and it payed, we are still polishing and working with animations but overall i am very happy with how it came out. Also for a side note, we plan on having the neon (the red area you see) be user configured and effect the HUD.
Next up, the hook is the same one you saw in the Halloween post but here is a cleaner render: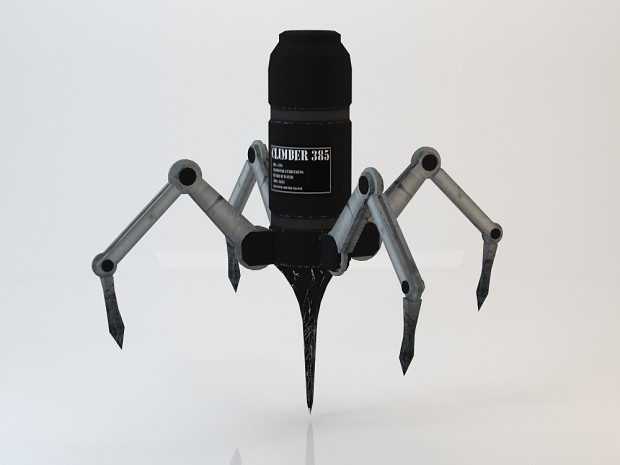 Now on to our mapping progress, we have been working a lot with our art style internally, and decided to start experimenting with our tutorial level. Although we do want to give a shout to our homage (portal, mirrors edge, etc.) we also have been trying to get our own influence more obvious and evident.
The style aspect is VERY much still work in progress, so any community feedback is greatly appreciated. We have built up quite the little community and really appreciate your input, after all aside from us, It's you guys we are making it for! =]
Comments and feedback are fantastic.
- The Tension Team