10 new screenshots from pre-alpha release 3 have just been uploaded, take a look and tell us what you think.
Work on the mod is going strong, 90% of the changes we wanted to make to the first level are complete.
Second level progress is around the 65% mark. Work is yet to begin on the rest of the levels, plus we have hopefully another 4 or 5 levels to add to the work load depending on how quickly the current updates get done, so still some time away from Pre-Alpha 3's release.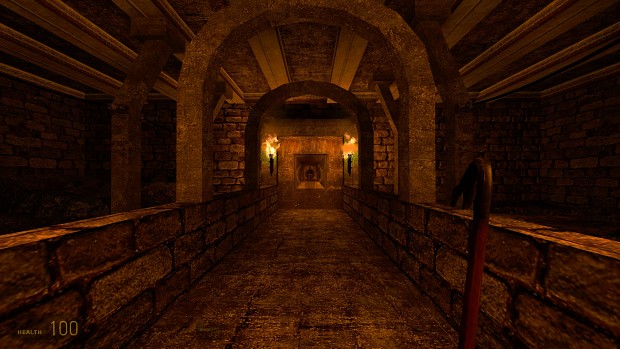 Were still on the lookout for more members to join our team primarily were looking for a 3d modeler who has experience integrating weapons into source, we may also have a spot for a map tester to test our in progress builds.
Thankyou for taking the time to checkout our mod, have fun playing and dont forget to rate and comment.