Here's the Title Screen.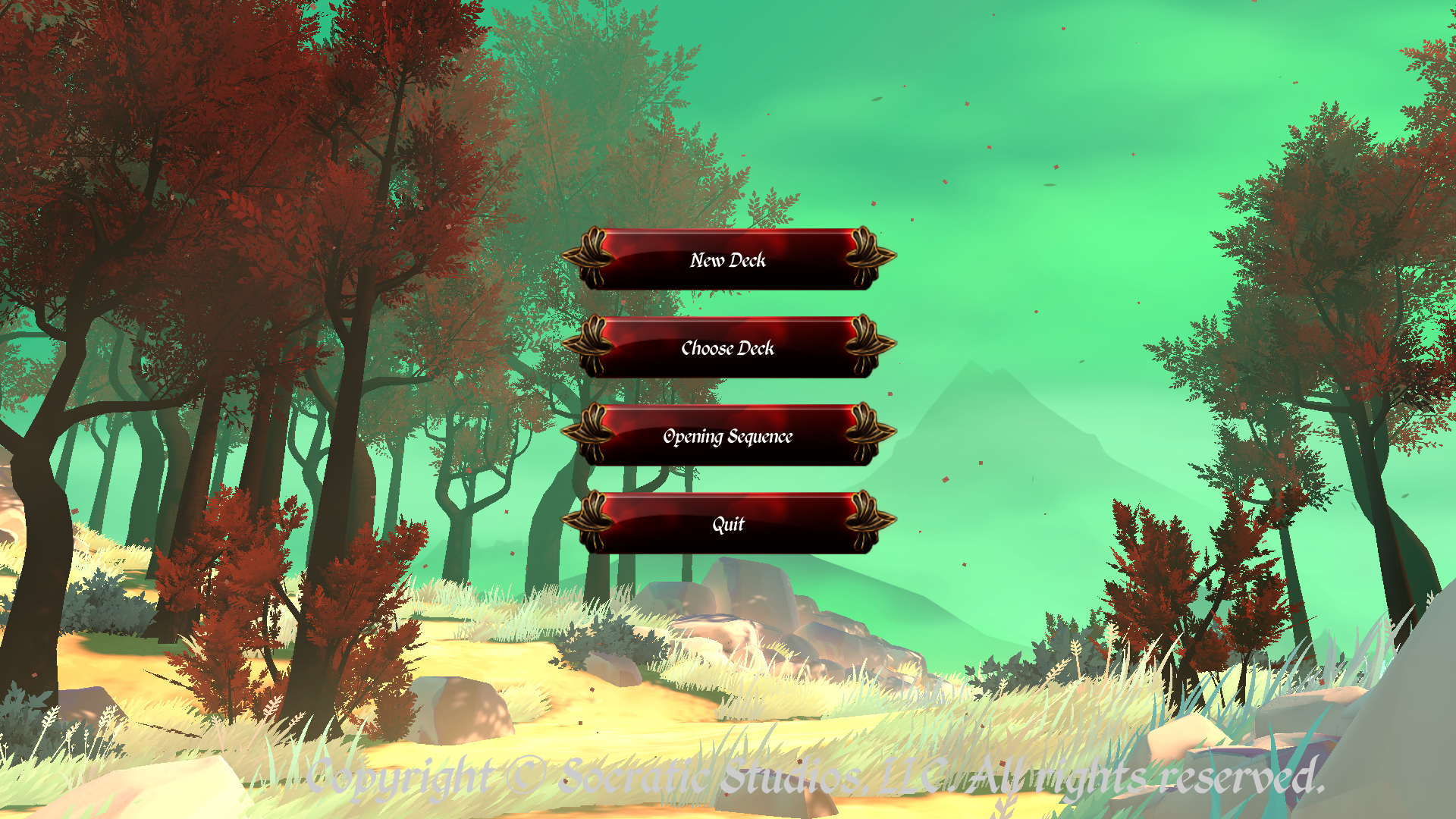 Deck Builder Scene.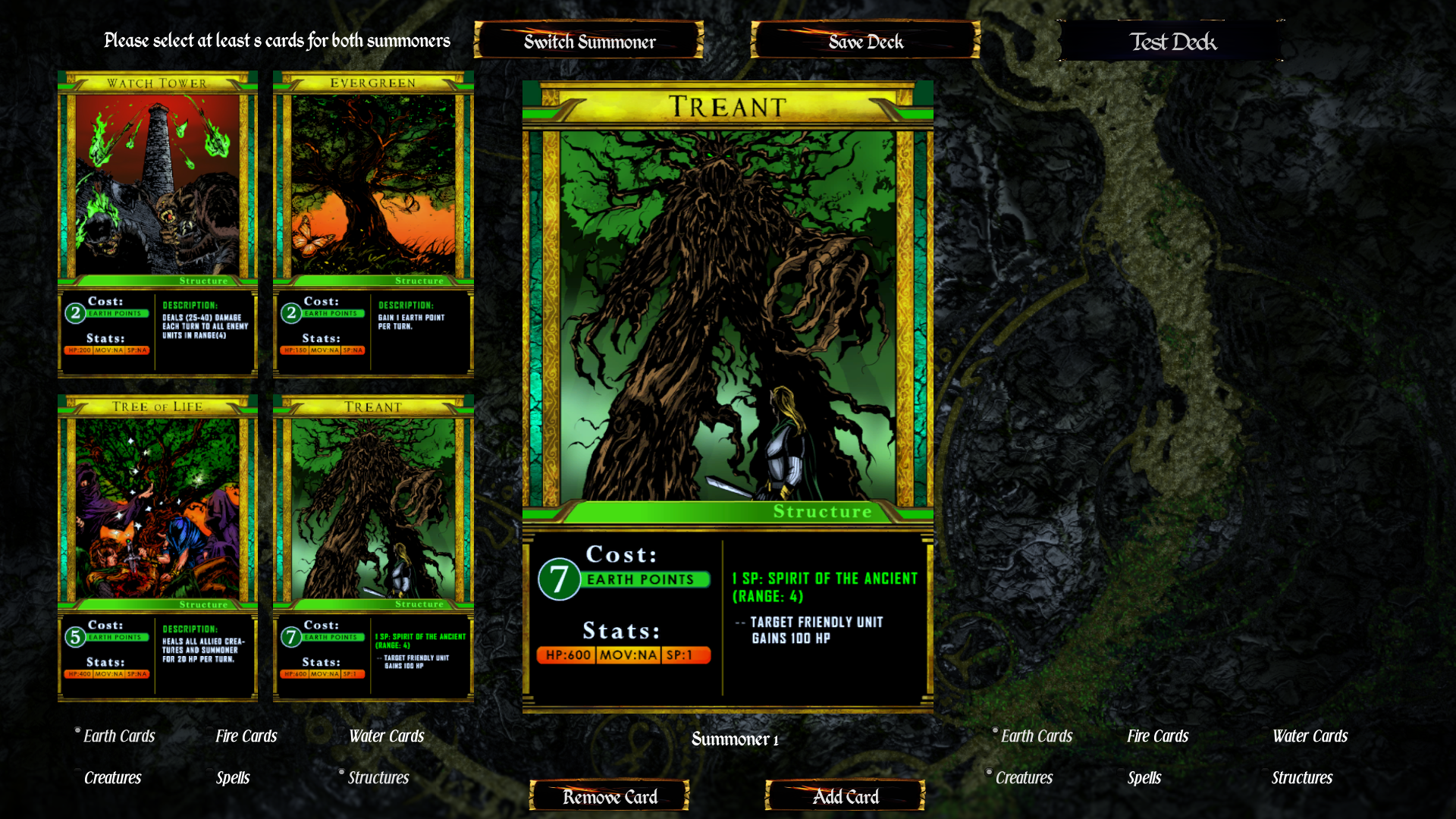 Our first 3d level, Arcane Arena.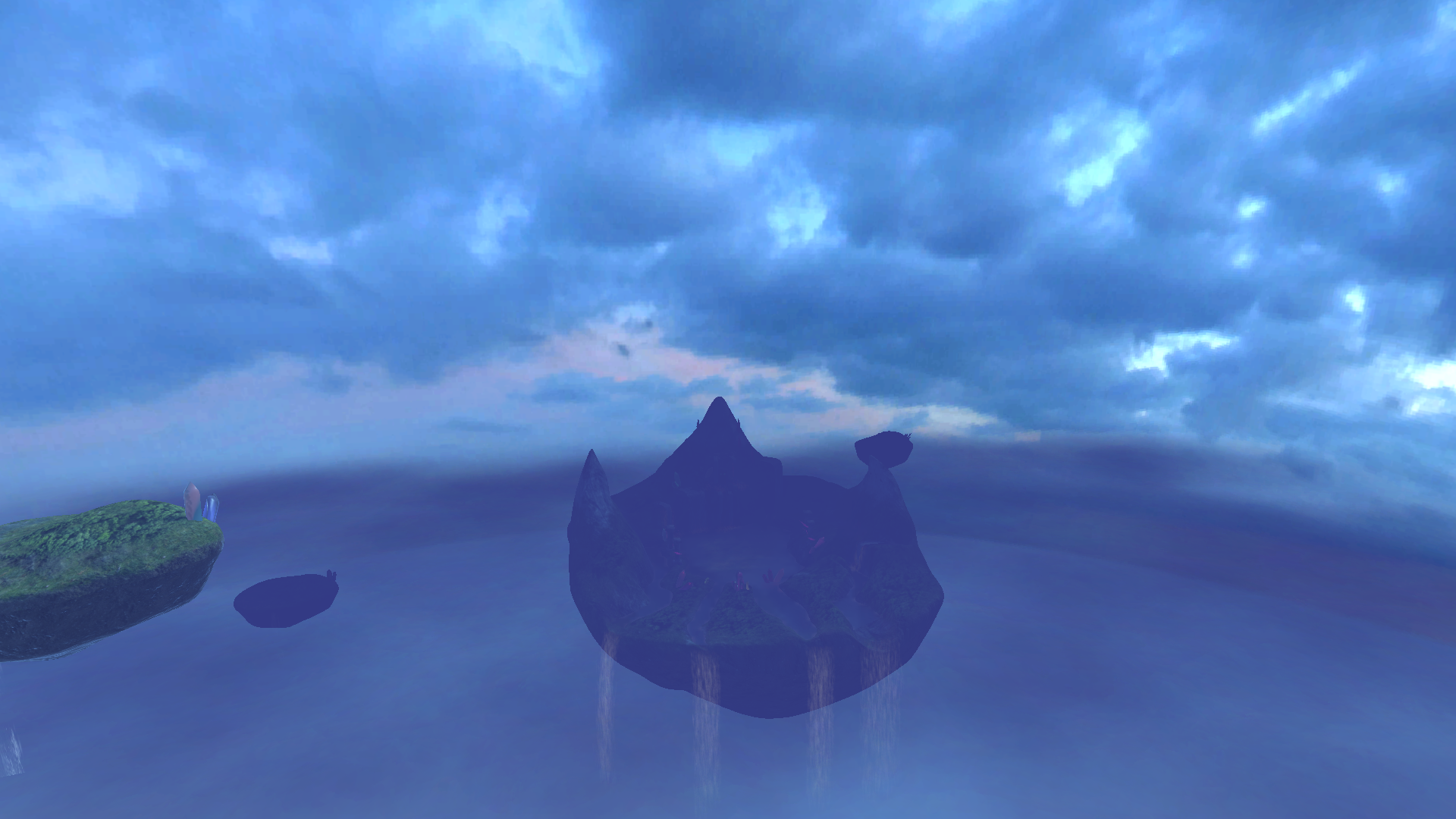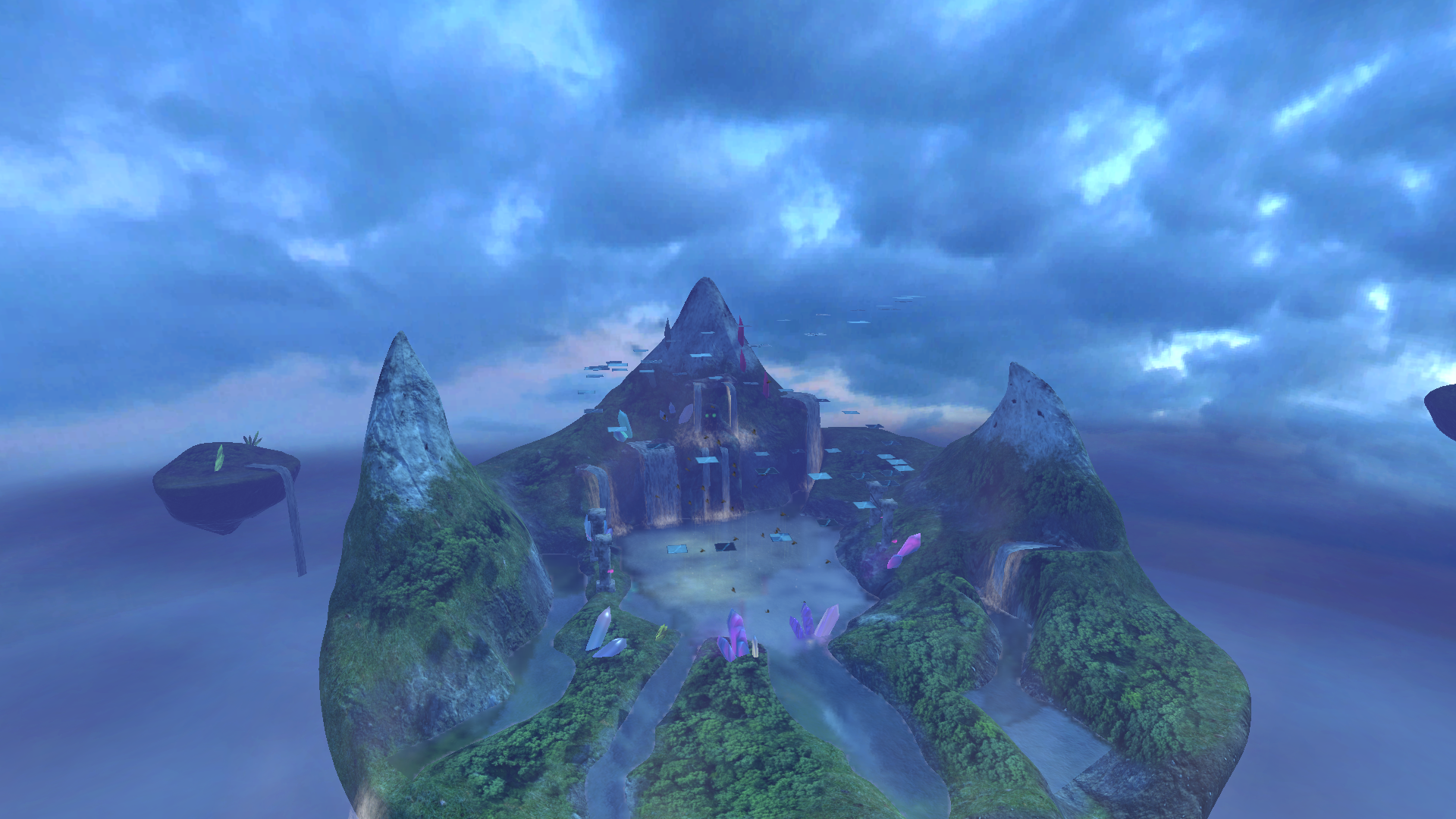 The 3d battle arenas build themselves algorithmically, allowing for infinite different tactical boards.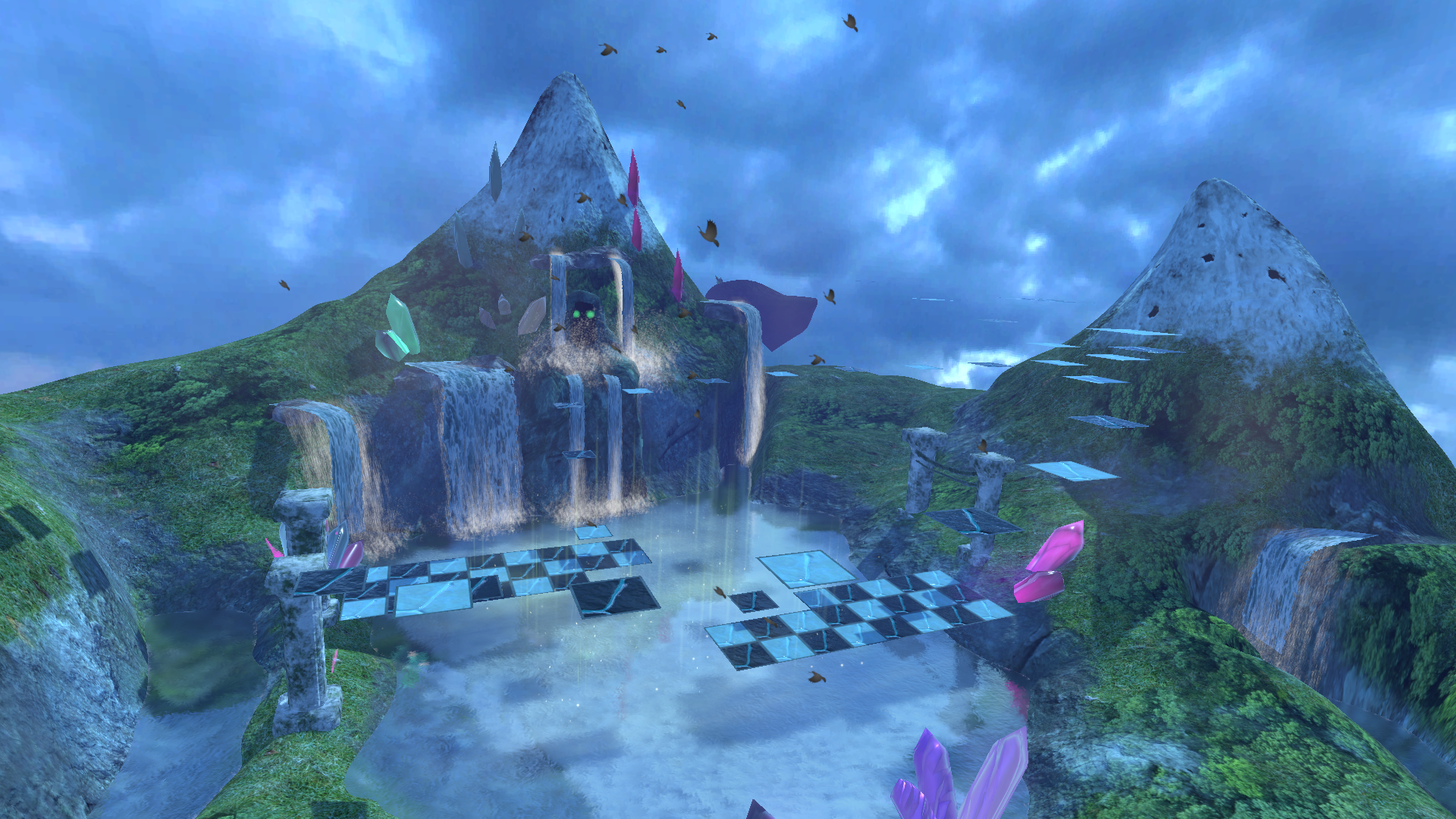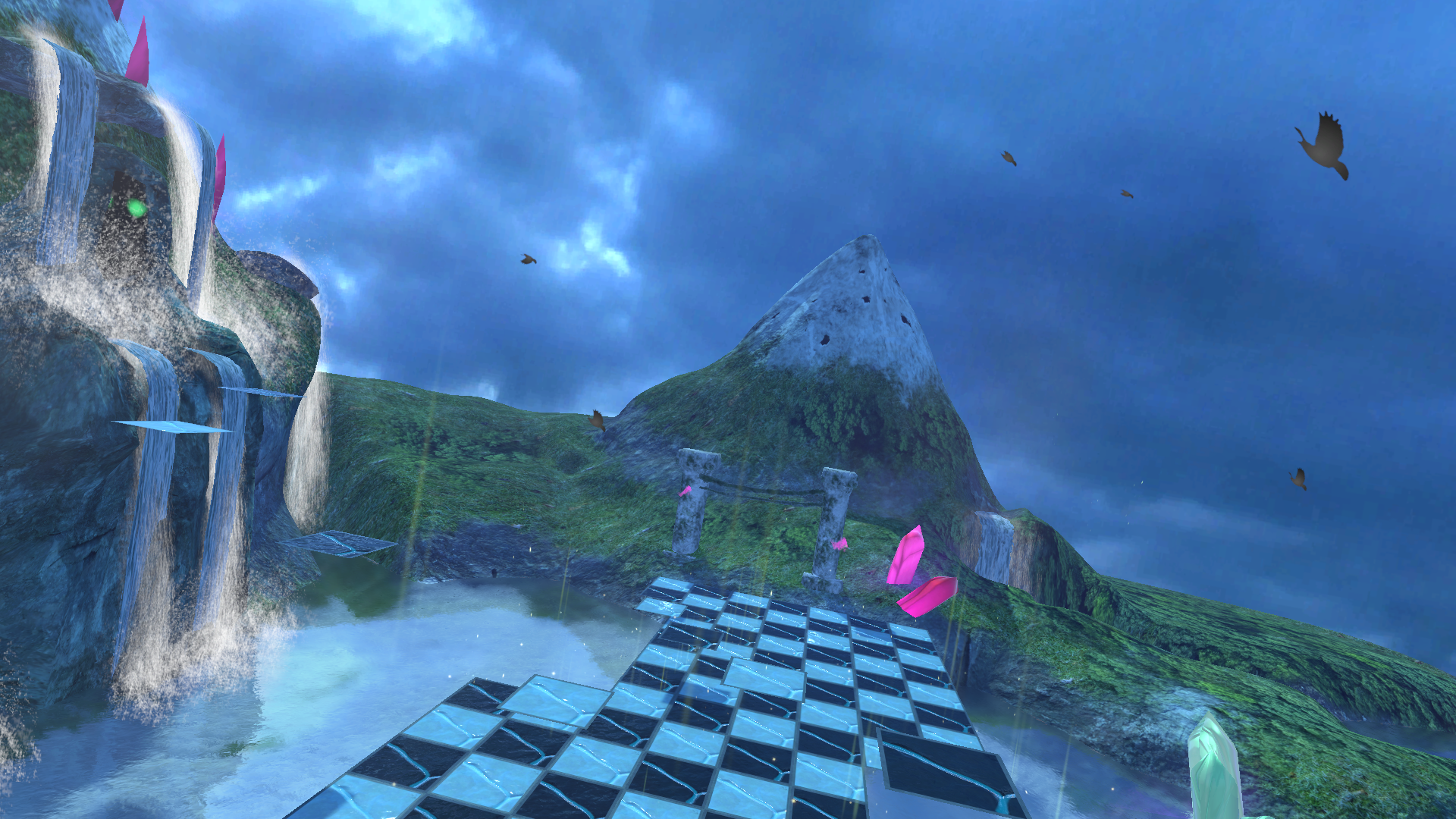 Splintered Earth is an AOE spell card.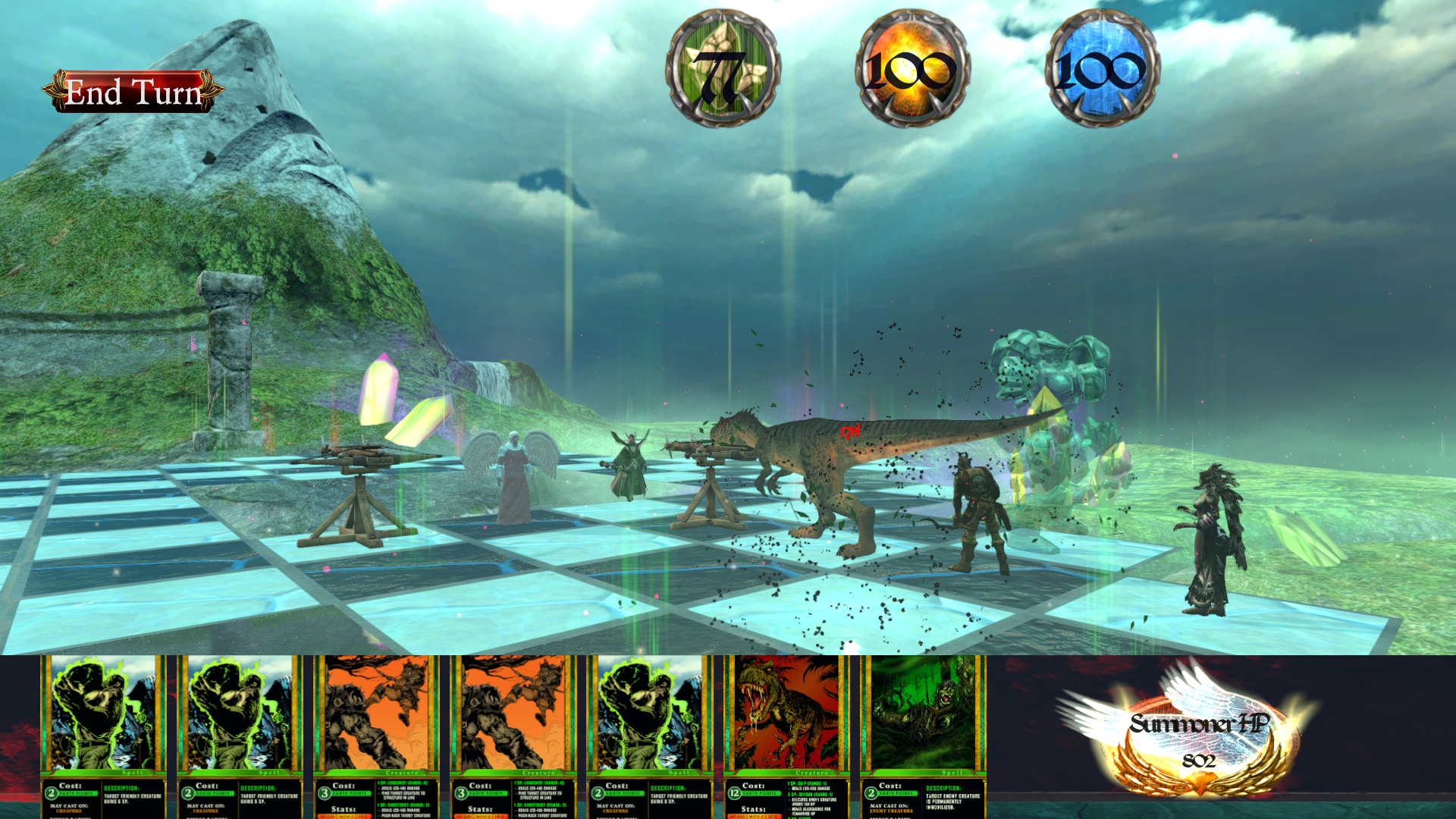 Allosaurus vs Aqua Golem, two of the largest creatures in the alpha build.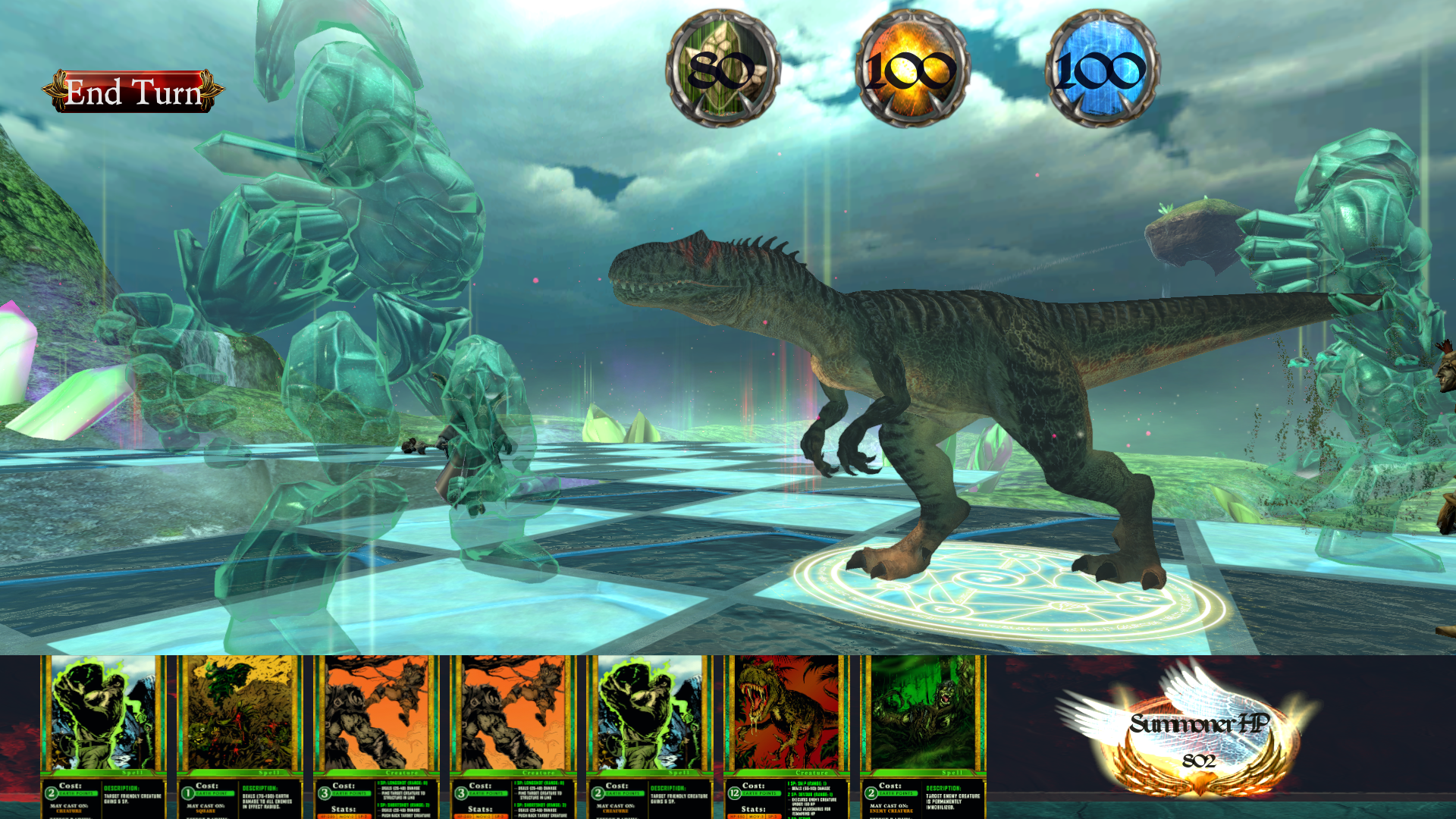 Naval Ballista, an offensive water structure.