Hey guys,
so time to publish the new article and set the new rules that we agreed in the team about the new version, GothicTW CoM 2.6.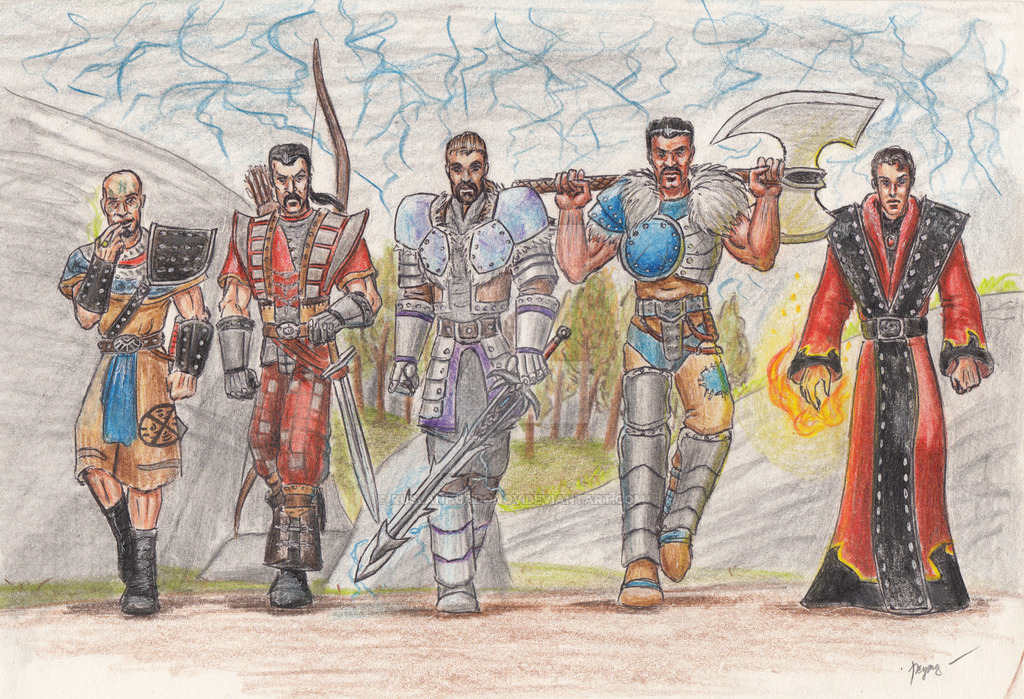 So, essentially this time we're gonna do everything in perfect order.
No public release for the time being, the 2.6 version will be exclusively played by the team members.
As regards the ENG version, I'll personally take care to provide you the full gameplay example here on ModDB (gonna play the campaign with the Onar mercenaries).
My gameplay example will be carried on up to the very end, meaning until I do not reach the victory conditions of the campaign (luckily for you, I chose the "short campaign"), so you'll get the complete vision of the game (and in the meantime, I'll have great fun playing xD )
Together with the gameplay, I'll built a full game tutorial on it. Now you say, but come on we do not need a tutorial for MII mods, we already know everything.
Instead not, the 2.6 version comes together with new unique features that we invented for this mod for the first time in MII modding. Hence, given it will be your first time approaching them, I'll take care to fully instruct you about this content.
And of course, I'll take pics here and there while I play to have fun and to see together some of the new content included in the new version.
Only when I have provided you gameplay, tutorial and pics/descriptions, we'll proceed with the public release. Of course, I removed the links of the old version, so there is no more any public access to the mod.
Ready to follow me in this long journey???
It will be my great pleasure to play and do the tutorial for you all at once. I've always wanted to do that, and now it's the time!
Hence, stay always tuned Gothic Fans!