Good new for Freelancers! There are new release of mod The Nomad Legacy. Epic storyline is continues, explore new improvements and try the new awesome version of Mission 6!
Check out new trailer:
Mission 6 is available. With new gameplay features, huge gameplay fixes and english translation. Yeah, now you can try this mission without any problems. Have problems with gameplay? You can decrease the difficulty by alternative ways of playthrough. So, what's happened with Trent and his friends? Check it in new version of The Nomad Legacy!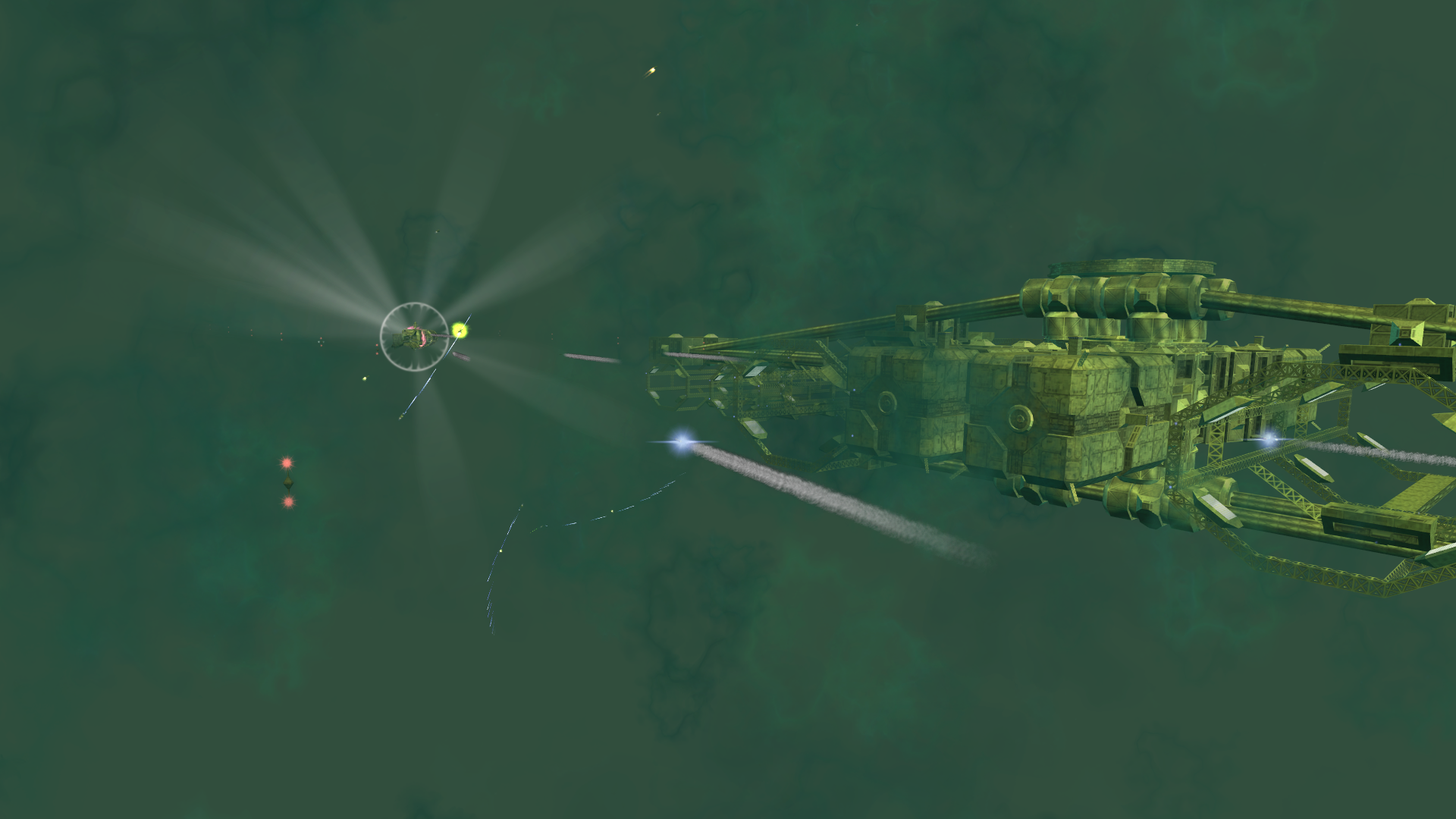 Also you can try our new game mode: survival. This mode available in list of your save games. Defend the station, keep your battleship aliave and fight against waves of enemy fighters!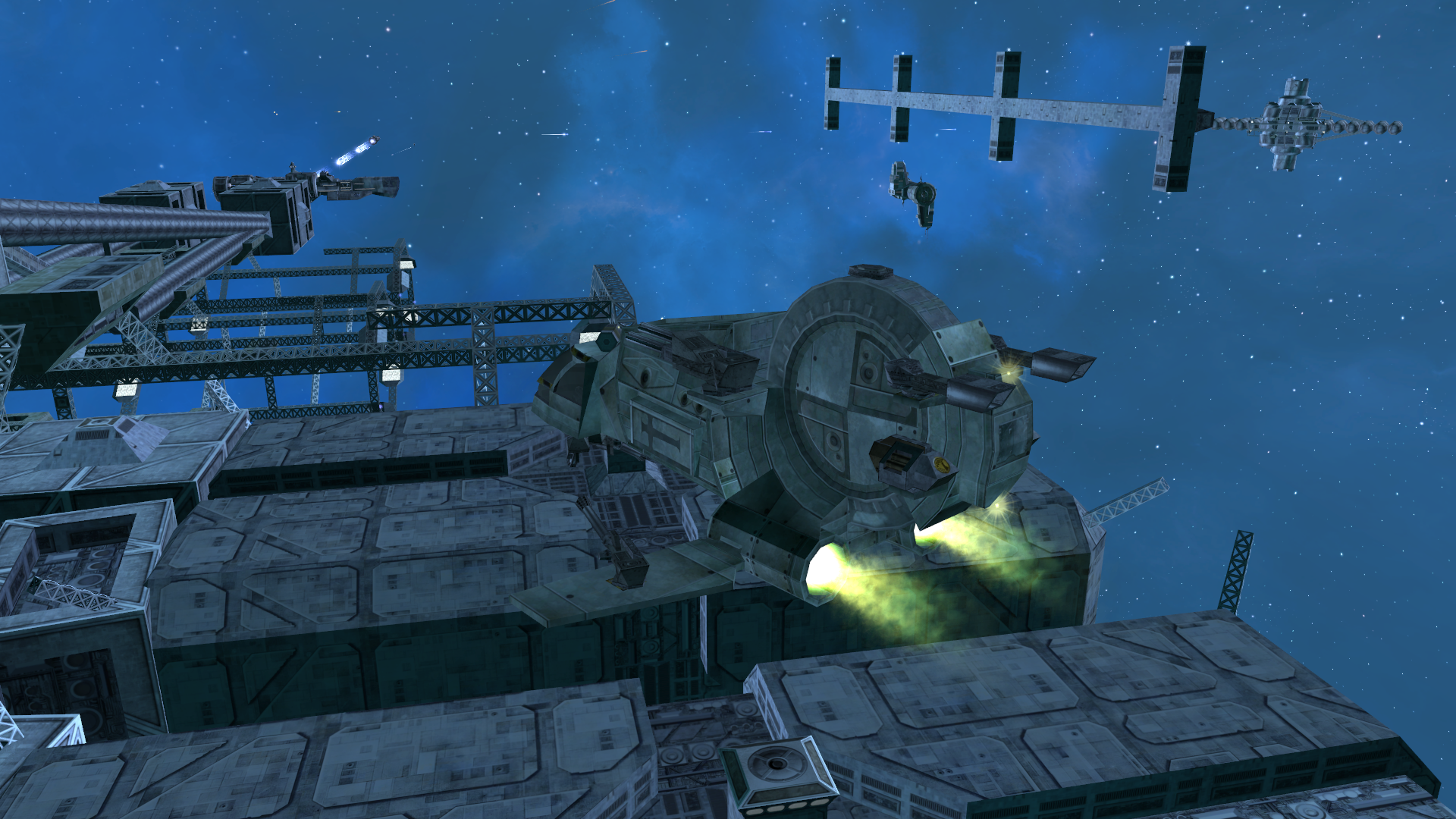 Graphics improvements

In this release we pubished our new textures of Rheinland ships and stations without rust (you already can find it in Freelancer HD mod).
Also we did huge job in improvements of interiors. This mod contains improved interior of all Rheinland and Liberty stations. Work isn't done and we will continue this process.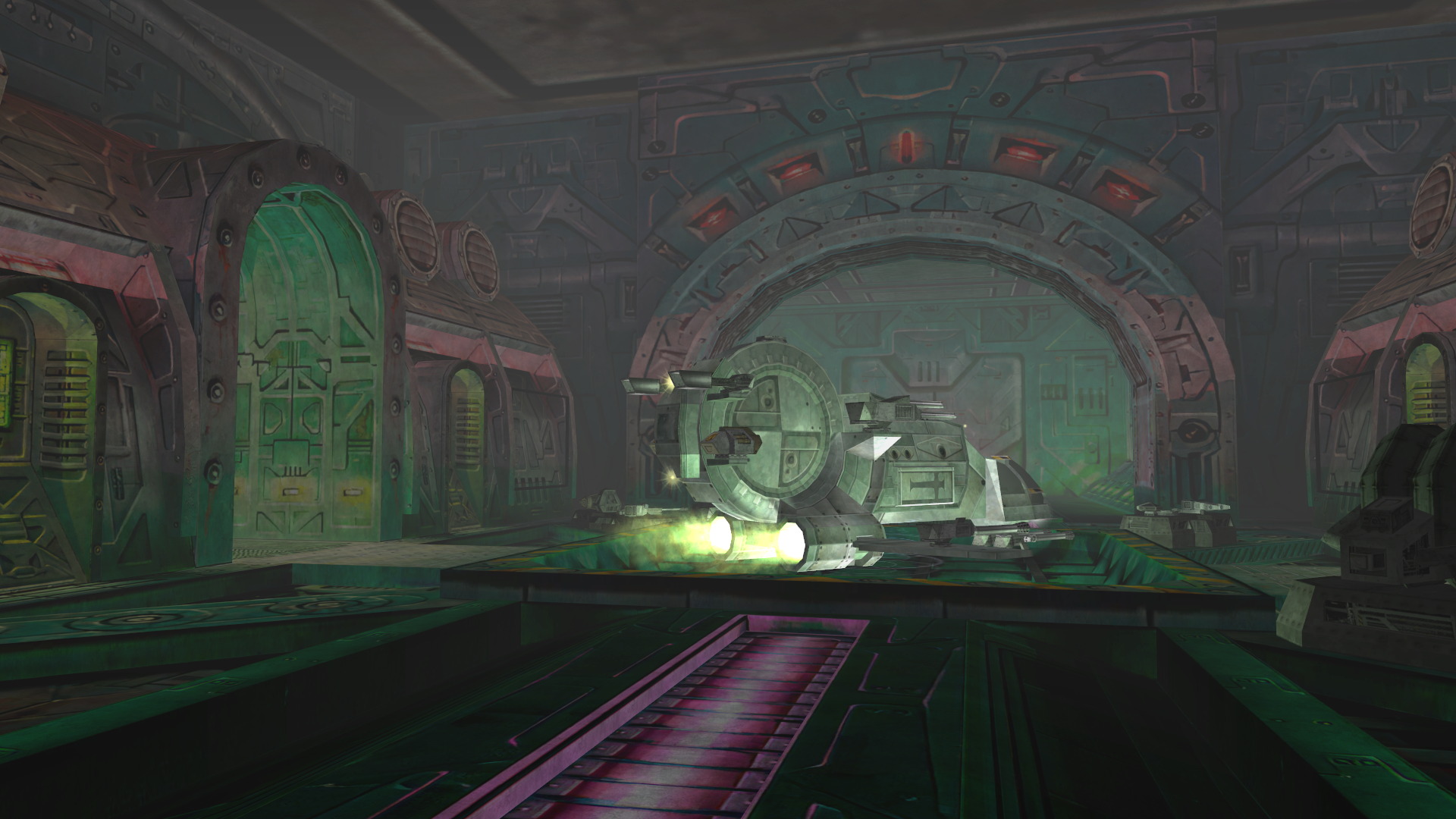 What is you waiting for?

Never player our mod? Do your want to play in true Freelancer successor? With new feautres, improved gameplay and more? Check links in description and try it now!
What's coming next and about Eng version

We working on English translation. Sorry, not every text was translated. We working on this problem. In nearest 1-2 month we planning to publish upgraded version with translation of new universe features (mining, trading), weapons and equipment. You need to wait little more time. Subcribe to our mod and wait for new updates. :-)