"Welcome My Child, Welcome to the end of the universe..."
That's right get ready to put on your Doctor Who outfit (British Joke), We're going to fling you to the very reaches of time and space. Yes That's right I've attempted to recreate the end of the universe in Oblivion. Hopefully this won't be so ambitious that Nothing goes to plan, but never fear! for I have some proof that everything is working.
Here's a few screenshots of the new realm; The Broken Lands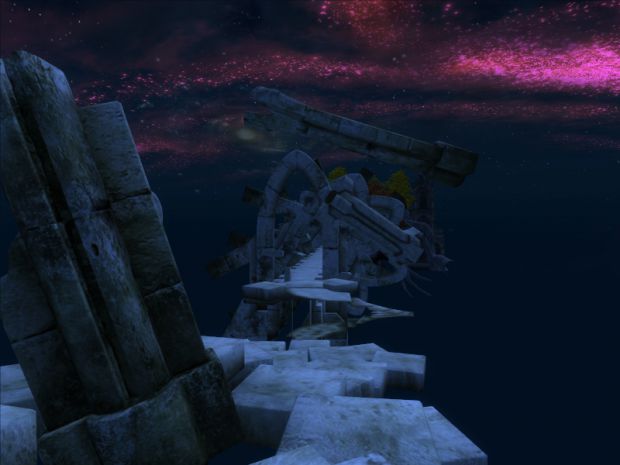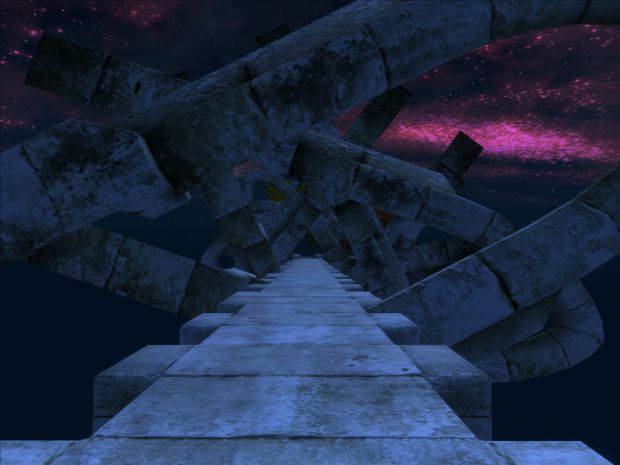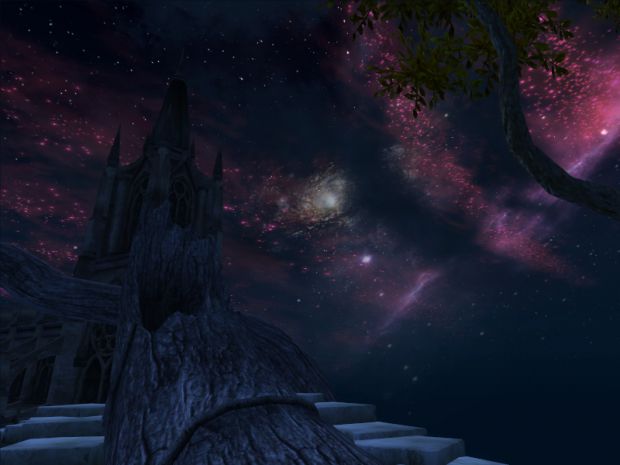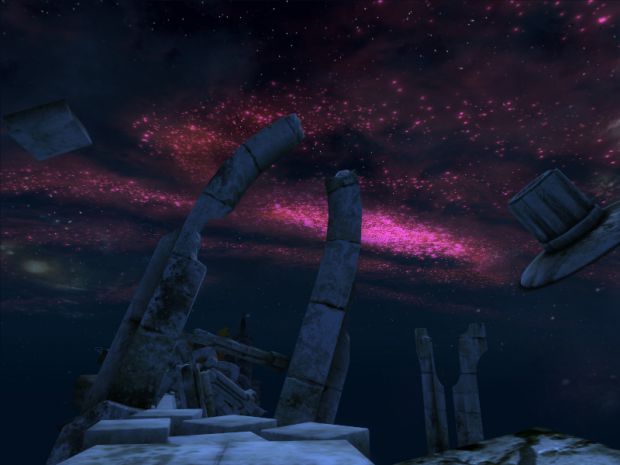 You look around, everything is still and cold. There's something not right about this realm. You don't think you are supposed to be here.
So what do you think guys? does this capture the kind of things that you would expect to see at the end of the universe? Perhaps you have some better ideas? Well I'd love to hear them, so please post them below and tell me your thoughts.
If you'd like more updates on this mod then you can follow us by clicking the Track This Mod To your right.
Or you can download the current version of the mod now! from this link: Moddb.com
So feel free to leave your thoughts and I'll try to reply as fast as possible
Peace,
Mix