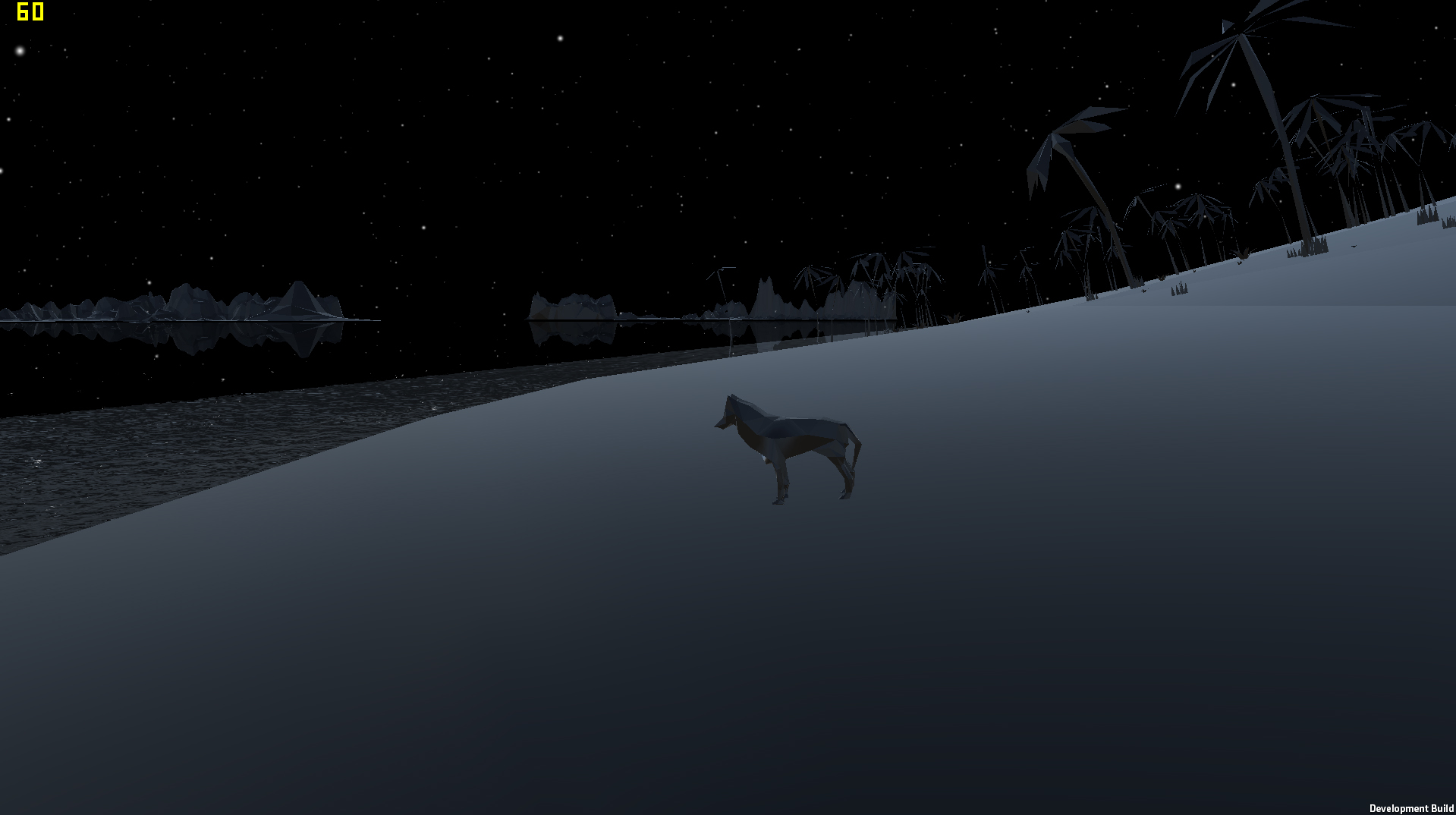 I thought the default skybox wasn't cutting it out, so made a new one from Scratch.

The current Skybox will change obviously in the day time night time cycle.


Plus the sky will change in Rain, Snow, Clear sky, Cloudy sky, Calm and 3 fantasy modes.
There will be random pickups all over the world which will allow the sky to be in different modes too. Just for fun :D
If you have any comments or suggestions... message or comment below.

Have a great day ahead !