New photos from Assassin's Creed IV: Black Flag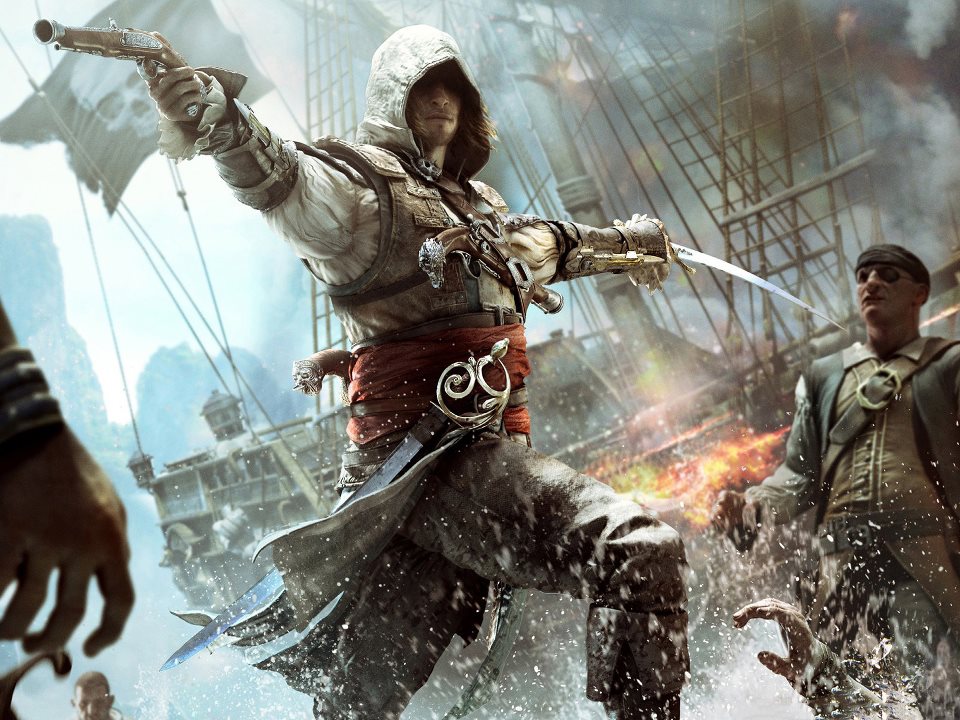 The hail of rumors, leaks and supposed information from anonymous sources in advance of the announcement of Black Flag, but in recent weeks there have calmed down considerably. Now that the Game Developers Conference is kicking off in San Francisco, it is again time for Ubisoft's golden bird to fizz with be blown out, this time in the form of a brand new trailer.
Here we see the main character Edward Kenway, a pirate of trained assassins, in a number of recognizable Assassin's Creed situations - and of course some new ones. As in Assassin's Creed III will be set for sea battles with huge ships, but probably more so in fours, and there is also a lot of things under the sea too. And Edward seems to put Connor in the shade when it comes to melee, according to the clip below.
---
Assassin
's Creed
IV:
Black Flag
was developed by
Ubisoft
Montreal
and published by
Ubisoft.
The game
launches on
Xbox
360,
PC
, Playstation
3 and
Wii
U
31
October and
the
Playstation
4
later.