NEW CONTENT
Huts: New Nugget pairs (couples) will use an available existing hut instead of building a new one.
New Buildings: Wood and Stone Refineries.
Initial implementation of 2 new resources: Wood Planks and Stone Bricks. These will be used for building upgrades to more advanced era.
New Idle Animation for idle Nuggets.
New News Messages: Informs about type/cause of Nugget death.
Introducing Natural Disaster system. This system will control Nature Events on the planets, with this change we're rolling out our first event - Windstorm.
Rare Windstorm Disaster: It affects Nuggets that are not inside of their residential buildings. New Alert system was implemented as well. Now you can Alert Nuggets via Forecast Tower. Horn sounds can be heard during Alert, this sound indicates that Nuggetsneeds to find shelter. Nuggets can get injured during the storm, also Nuggets health depletes when they're outside during the storm. More disasters are coming: tornado, earthquakes, meteor drops and more.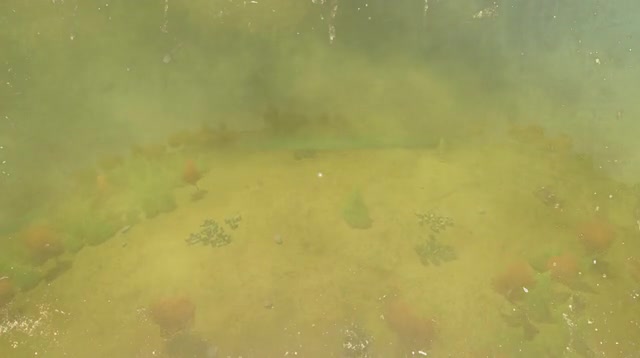 Now there is the possibility that Nuggets will get sick when they drink impure water.
Nugget Talk. Over 1000 unique 'Nugget Talk' sounds were added along with coding and linking them to events. Nuggets now have things to say when they execute their tasks.
Improved construction visualization process. Each building has been divided into sections which were animated by hand to reflect construction progression.

Initial Evolution Tower implementation (Placed as an epicenter at the beginning of the game). By clicking on the Evolution Tower, you'll be greeted with the Influence Window. You will immediately notice that the window feels much more a part of the game as opposed to a separate environment.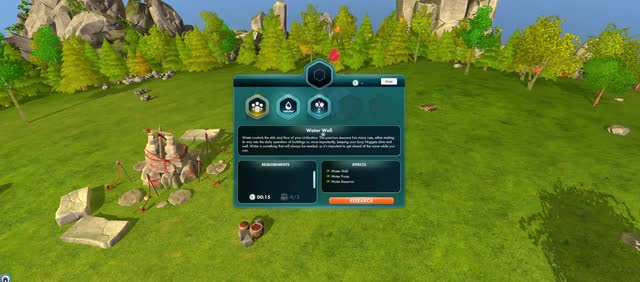 More info about this patch available at our website.