New Multiplayer Video
Thanks to the community's feedback, we have created a new video to replace the two previous ones, which now use Source Demo Recorder instead of Fraps. These videos also focus on the driving and do not include captions.
The first video is of 4 players racing on a large circuit track. This level takes advantage of the entire space provided by Half-Life 2's level editor.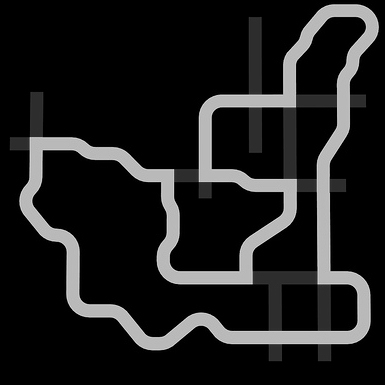 An early look at one of the racing levels, while still experiencing zero lag (latency).