The mod will be renamed AFTERSHOCK as soon as i release B.80 (after it's Seismic or "earthquake" weaponry, which i consider special....)
my current status:
"from summary"
i am back home but i cannot continue modding for now, because i have lost something vital to my pc, it's power cable!
and... well i found it but, it is in our "uptown" house which has no internet, i will continue modding but you might not see visible online updates.
newest update, the V22 OSPREY
;

YF23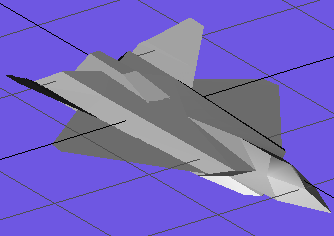 Pitbull!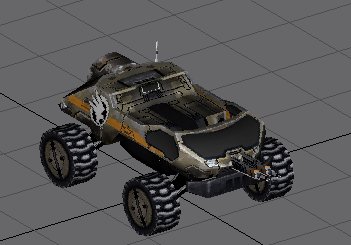 a golden bullet for use by a hero unit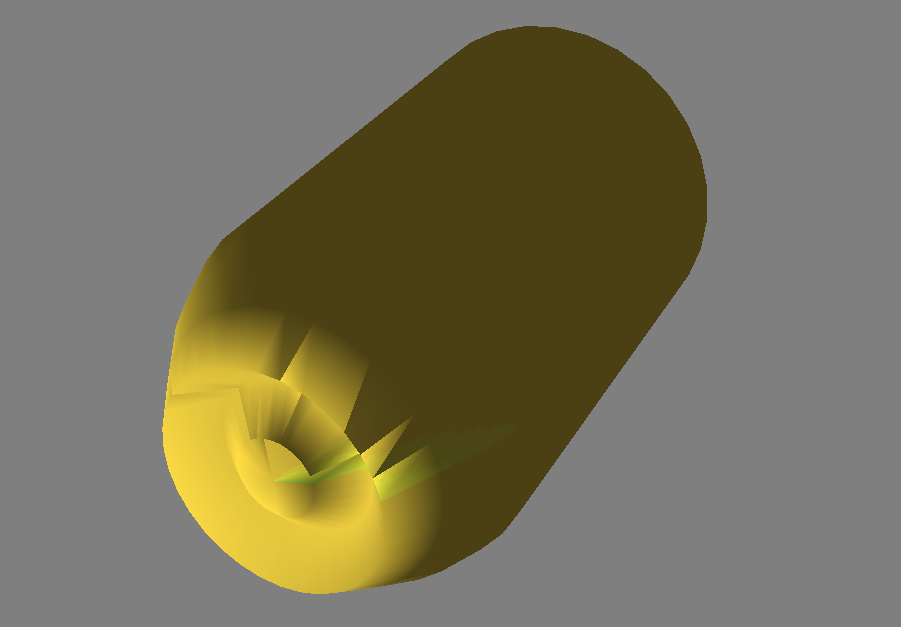 and an unknown, dangerous substance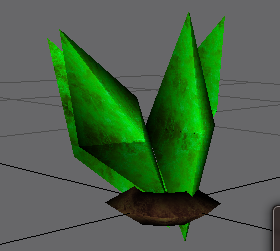 that is it for now guys,
be patient
becuase i am gonna go on a modding spree! (and i have LOTS of free time)